I never used to believe in colour analysis. I thought it was a system that middle-aged women used to match their T-shirts, cardigans and neck scarfs. Actually, the idea of colour analysis felt stifling to me.
I am a however happy to admit I was wrong. I have always been naturally very good at dressing myself, dressing others, and confident enough to try out different looks and experiment with colours. But I found the idea of being trained on what colours to wear in direct conflict with my creative process!
After embracing the traning and keeping an open mind here's what I realised:
Colour analysis isn't meant to stifle you, it's meant to empower you!

The science behind the analysis

does

help you understand the colours to eliminate from your wardrobe – and that in itself is priceless!

Not all colour analysts are personal stylists – and that's OK!
Figuring it out on your own
If you have a keen eye for colour and are able to identify sets of colours that do and don't work for you – you can probably figure out what colours to wear, but knowing if you're warm or cool is a lot harder to guess!
I recommend taking the guesswork out of it and investing in colour analysis because it's far too easy to get it wrong.
Grab some white and cream clothes, towels or any material you can get your hands on.
Sit in front of a mirror (make-up free), with your hair tied back.
Ensure you are in natural daylight and wrap the material around your neck
Pay close attention to the colour of your skin, does it look more tired or illuminated – is bright white too much? Does cream look better?
It's often hard to self-access so ask a friend to give you honest feedback
If this sounds like too much work, then I recommend you book in with a colour analyst and have the whole process done properly and then you'll know for sure if you're warm or cool-toned.
Getting your colours wrong
Before I got my colours done by a trained analyst (and personal stylist!) – I thought, based on what I had read online (and what another colour analyst had told me) that I was meant to wear warm autumn based colours.
After having my colours professionally done, I discovered I was cool-toned – and defined as a true winter. That's why I am able to wear black and white effortlessly – so my black and white monochrome addiction was perfectly acceptable!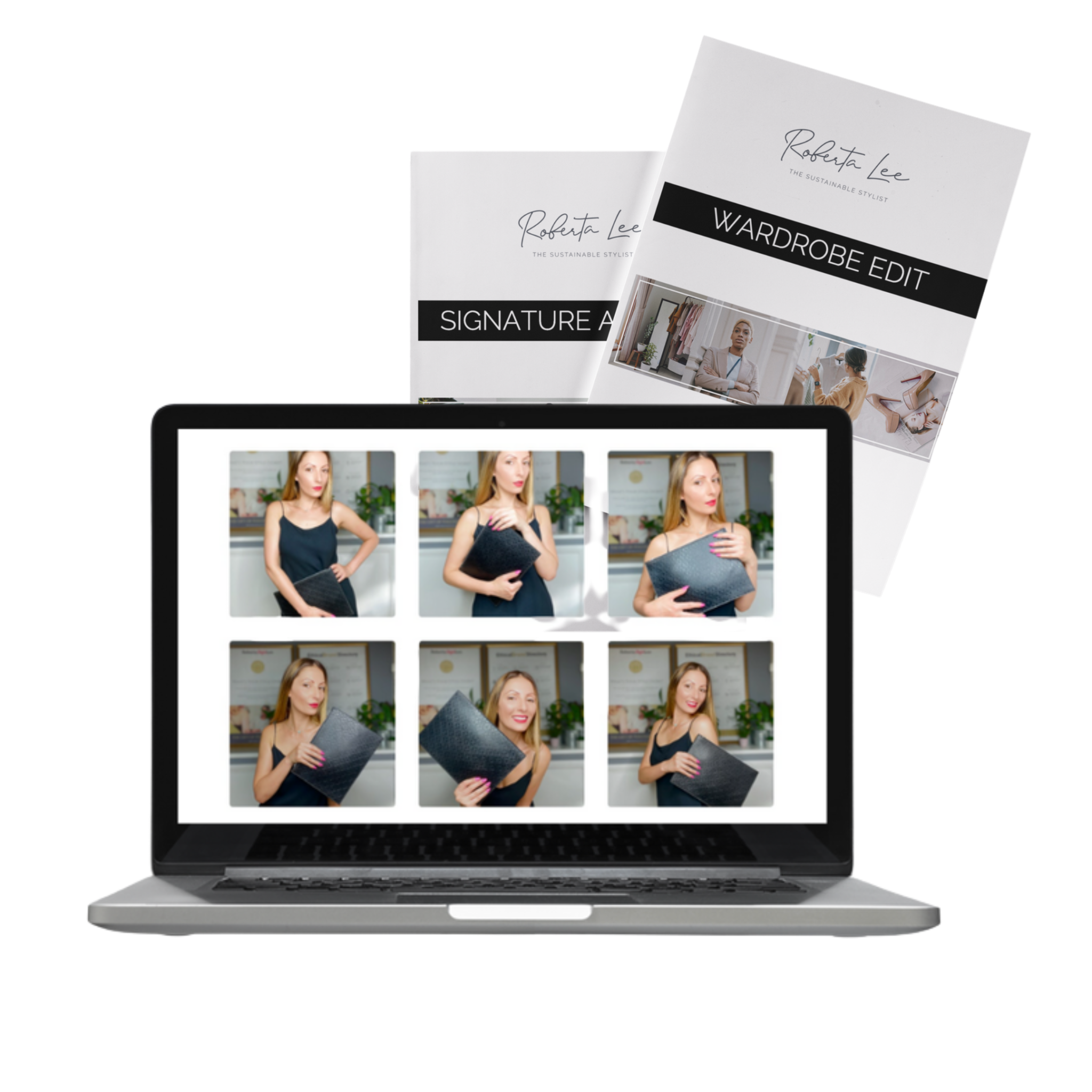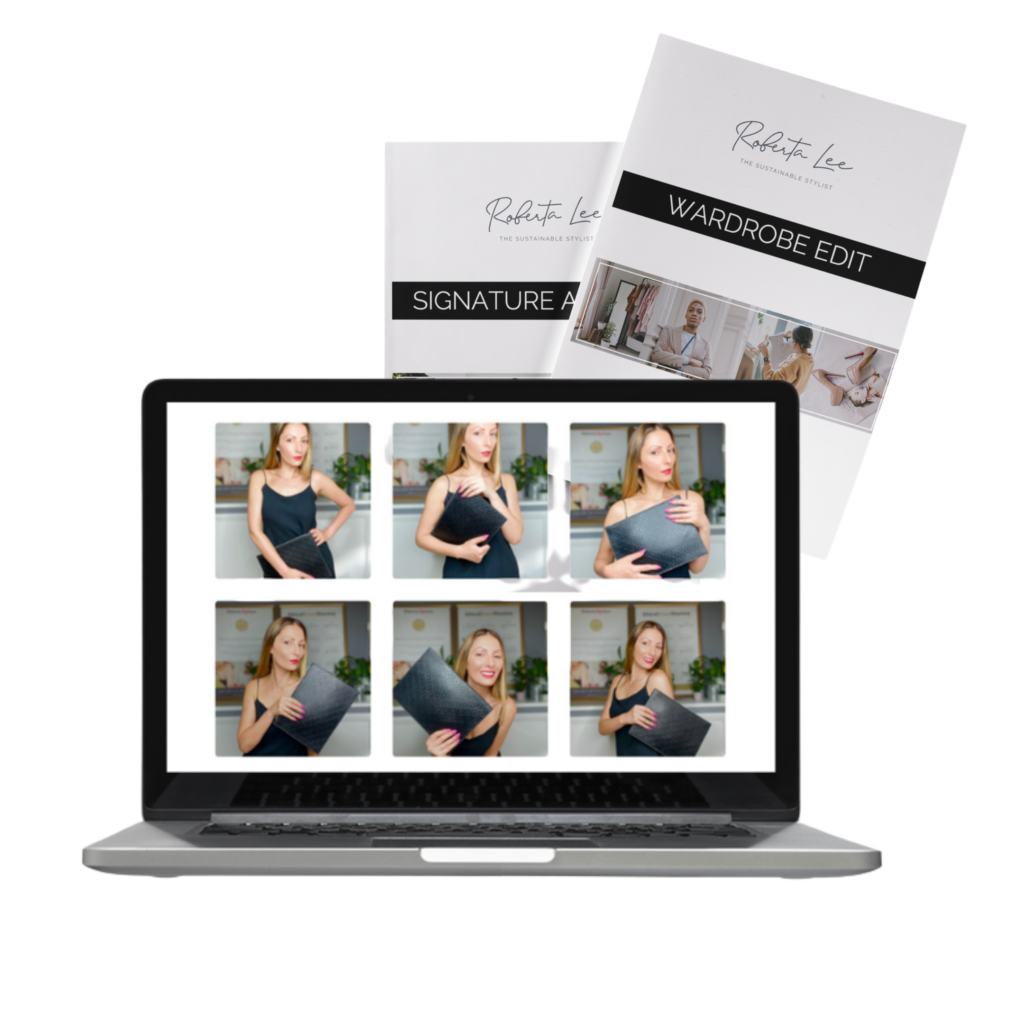 FEEL EXCITED TO GET DRESSED, KNOW YOUR STYLE & SHOP WITH PURPOSE
Drop your details below to learn more about the classes, outcomes, and experiences of other students who have completed the Create Your Own Personal Course. 
Guesswork
This is why I can no longer give advice on whether someone is warm or cool unless I can see them in person and do the drapes. Someone gave me the wrong advice once before, and I also tried doing my own colours online and it suggested I was a warm autumn type. Errrr nope.

How wrong was I?
The truth is I have always disliked the majority of autumn colours on myself and have always opted for a brighter winter palette. I instinctively knew, certain colours made me 'shine. Now that's great for me, but not everyone has a keen eye for these things.
Realising what colours are 'cool' and 'warm' has helped me stay more focused when looking for new clothes for my wardrobe, the biggest revelation for me was finding colours that make my skin look flawless, younger, and more awake without makeup on.
That changed me from anti-colour analysis – to a believer. I always recommend that my clients start with colours, that includes both my male and female clients – it's beneficial for us all.
Let me know in the comments if you've struggled to determine if you're warm or cool, or if you've had your colours done and not felt that the outcome was quite right for you.