Roberta Lee is the founder of Roberta Style Lee an image consulting and styling business designed to help men and women to look good and feel good, from the inside out, but in a socially and environmentally conscious way. She is passionate about ethical living, proving that ethical and environmentally conscious doesn't mean living a life without luxury or style. She cares about the impact our actions have on each other, animals and the planet and advocates #100wears and believes we should all 'wear our values' not just talk about them.


Roberta's main area of focus is sustainable styling and personal branding – helping her clients to not only create a style that makes them look and feel fabulous – but ones that reflects their values too. Roberta believes those in the public eye and in a position of influence should be advocating sustainable style in their wardrobe and especially during public appearances.
ROBERTA LEE ON STAGE & TV
Roberta is often asked to comment by the media, and recently appeared on the
BBC News
and
TV News
as a sustainable style expert to talk about sustainable fashion.
In these interviews she discusses the problem with fast fashion, the importance of sustainable styling as well as showcasing some of her favourite sustainable fashion brands.
Roberta is well known in the 'ethical fashion niche' in London and is invited to moderate panels and contribute to discussions as an expert speaker.
ROBERTA LEE STYLING FASHION SHOWS
Roberta has appeared on the Pure London stage showcasing sustainable style in the form of catwalk shows and live styling demonstration in 2018 + 2019.

In 2018 she also worked on the Fashion for Conservation Runway Show. This was part of the charity Gala hosted at the Natural History Museum to raise money for the Whitley Fund for Nature. This was a very special event featuring Sir David Attenborough as a speaker, and Deborah Milner and Mother of Pearl designs on the runway.

Roberta has also supported and directed several smaller eco-fashion shows in London.
ROBERTA LEE FOUNDER
OF ETHICAL BRAND
DIRECTORY
Roberta is also speaker, a business consultant, and the founder of the Ethical Brand Directory (EBD) a place for conscious consumers to find brands that care.

Roberta acts as an ambassador for ethical and sustainable brands, blogs about sustainable style, ethical fashion and a more conscious lifestyle.

In April 2019 she launched Ethical Brand Boutique and in July 2020 The long awaited re-launch of Ethical Brand Academy went live.
"What we wear matters and our style speaks volumes. Building a sustainable wardrobe is a journey – not a final destination"

– Roberta Lee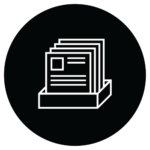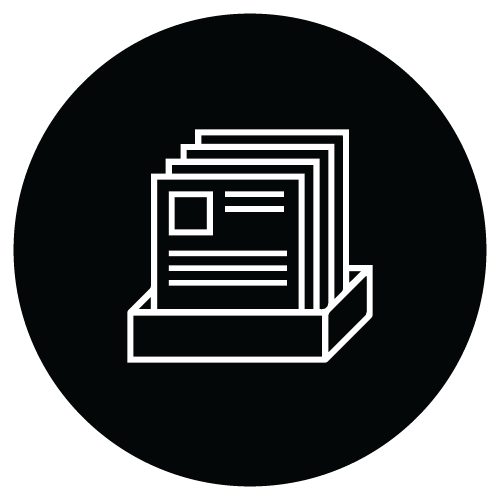 View the long and short form versions of Roberta's bios and career highlights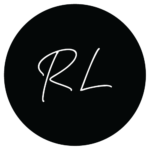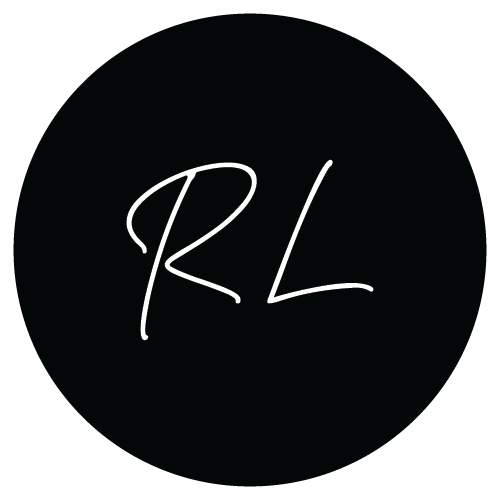 Download the official Brand Logos in a multiple formats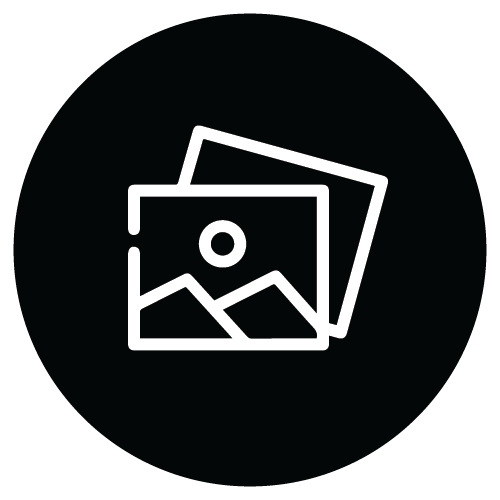 Select a headshot or some action shots of Roberta at work.
CONTACT / SOCIAL MEDIA REACH
info [@] robertastylelee.co.uk