Personal styling means something different for everyone.
For me, personal style and fashion was simply a tool I used as my armour against every day life.   Now I use my clothing to empower me, not to hide behind.
I truly believe every woman should enjoy the power of personal style.  When you look good,  you feel good – that's a fact.
If you want the confidence so you can stand out and make an impact – focusing on what you wear is an excellent starting point.
Whether you are an entrepreneur looking to define your USP,  a career woman looking to make her mark – or a woman in business who needs to dress the part,  personal styling can help you in so many ways.
Styling Services
Life & Style Analysis
Personal Colour Analysis
Wardrobe Editing
Sustainable Styling
Event Styling
&
Personal Shopping
---
Request More Information
---
Defining your personal style is part of a process, it wasn't until I knew my purpose, had a vision and wrote down my values that I understood that I needed to reflect who I am through the way that I dress.  In order to create an authentic personal style and personal brand, its essential to dig deep and ask yourself what your values are. 
Your personal style is such an important part of that, what we do, say, where we shop and the clothes we wear define us.  Not just at work, for fancy night out, or photoshoots, but how we present ourselves every day.
---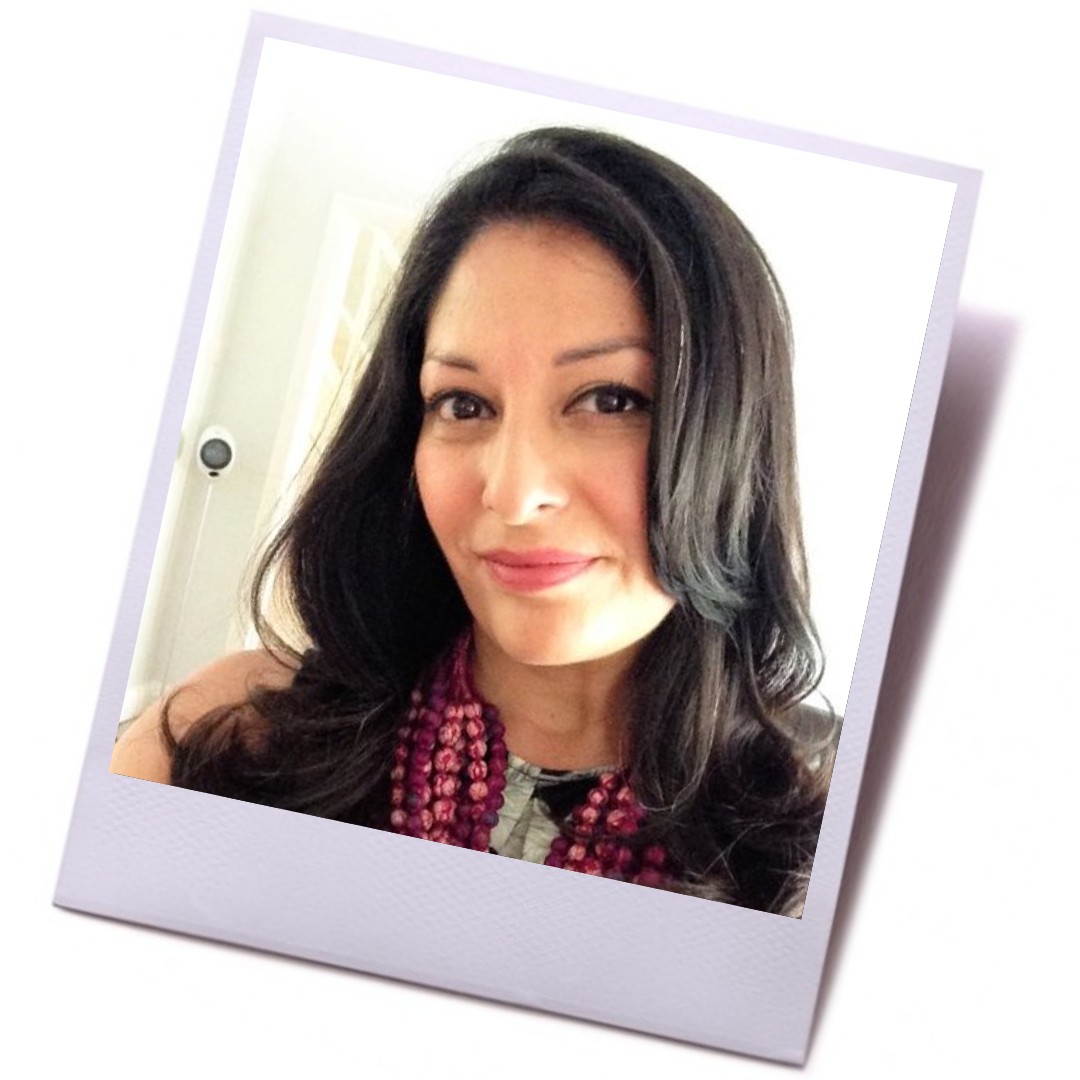 ---
(Harjit, Confidence, Style & Personal Branding Client | London)
I had a personal styling session with Roberta which went through colour analysis, a wardrobe edit and personal branding. As a business owner who works from home, I'd got into some bad habits of dressing down everyday and only dressing up when I had a meeting or event to go to. So it was really important for me to know how to dress the part and be the face of my brand even if I was at home.
Roberta showed me how I could do that by going through which colours complimented me, how to style my outfits using just one item of clothing that could be styled in five ways and getting rid of clothes I'd been hanging onto for years.
The session revealed so much more than I had expected. Roberta is hugely inspiring. Not only does she know about style but her skills as a confidence coach really helped me overcome a few wardrobe attachment issues and hone in on what image I wanted to portray to the world.
Roberta really understands the dilemma a lot of women face when it comes to issues around body image and styling. She's open, honest and not afraid to talk about her own experiences. An empowering woman and a wonderful experience!
(Harjit, Confidence, Style & Personal Branding Client | London)