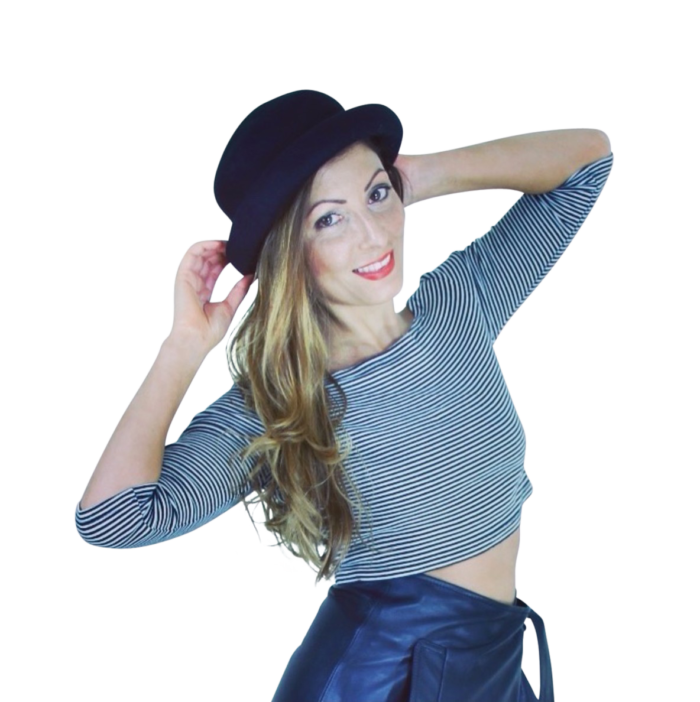 Discovering Your Signature Style
Create a new wardrobe that suits your personality and compliments your lifestyle.
Know how to make better use of the clothing you already own and create multiple outfits.
Understand how to organise your wardrobe and accessories, including appropriate storage solutions for out-of-season items.
An understanding of colours, shapes, structures of clothes and material types to invest in and avoid.
Identified the gaps in your wardrobe and know what key investment pieces are missing and which items to buy to bring your wardrobe up-to date with a few current trends.
Know how to work with a minimalist wardrobe and make getting ready easier, do more with less, be happier with what you own and feel super confident and happy with your new signature style.
Personal Styling is a very personal experience and that's why very few stylists offer just one solution. I've worked really hard to provide plenty of options so that all women, regardless of their budget can get to enjoy the power of creating their own personal style.
If you're just getting started you can download my Top 10 Personal Tips
If you're ready to invest some more time but prefer to Do It Yourself, I have my online course or if like me you are a people person that enjoys the face-to-face experience and interaction, you'll prefer in-person styling. I offer two options via Skype video calling or I can come to your home/office/school/store (London & surrounding areas only) for a small travel charge.
After the session with Roberta I had a very clear sense of what my capsule collection needed to be. I quickly went through my clothes and identified the few purchases I needed to make. Within 2 days I had sorted my wardrobe for the season. I absolutely love Roberta's coaching style. She's friendly, clever, and truly perceptive. She interprets my needs quickly and effectively helping me save a lot of time!
Marianna, Public Speaking Coach, London 
Want to know how the experience went for Neen? Click on the video below for the full story.
Style Analysis & Personal Style Makeover
(2.5 hrs) From £250 expires within 1-month of purchase. Includes an online course for the analysis. In-person or online.
ENQUIRE NOW
Special Occasion Personal Style Makeover
(2.5 hrs) From £300 expires within 1-month. In person or online. Includes a full-mood board and ideas for multiple wears from the outfit.
ENQUIRE NOW
Wardrobe Edit & Sustainable Style Makeover
(2.5 hrs) From £250 expires within 1-month of purchase. Includes a full edit and style makeover using the items from your existing wardrobe.
ENQUIRE NOW
Bespoke Personal Style Makeover Package
(2.5 hr) From £250 expires within 1-month of purchase. Create a unique package that meets your needs.
ENQUIRE NOW
Buy Additional Personal Styling Hours
(1hrs) Add on extra hours to your existing package. Add on hours cost £75 and cannot be purchased separately.
ENQUIRE NOW
Sustainable Styling Talks, Workshops & Parties
(1hr) From £150 for group based personal styling workshops, talks and parties. Got an idea for something cool? Let's chat.
ENQUIRE NOW