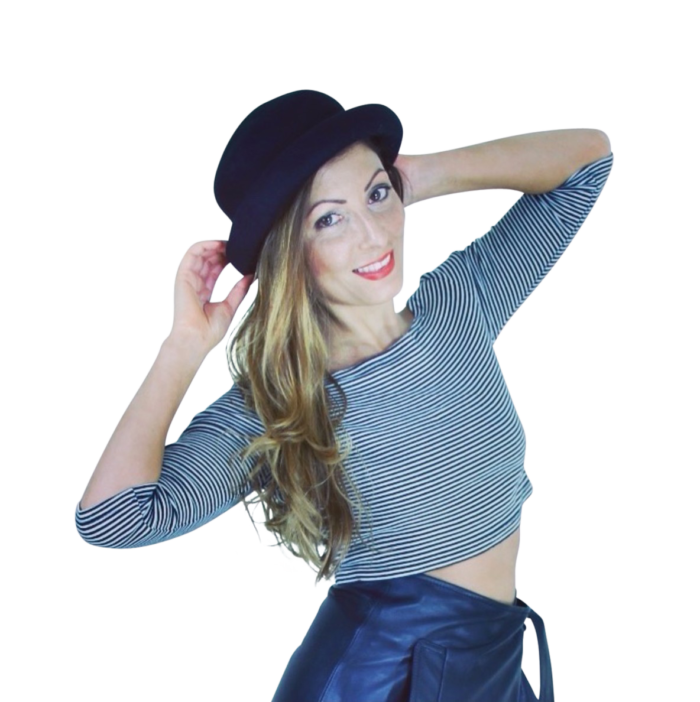 Discovering Your Signature Style
We are all seeking the perfect wardrobe that suits our personality and compliments our lifestyle – but how do we get it? That's the big struggle a lot of women face. Would you like to know:  
What your signature style is?
How to make better use of the clothing you already own and create multiple outfits?
How to organise your wardrobe and accessories, including appropriate storage solutions for out-of-season items (less mess = less stress)?
What colours, shapes, structures of clothes and material types to invest in and avoid?
What the gaps are in your wardrobe and what key investment pieces are missing to complete your collection?
When you truly 'know' you personal style it's easier to have a strategically aligned wardrobe.  Leaving you more time to feel super confident and enjoying life, knowing you look good! 
Discovering your own Personal Style is a very personal experience for everyone.  That's why there is are rarely a one-size fits all solution.  I've worked really hard to provide options and resources for you to get started, regardless of your budget.  Take a look at the options below: 
FREE Style Tips
If you're new to Roberta Style Lee, I suggest getting started by downloading the Top 10 Simple Style Tips for free…
DOWNLOAD
Signature Style Course
If you enjoyed the tips but are looking for more support , then I recommend enrolling on the Your Signature Style course so you can create a wardrobe you love.
FIND OUT MORE
Bespoke Styling Sessions
Bespoke packages can be organised. Choose from style analysis, wardrobe editing, sustainable styling, or even personal shopping…
ENQUIRE NOW