The Roberta Style Lee Podcast
Inspirational Women Series
---
The Roberta Style Lee podcast is about inspiring confidence and empowering women to be the best version of themselves.  Tune in and listen to amazing interviews with inspirational guests from around the globe.  We share our tips and tricks for staying happy, healthy, confident, stylish and sane.  
Episodes will be released on 15th of every month from 2018 with new bonus mini-episodes popping up in-between.
Learn from award winning entrepreneurs, olympic athletes, musicians, women leading the way in social enterprises, founders of ethical fashion businesses, survivors of difficult childhoods, working mothers and so much more.
– Get ready to be inspired!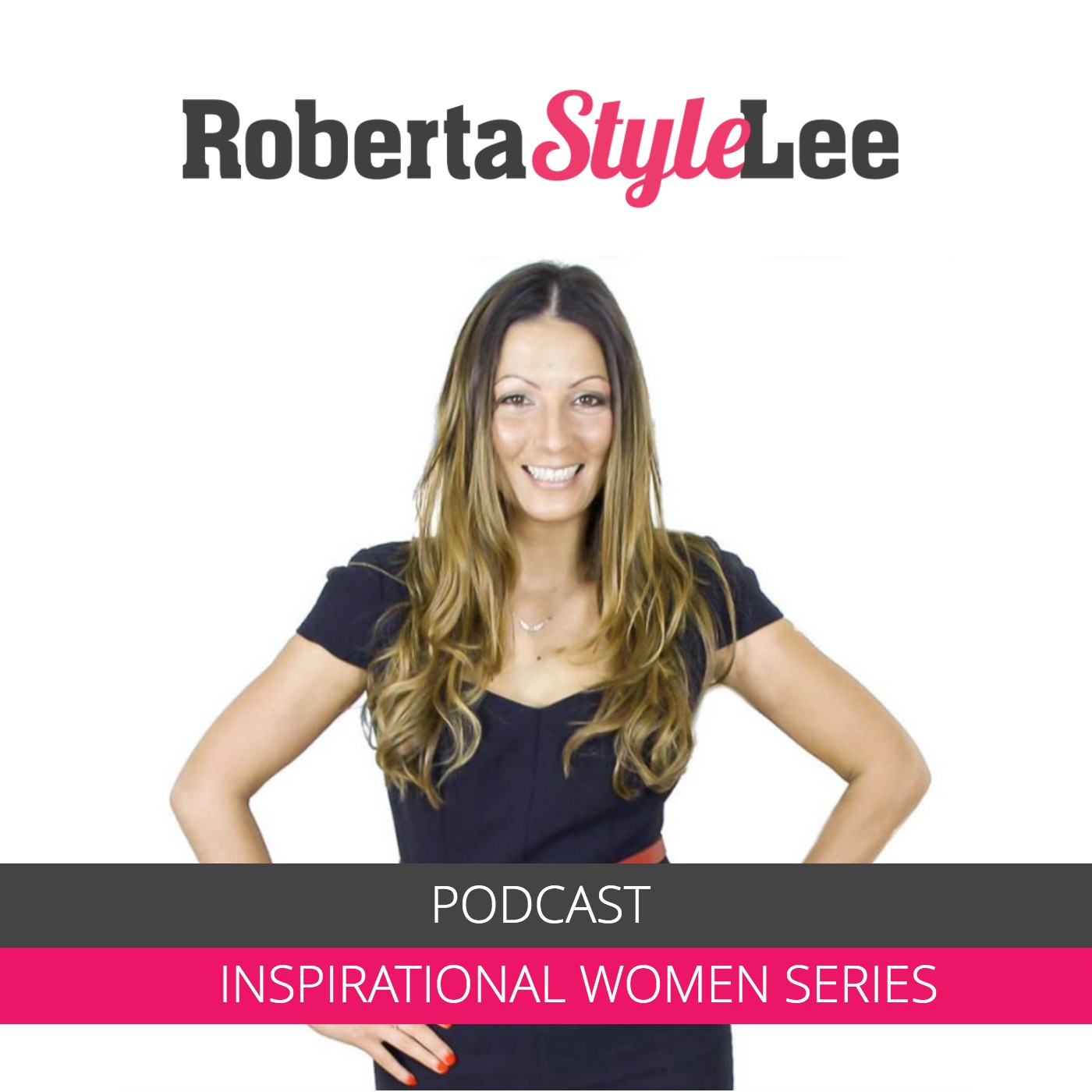 Want to be a podcast guest?
The Roberta Style Lee podcast is here to empower women through sharing our amazing life stories.
I have learnt so much through interviewing women. If you have an inspiring message, believe you have a story that will inspire confidence and and self-belief and you're willing to share your tips tricks and tools for taking control of your life, I'd love to hear from you.
Note: This podcast is not for women looking to promote and plug their business
Apply to be interviewed on the podcast
---