Wearing Colour

Useful tips & information
This wearing colour style guide has been designed to help you discover your colour season, so you can wear colours with total confidence. 
Shopping For Bright Colourful Clothes SS22
How To Wear Colours With Confidence
Colourful Outfit Ideas For Spring
Warm Autumn: Colour Analysis Guide
Warm Spring: Colour Analysis Guide
Cool Winter: Colour Analysis Guide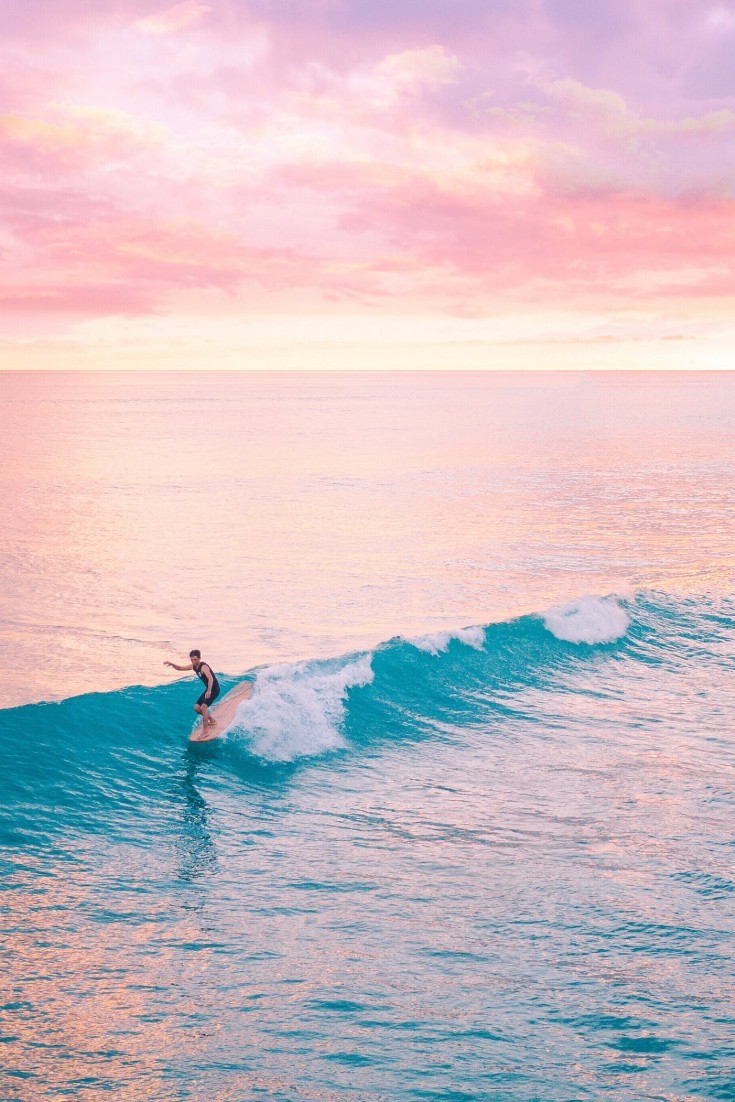 Cool Summer: Colour Analysis Guide
HOW DO I KNOW IF I SHOULD WEAR WHITE OR CREAM?
Does Colour Analysis Work?
"The best colour in the world is the one that looks good on you" - Coco chanel
These articles will help you discover your perfect colours so that you can build a long-lasting sustainable wardrobe that brings you joy. 
Open the wardrobe doors each day and look forward to getting dressed.