caring For Your Clothes

Maintenance & repair style guide
HOW TO CARE FOR YOUR CLOTHES & ShOES
These articles will help you take care of your clothes, shoes and accessories, helping you create a wardrobe that lasts longer, is kinder to the planet and your purse.
What's the difference between a tailor, a dressmaker, seamstress, or alterations specialist?
10 Tips for Caring for Your Shoes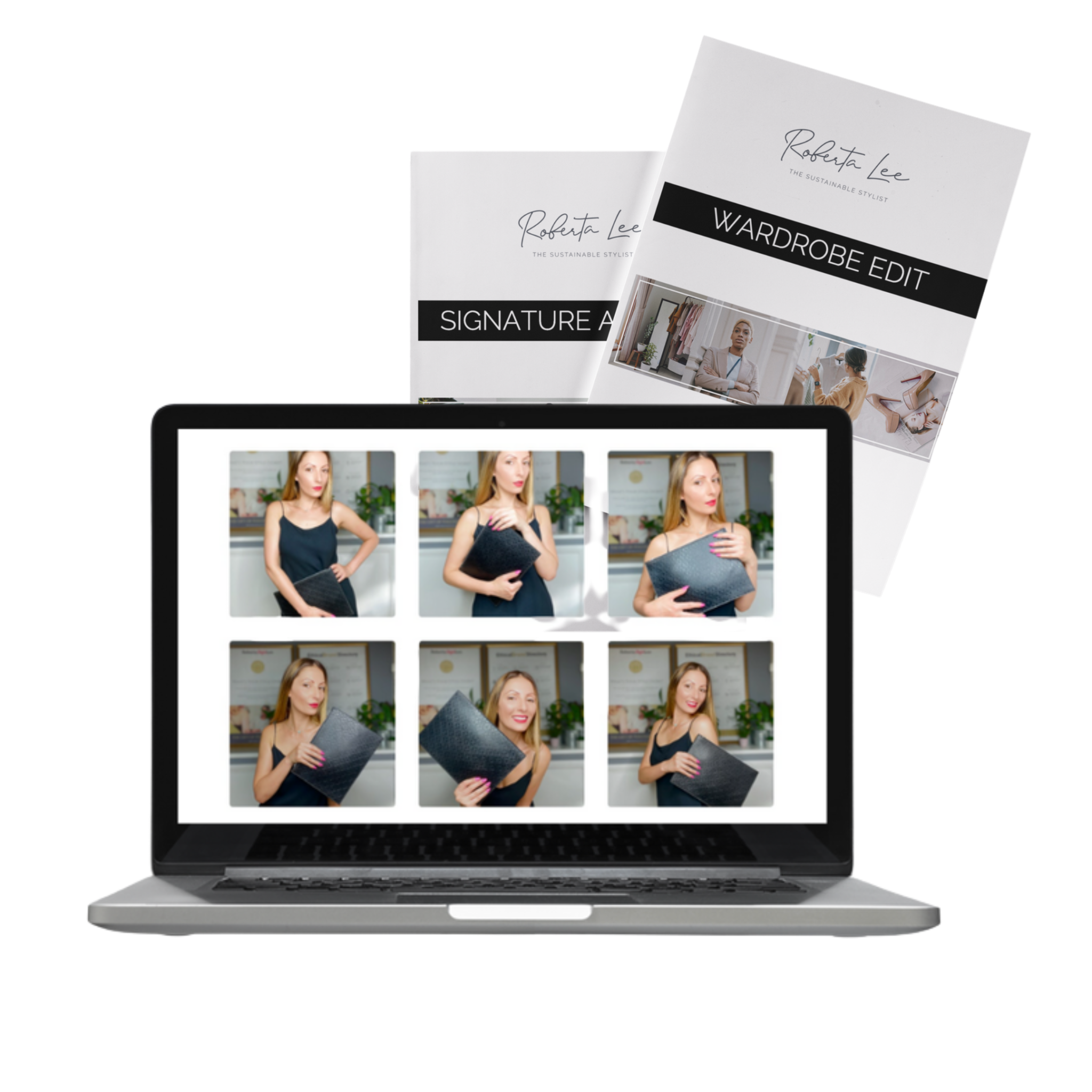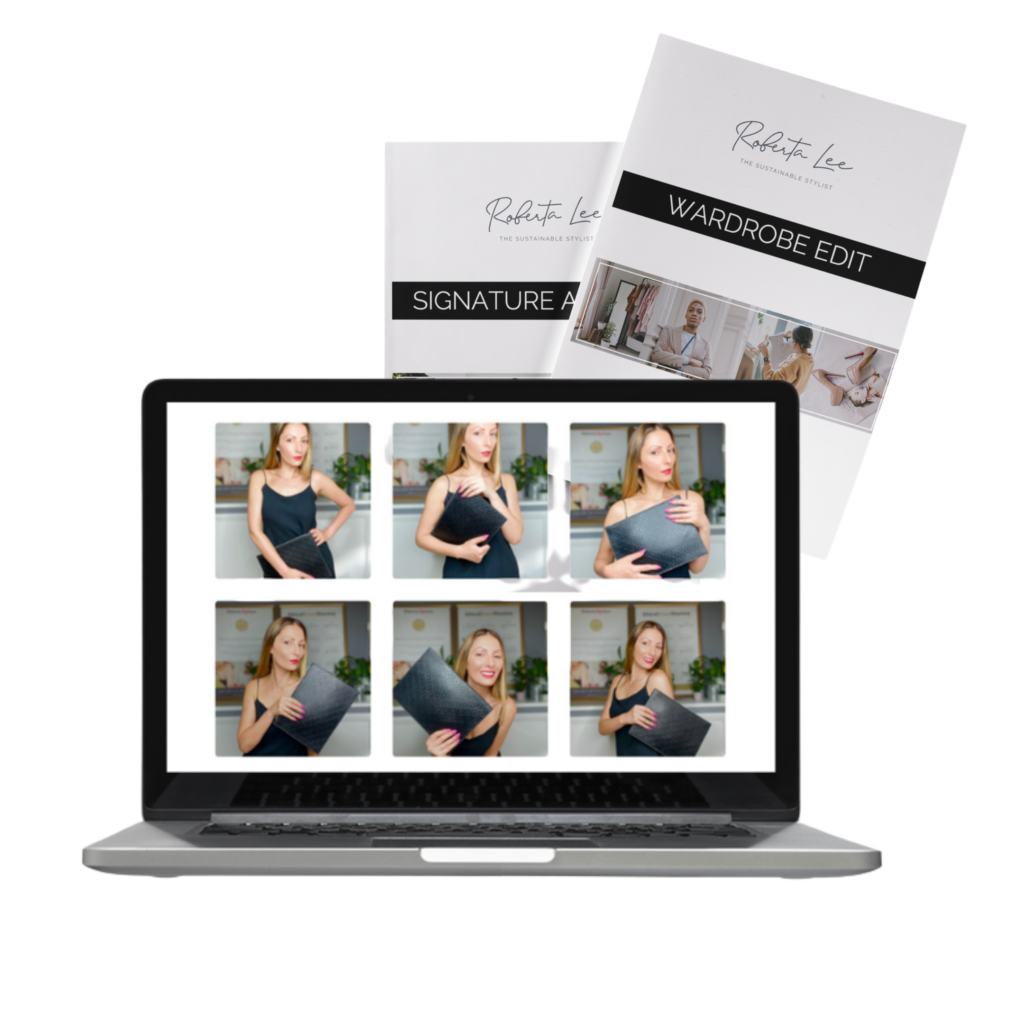 GET THE CONFIDENCE & CLARITY
TO DRESS FOR HAPPINESS & SUCCESS
Find out if 'The Create Your Own Personal Style' online course (with 1:1 Style Coaching) is right for you….