---
Style is a way of saying who you are without speaking
Wear Your Values
& Make Your Wardrobe Your Secret Weapon
---
---
Take control of your wardrobe and help save the planet
---
Very often our lives change but our wardrobe stays the same – enter the life and style disconnect!
Knowing your signature style can give you the confidence to take control of your life.
Don't let your wardrobe hold you back from making your impact in the world.
Look Good, Feel Good – Do Good.
REGISTER FOR YOUR PLACE
---
---
---
Your Signature Style
---
A carefully curated collection of clothes that reflect who you are on the inside,  match your values, support your ambition and aspirations – can change your life.
Knowing your signature style will make dressing for work, leisure and special occasions easier, more fun and you'll know exactly how to dress to boost your confidence when you need it most.
BEWARE:
Self-confidence, empowerment and endless compliments are known side affects!
The Wardrobe Malfunction
It's a real problem – women everywhere are overwhelmed by their wardrobes and it effects them in different ways:
In the UK we reportedly only wear 44% of the clothes hanging in our wardrobes.
14% of us argue with our partners or refuse to go out as a result of struggling to find an outfit.
We send over 430,000 tonnes of unwanted clothes to landfill every year and still continue to buy more clothes that we'll never wear…
We have enough unworn shoes hiding in our homes that when put heel to toe, can travel around the world and back again.
Discover Your New Look
---
Do you own too many clothes?
Are you in a style rut?
Yet often feel like you've nothing to wear?
Do you still dress in the clothes from a past life?
Is shopping something you dislike?
Do you opt for comfort and convenience over style?
Is your wardrobe a museum of memories?
Yes? Then this course is for you.
Do you want to walk into a room and be remembered for all the RIGHT reasons?  Yes? 
Then this course is for you.
Don't make fashion own you, but you decide what you are, what you want to express by the way you dress and the way you live. – Gianni Versace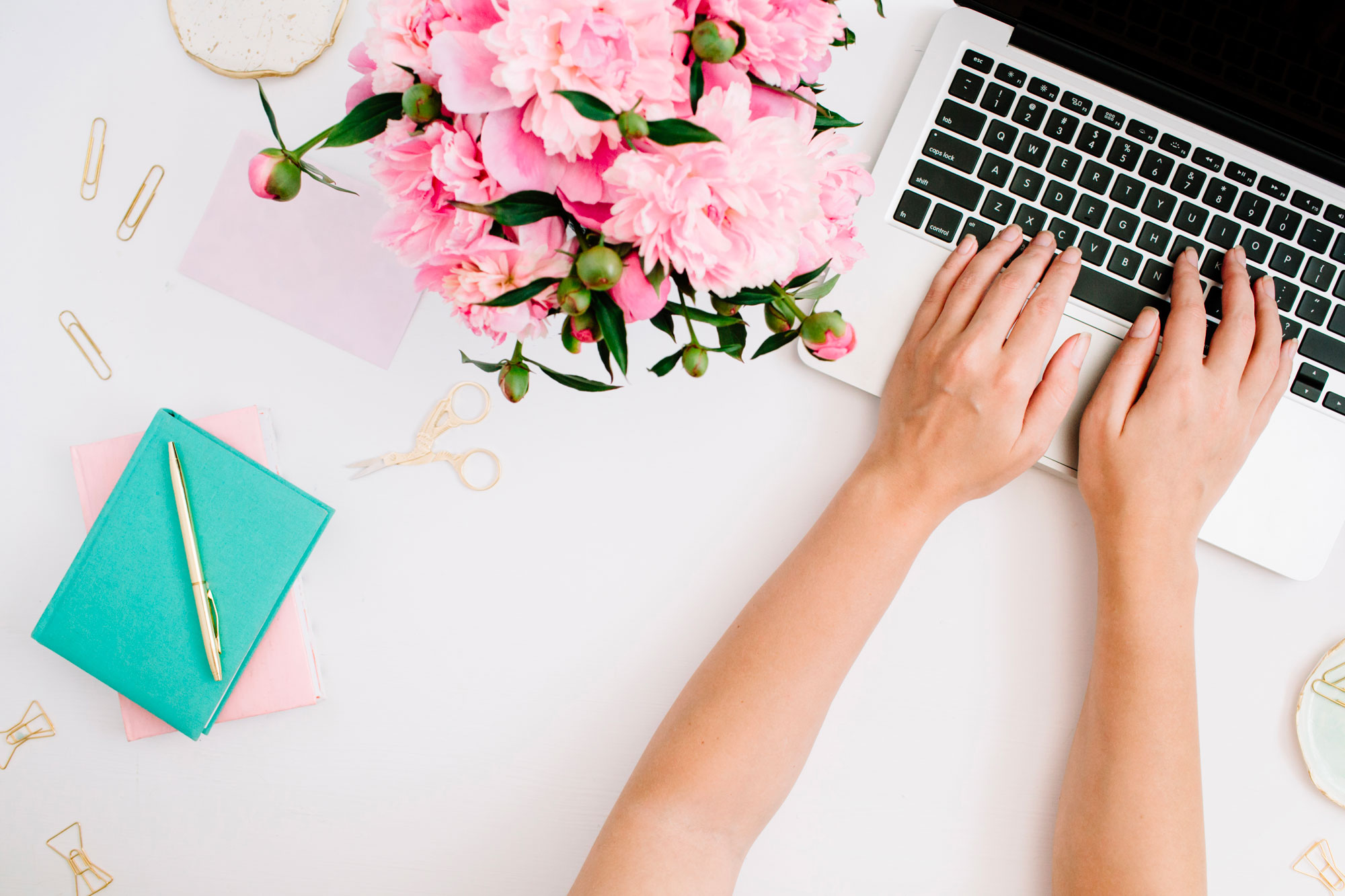 ---
Shopping made easy
---
---
Know your style
Shop with total confidence
Know what materials to buy and what to avoid
Know what colours and shapes work for you
Create multiple outfits out of fewer things
Save yourself time and money
Wear what you buy
---
---
Style Your Life Happy
---
Feel excited about the clothes you wear every day
Enjoy the boosted self-confidence of knowing your signature style
Never miss out on an opportunity again
Always have something suitable to wear
Unleash the powerful woman from within and make your impact!
Fashion is not something that exists in dresses only. Fashion is in the sky, in the street, fashion has to do with ideas, the way we live, what is happening – Coco Chanel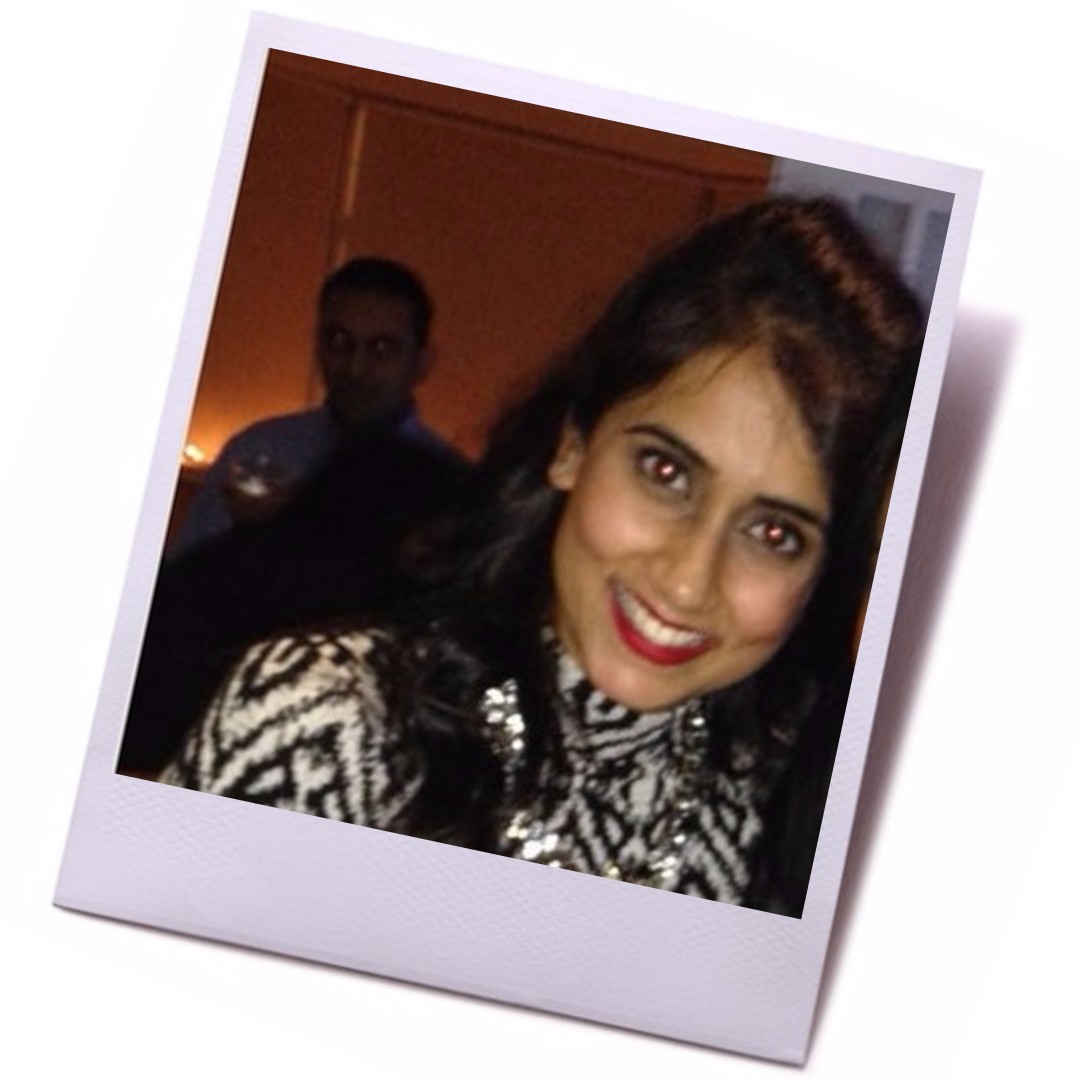 ---
---
---
---
Course Attendee Testimonial
I used to spend ages trying to wear the right outfit, Roberta's course has helped me realise so many new aspects I need to take into consideration when I wear and buy clothes.
Since completing the course the money I have saved by not shopping for the wrong things (that I never wear) has paid for the course 10-times over. It's worth the investment and I recommend anyone who is looking for a confidence and style boost to work with Roberta.
I've learnt so much from this course and I will continue to use Roberta's services (in London) after having such a positive experience on the course.
Karisma - Course Attendee (Business Owner www.diptnails.com)
Step into your most empowered self
Master the style basics and you can create a wardrobe that works for you, not against you-

empowering

you to look and feel your best every day
---
Here's the course overview:
---
Embracing your natural beauty
Face shape
Life & style audit
Define your new style goals
Understand colours – a basic guide to DIY colour analysis
Discover how to dress to enhance your body shape
Dress for success
Create your own signature style mood board
Organise your wardrobe
Prepare for a wardrobe edit, detox and refresh
Buy less and wear more!
Where to shop & special discounts
---
SIGN UP TODAY
---
---
---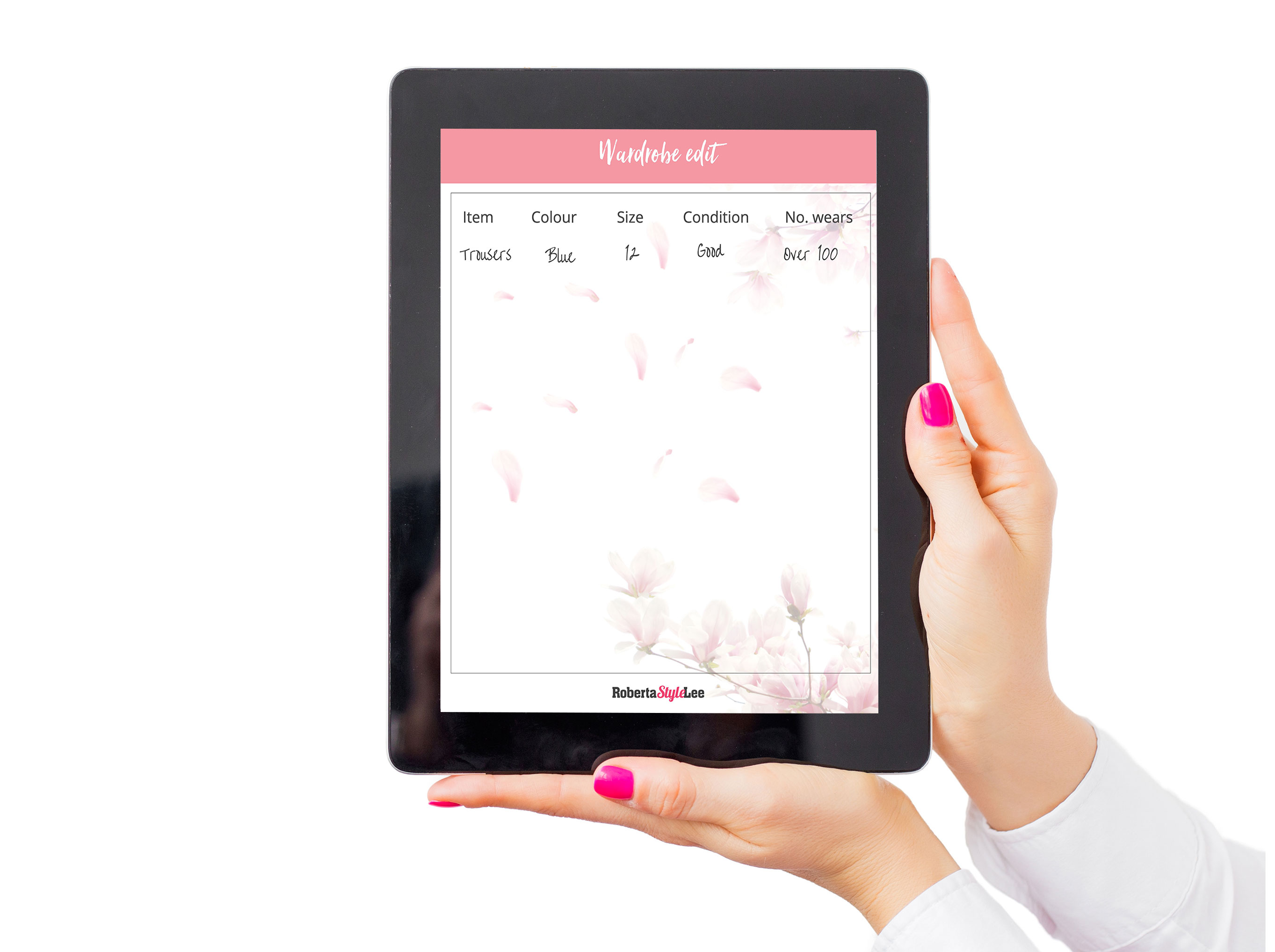 ---
---
Your Life in Style
Make every day count – be the star of your own show, make life your catwalk. This course will guide you through everything you need to know.  
Fashion is very important. It is life-enhancing and, like everything that gives pleasure, it is worth doing well.
– Vivienne Westwood
---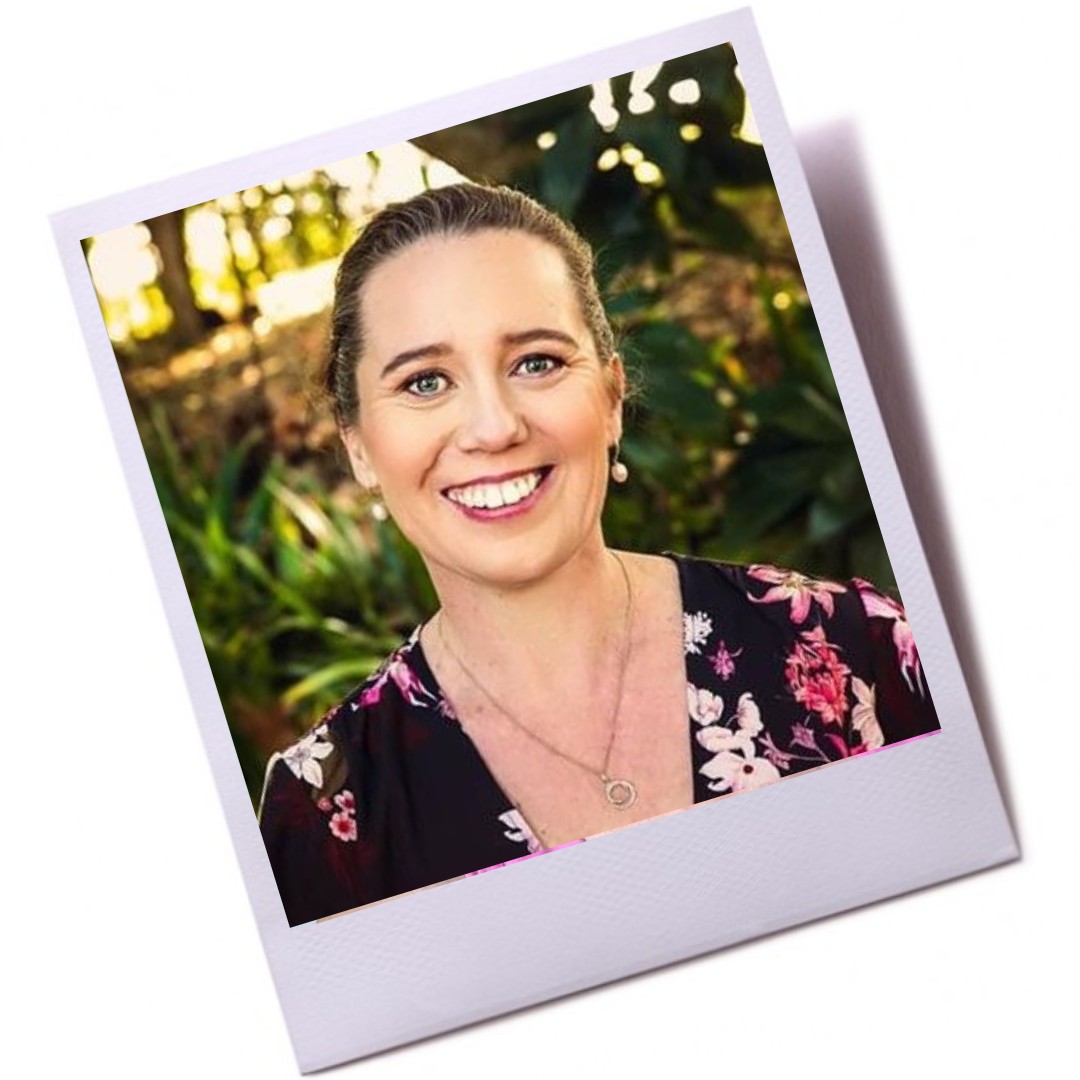 ---
---
Course Attendee Testimonial
I was originally drawn to Roberta's style course because I have been an at-home Mum for 15 years and am returning to the workforce. I knew my look needed to be updated from the jeans and boots I wear at home to something more professional. When I started the course, I had no idea what my body shape was, what style of clothes suited me, or even if I was warm or cool toned. Now that I've completed the course, I've completely overhauled my wardrobe.
I had the courage to get rid of clothes that I had been hanging on to despite knowing they weren't doing any favours, and now have the confidence to go shopping because I know what to look for. My shopping habits have also changed. Before I'd just buy something because I needed it - it wouldn't matter if it suited me or not, I'd just get it so I had something. Half the time I wouldn't even try it on first. Now I make conscious decisions. If I'm not happy with how it looks on me and it doesn't make me feel good, I don't buy it. Thanks Roberta!
Cindy - Course Attendee (Business Owner cindyleekennedy.com)
---
Stop Waiting and Start Creating
---
Your fans are waiting…
Sign up to the course and enjoy weekly check-ins with your course instructor (Roberta).
We have a new private Facebook group that's reserved for current and past course attendees.
The course is being rebuilt and enrolment will begin in the summer 2019 – sign up for alerts 
---
---