CONFIDENCE is the Accessory that goes with everything

Look good without the Guilt
A carefully curated collection of clothes that reflect who you are on the inside, match your values and align with your aspirations – can change your life.

Use the power of personal style to dress for success, boost your confidence and tell your story.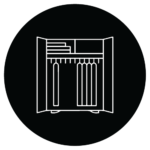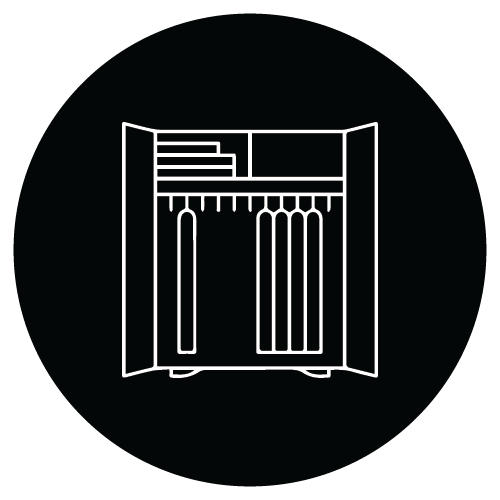 An under-praised benefit of knowing your personal style is that you can help save the planet! Less clothing consumed and wasted means less stress on our planet.
Author & Speaker (AUSTRALIA)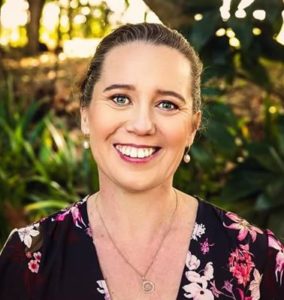 I was originally drawn to Roberta's style course because I had been an at-home Mum for 15 years and was returning to the workforce. I knew my look needed to be updated from the jeans and boots I wear at home to something more professional. When I started the course, I had no idea what my body shape was, what style of clothes suited me, or even if I was warm or cool toned. Now that I've completed the course, I've completely overhauled my wardrobe.
My shopping habits have also changed. Before I'd just buy something because I needed it – it wouldn't matter if it suited me or not, I'd just get it so I had something.  Now I make conscious decisions.  
If I'm not happy with how it looks on me and it doesn't make me feel good, I don't buy it. Thanks Roberta!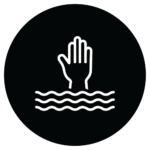 Wardrobe overwhelm is a real problem that many people face – one that can cost you time, money and the planet! In the UK, we reportedly wear 44% of the clothes hanging in our wardrobes. And with over 430,000 tonnes of unwanted clothing sent to landfill every year, it's clear that we buy more clothes than we'll ever wear…
Do you want to walk into a room and be remembered for all the RIGHT reasons? Yes?

THEN THIS COURSE IS FOR YOU.

I will help you figure out your 'why' and get clear on your values so that you can build a wardrobe which empowers you from the inside out.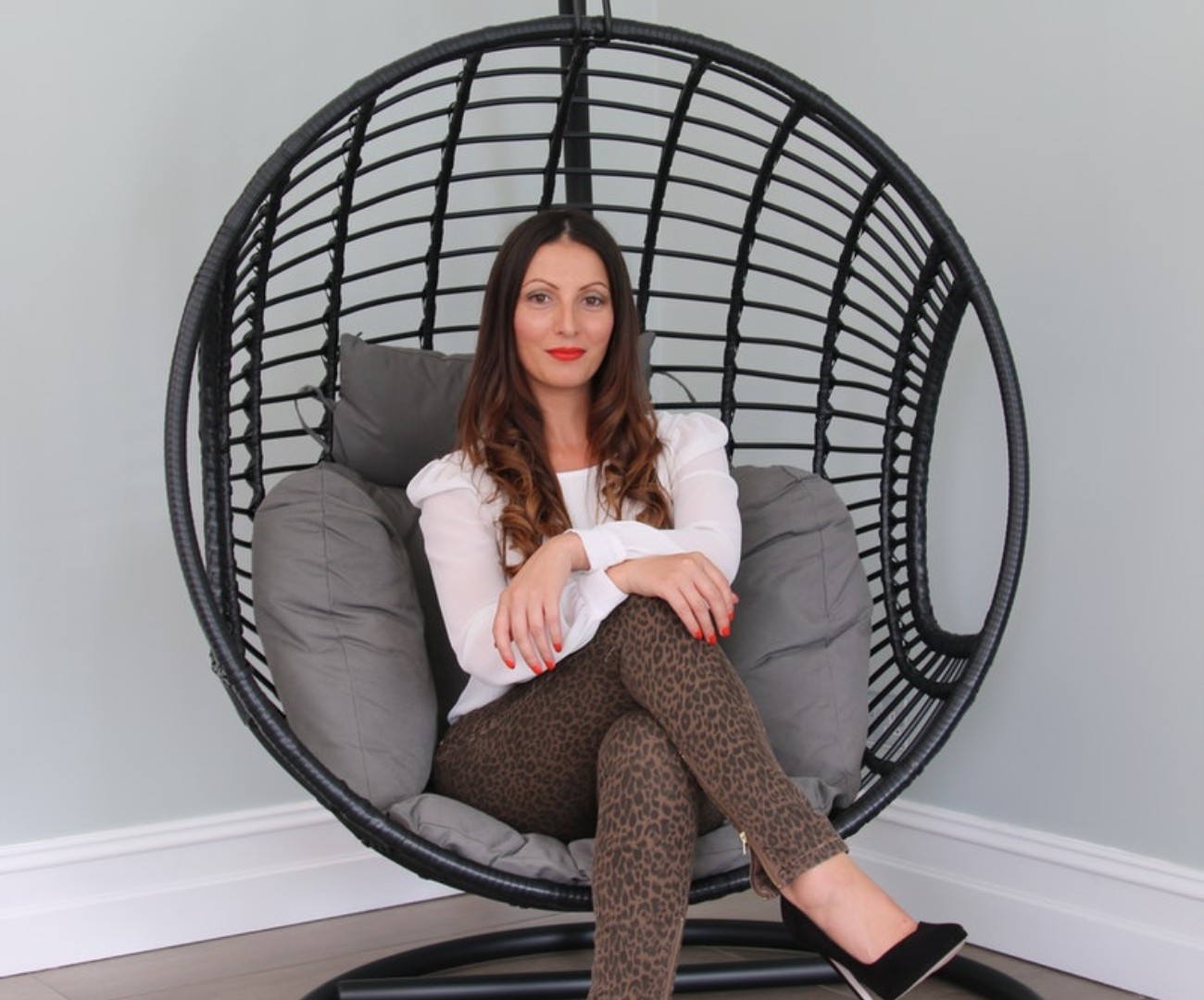 Pre-Register for this course which launches January 2021  and receive a 50% discount from the official price.