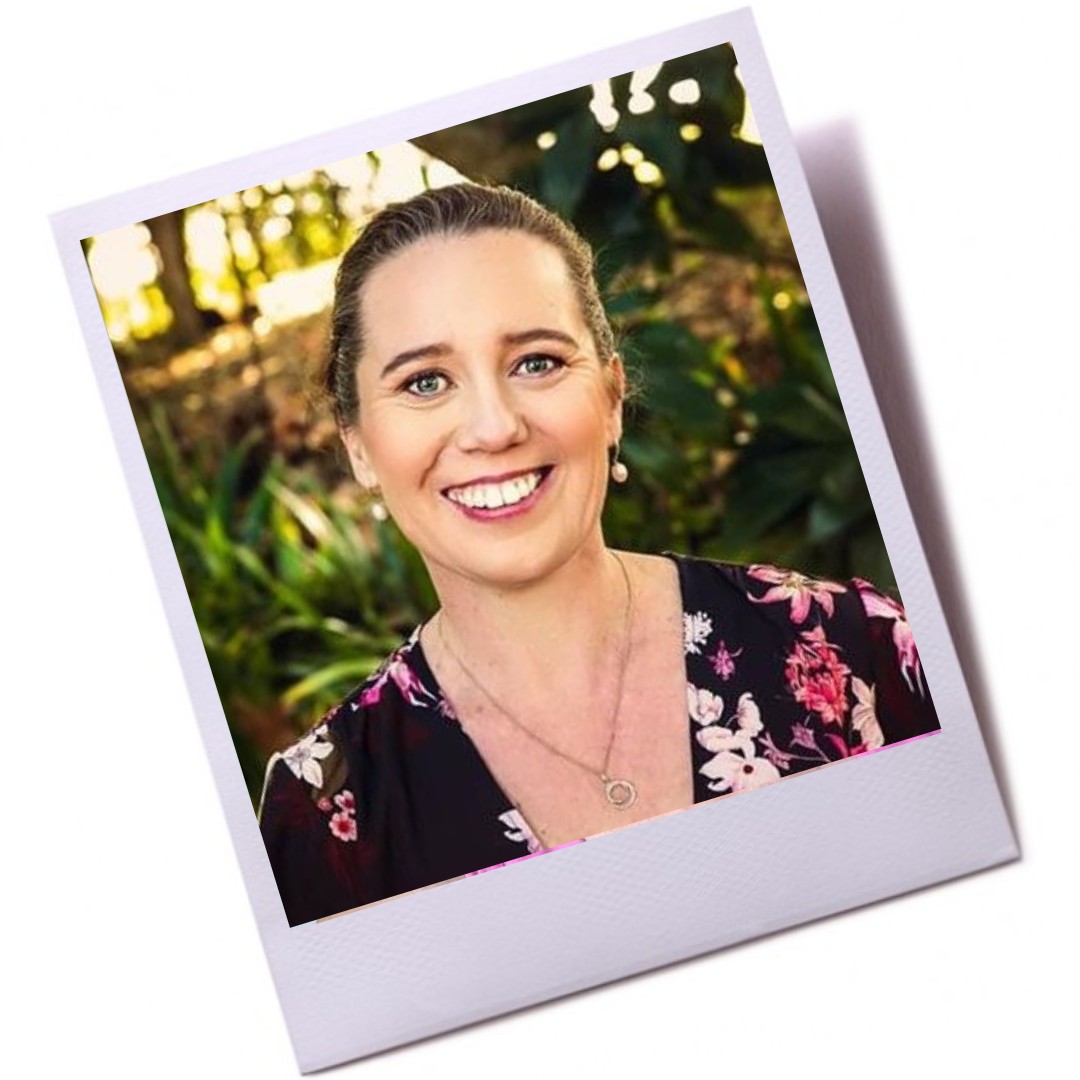 I was originally drawn to Roberta's style course because I have been an at-home Mum for 15 years and am returning to the workforce. I knew my look needed to be updated from the jeans and boots I wear at home to something more professional. When I started the course, I had no idea what my body shape was, what style of clothes suited me, or even if I was warm or cool toned. Now that I've completed the course, I've completely overhauled my wardrobe.
My shopping habits have also changed. Before I'd just buy something because I needed it – it wouldn't matter if it suited me or not, I'd just get it so I had something.  Now I make conscious decisions.  
If I'm not happy with how it looks on me and it doesn't make me feel good, I don't buy it. Thanks Roberta!