STYLE THAT MAKES AN IMPACT
Confidence, Style & Sustainability 
Join the online course, a flexible and affordable option for women who want to self-learn, and master all the styling basics.  Enrol today – enjoy looking good, and feeling confident, whilst making a positive impact on the planet.  
Look Forward to getting dressed


Imagine a wardrobe
that brings you joy
It's time your wardrobe worked harder for you – each and every day giving you the confidence to be at your best!

"The Course has changed my life"
Karisma – Business Owner & Mother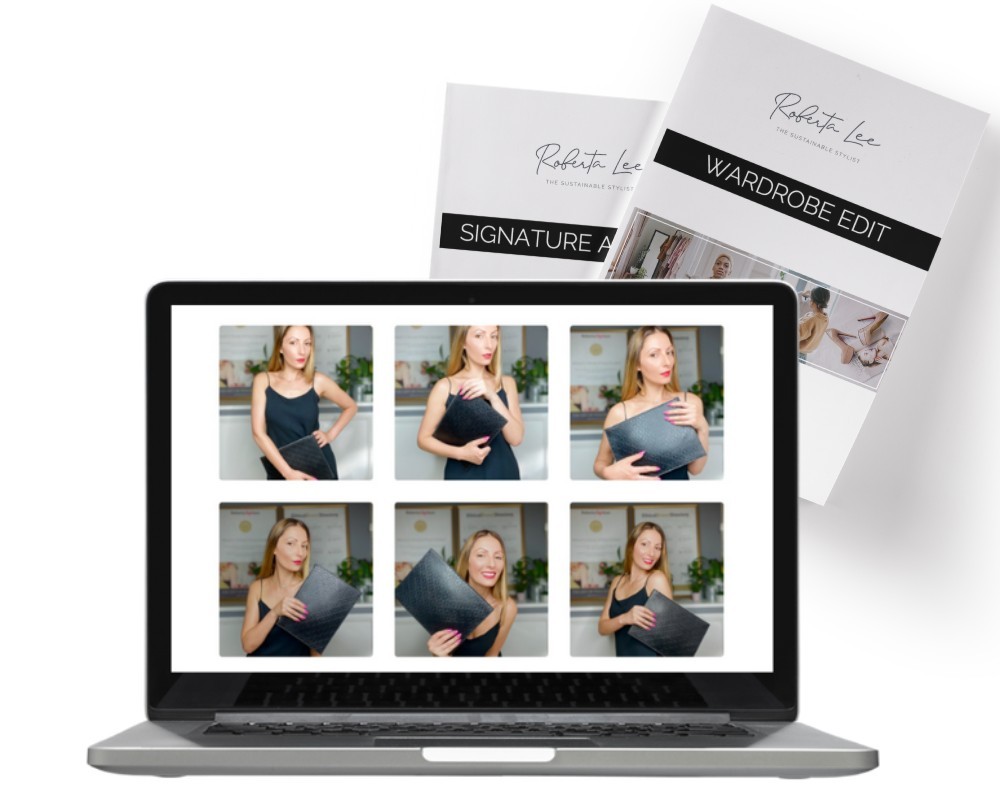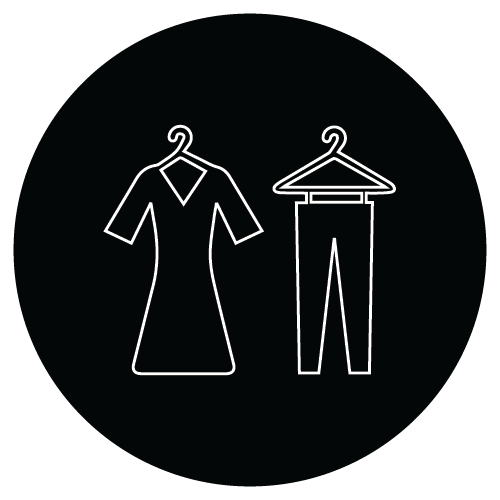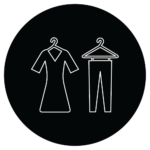 Let your style make a statement – experience true empowerment that embodies your values.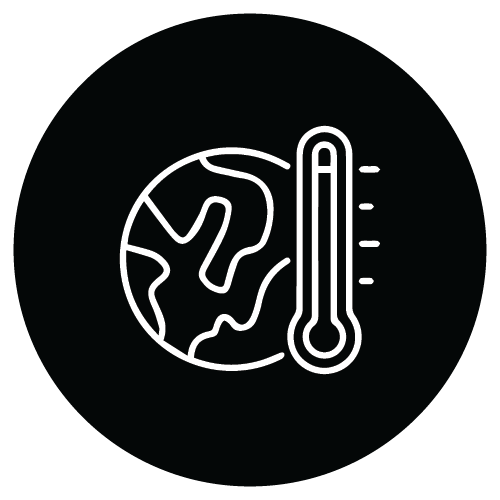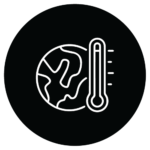 Create a style with intention, and wear clothes you love. 
In the UK, we reportedly wear 44% of the clothes hanging in our wardrobes. And with over 430,000 tonnes of unwanted clothing sent to landfill every year.
"Now I make conscious decisions.
I was originally drawn to Roberta's style course because I had been an at-home Mum for 15 years and was returning to the workforce.  I knew my look needed to be updated.  Now that I've completed the course, I've completely overhauled my wardrobe.
My shopping habits have also changed. Now I make conscious decisions.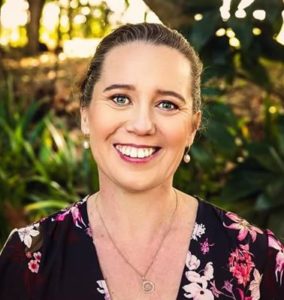 CINDY (AUTHOR & PUBLIC SPEAKER)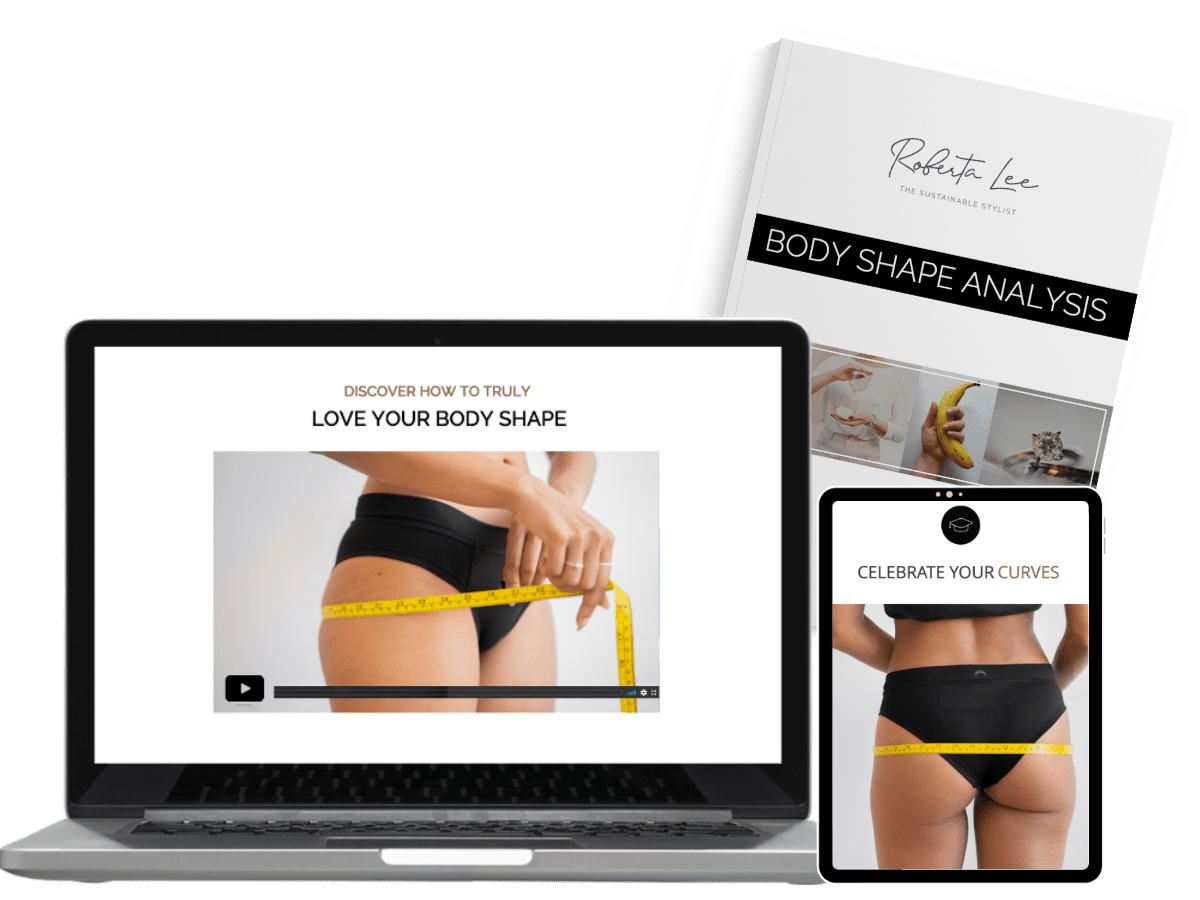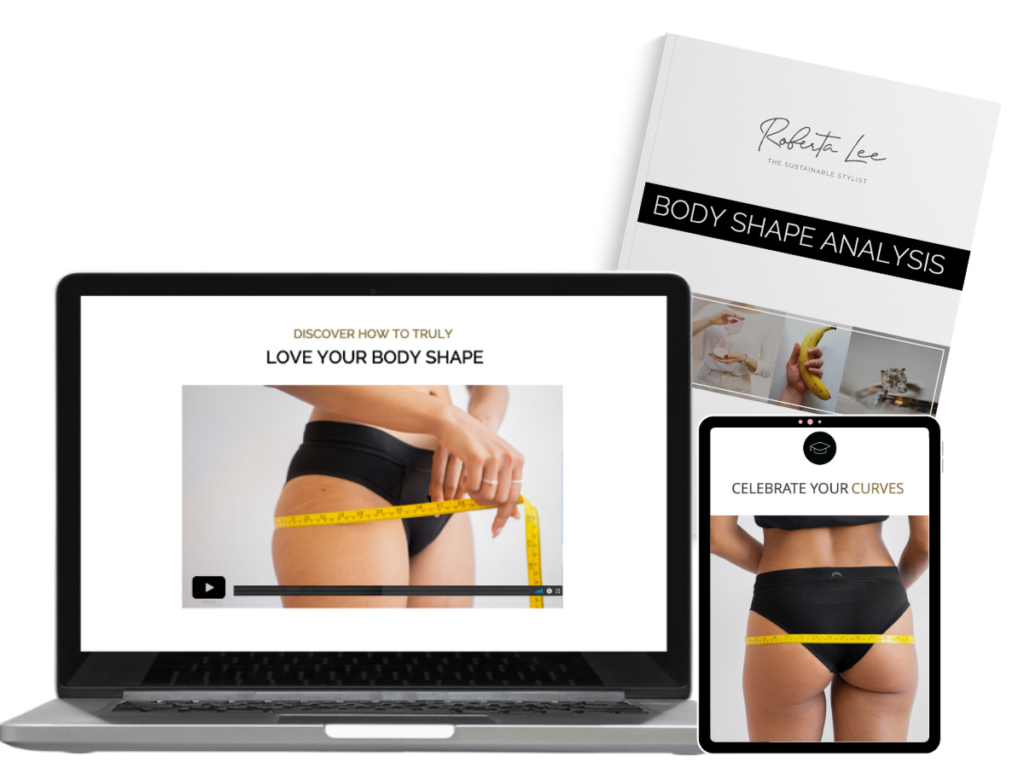 LOVE EVERY INCH
Of Your BODY
It's time to embrace who you are and flaunt your assets! Start your journey of self-love today. 
Use the power of personal style to boost your confidence and control the narrative.  
It takes just 3-seconds for someone to form an opinion of you before you even get a chance to speak, make those first impressions count.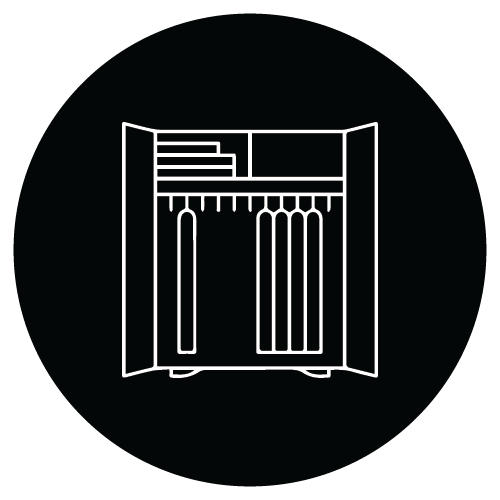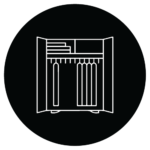 OPEN THE DOORS TO A WARDROBE FULL OF CLOTHES
THAT MAKE YOU BELIEVE IN YOURSELF
CREATE YOU OWN PERSONAL STYLE
Online Course
£
75
X3 monthly payments
Bonus Class: Sustainable Wardrobe

£50 Credit for 1-1 Style Coaching (Video)
CREATE YOU OWN PERSONAL STYLE
Online Course
£
225
One Time Purchase
Bonus Class: Sustainable Wardrobe

£100 Credit for 1-1 Style Coaching (Video)