Sustainable Wardrobe

Useful tips & information
Access the best sustainable style how-to guides to help you build a long-lasting sustainable wardrobe, how-to shop ethically and sustainably, as well as useful tips and information on how to maintain your clothes, shoes and accessories so they last longer (and surpass #100wears).   
"BUILDING A SUSTAINABLE WARDROBE IS A JOURNEY NOT A FINAL DESTINATION" - Roberta lee
These articles will help you on your journey towards a sustainable wardrobe and amplify your sustainable style credentials. Don't worry, you don't have to dress in muted colours, give up on style or wear shapeless clothes. Take your time and slowly implement small changes. Sustainable style cannot be achieved overnight, nor is it a race. Take your time, enjoy the process and remember being sustainable can be fun, stylish and sophisticated too.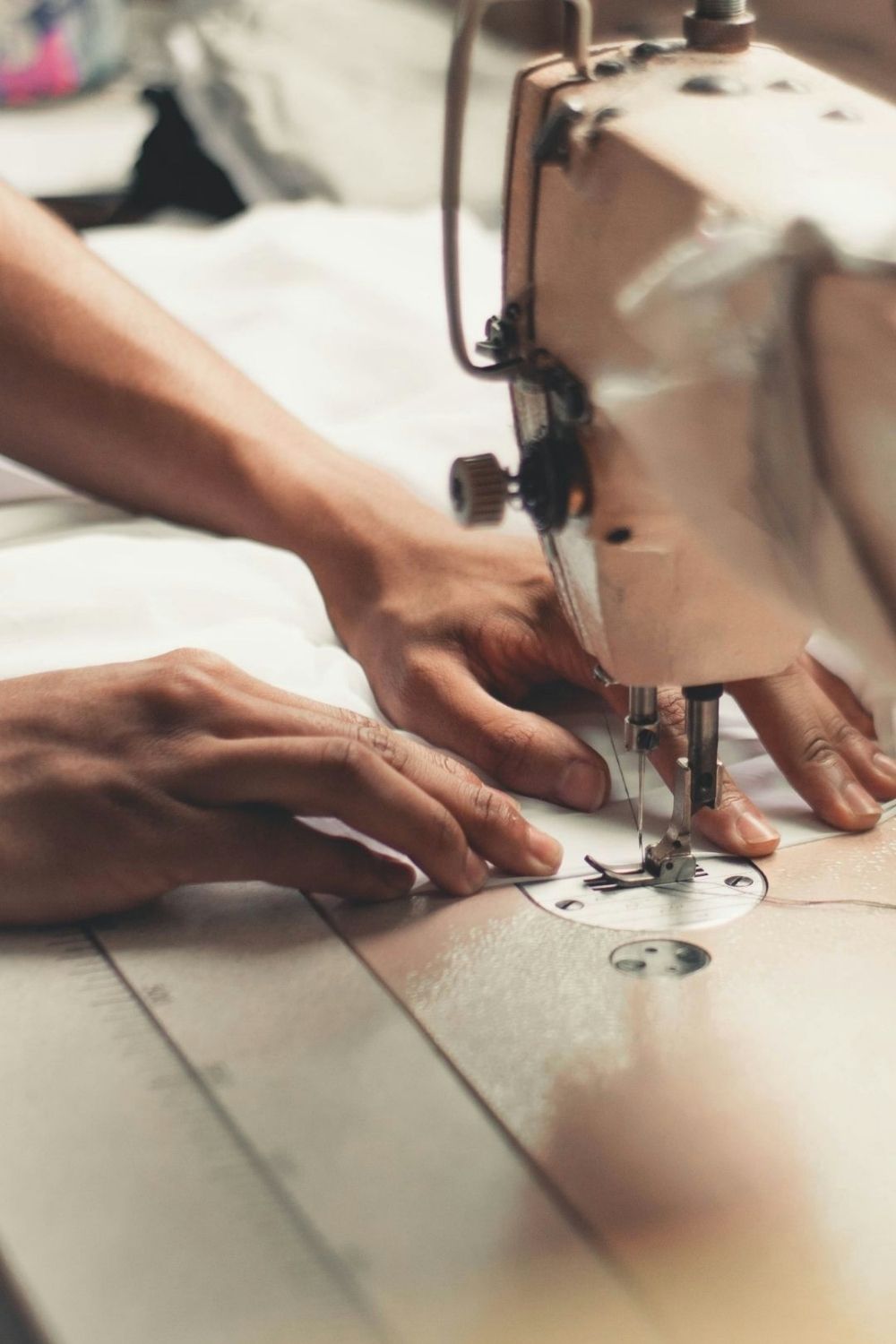 7 Clothing Alteration Specialists In London
Shopping For Bright Colourful Clothes SS22
The Little Black Dress Reimagined
7 Lessons I learned Building a Sustainable Wardrobe
10 Tips for Caring for Your Shoes
10 Tips for Building a Sustainable wardrobe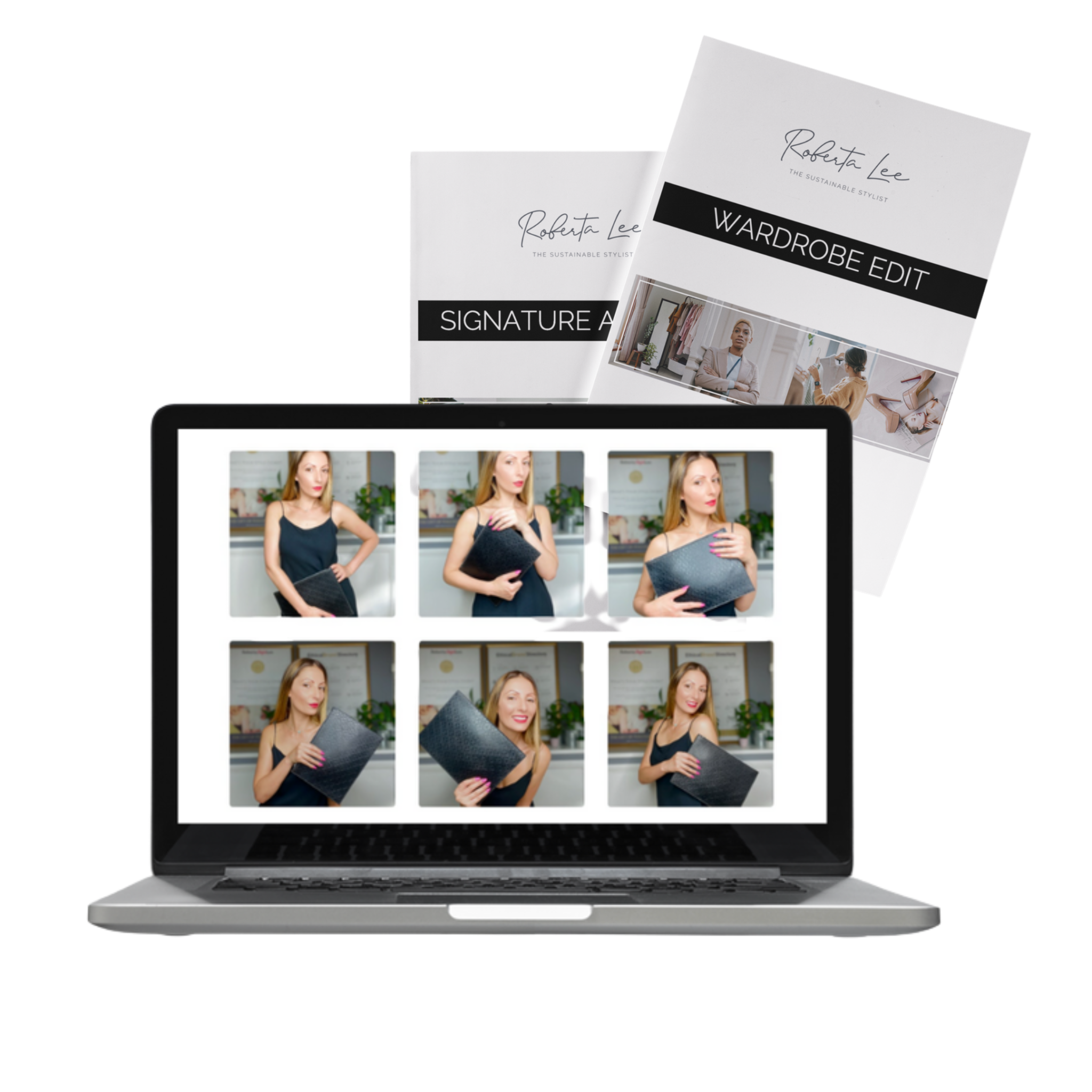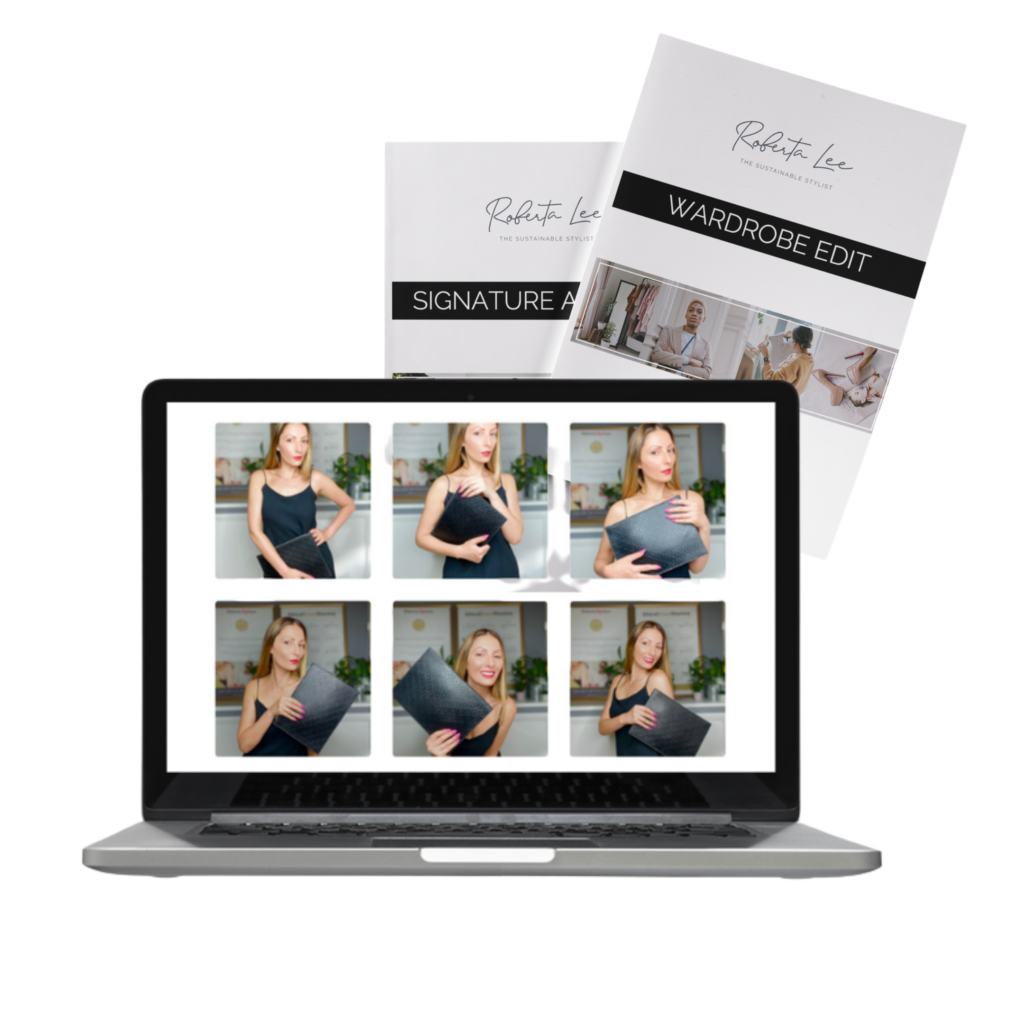 FEEL EXCITED TO GET DRESSED, KNOW YOUR STYLE & SHOP WITH PURPOSE
Drop your details below to learn more about the classes, outcomes, and experiences of other students who have completed the Create Your Own Personal Course.