Last year I had the please of chatting with Tom the co-founder of Vatter Fashion, a brand located in Munich, Germany, over Skype. I was keen to hear about the brand's story. Ethical underwear has been on my list to review for a while, having purchased from a few UK ethical brands, I was keen to see what else was out there.

Ethical Underwear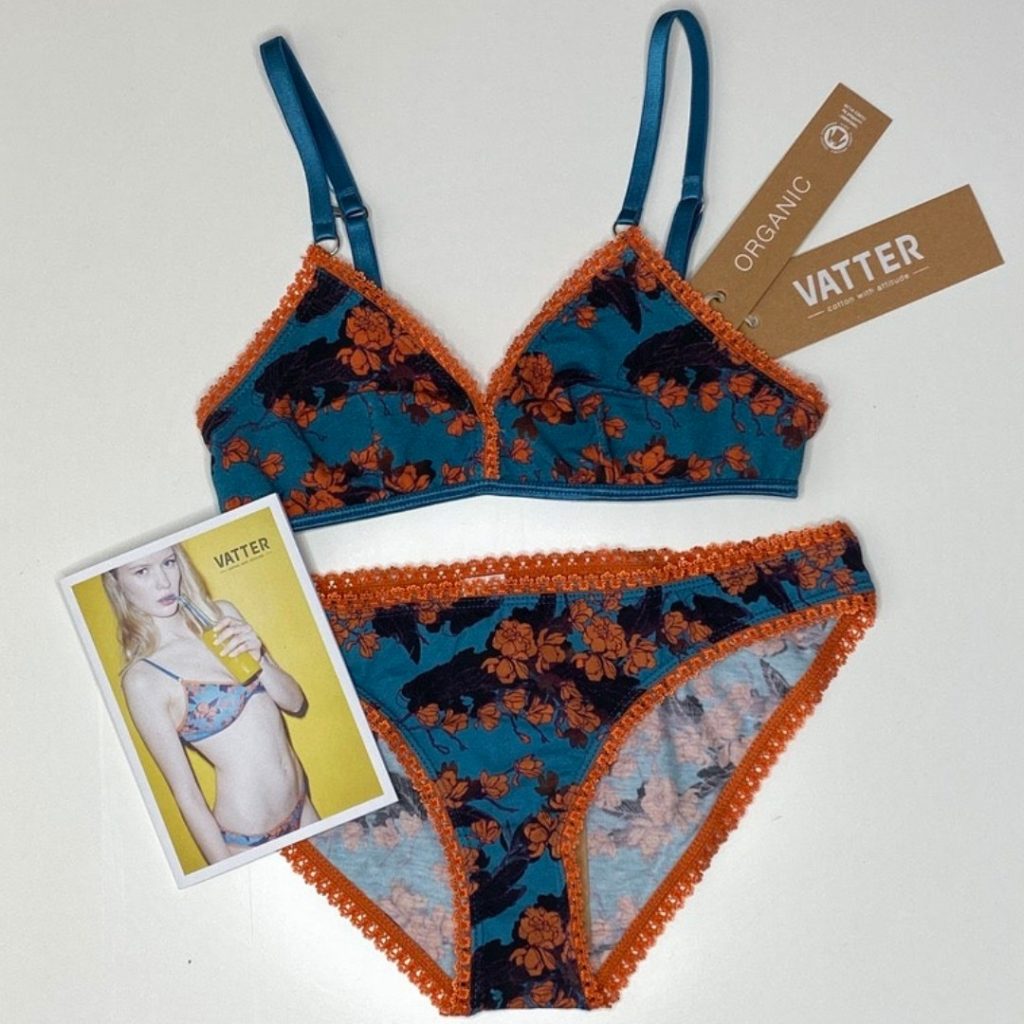 The Vatter fashion brand makes a great selection of ethically produced underwear essentials and soft triangle shape bras (a style I particularly love) in classic colours and some more playful prints. They use 95% organic cotton and 5% elastane, the fabric is super soft, breathable and comfortable to wear. I was kindly gifted the 'Steady Suzie' set – which comes in a bright blue and orange floral print with a retro vibe.

Comfortable Ethical Underwear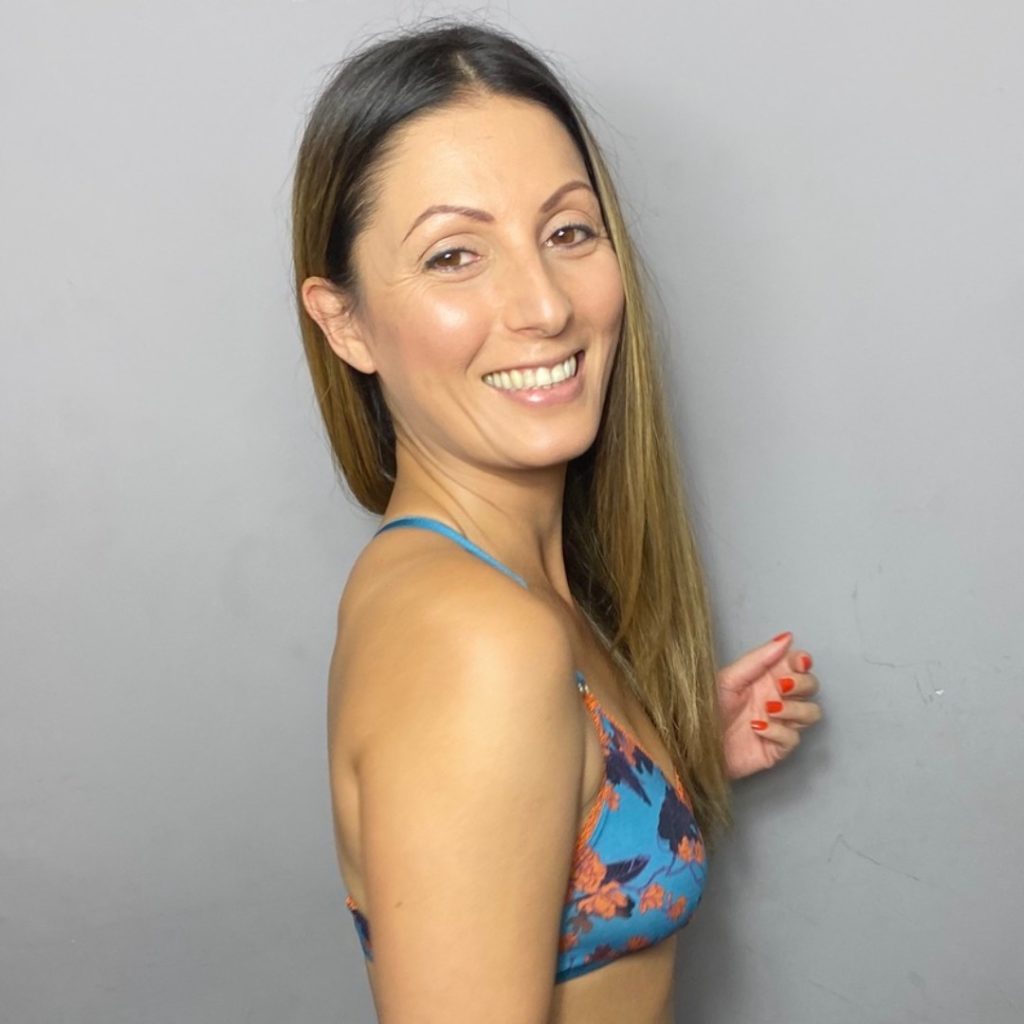 The orange elastic lace on the waist, looked as if it may pinch, but it doesn't at all. All of Vatter's underwear range is GOTS-certified, free from pesticides and other pollutants, and produced under fair working conditions. This is why the price point may seem high to some that are used to getting a pack of 5 bikini briefs for the same price you'll pay for one pair at Vatter.
FOR EASY EFFORTLESS STYLE
Versatile Ethical Underwear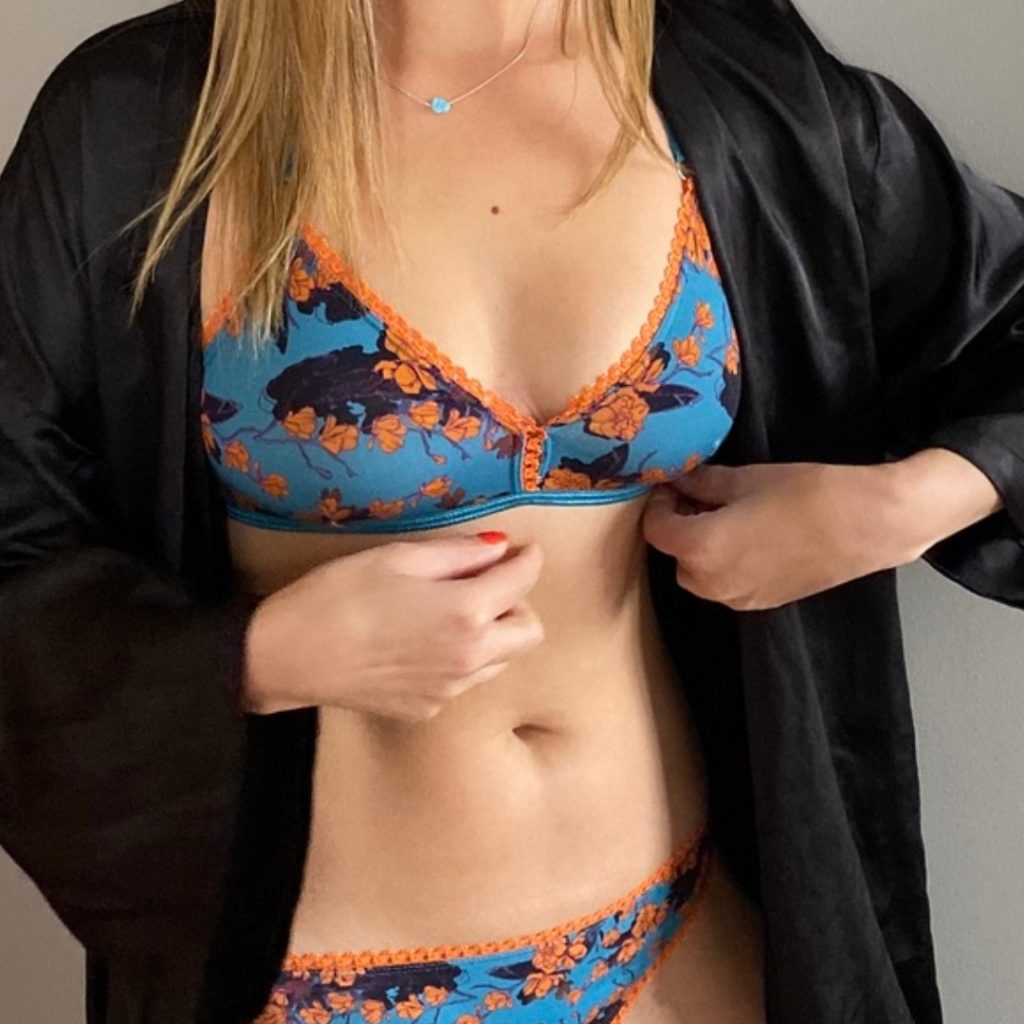 I love the triangle bra, and I love that they also have adjustable straps. I score extra points for being able to unclip the straps and having the option to make the bra more versatile with different tops.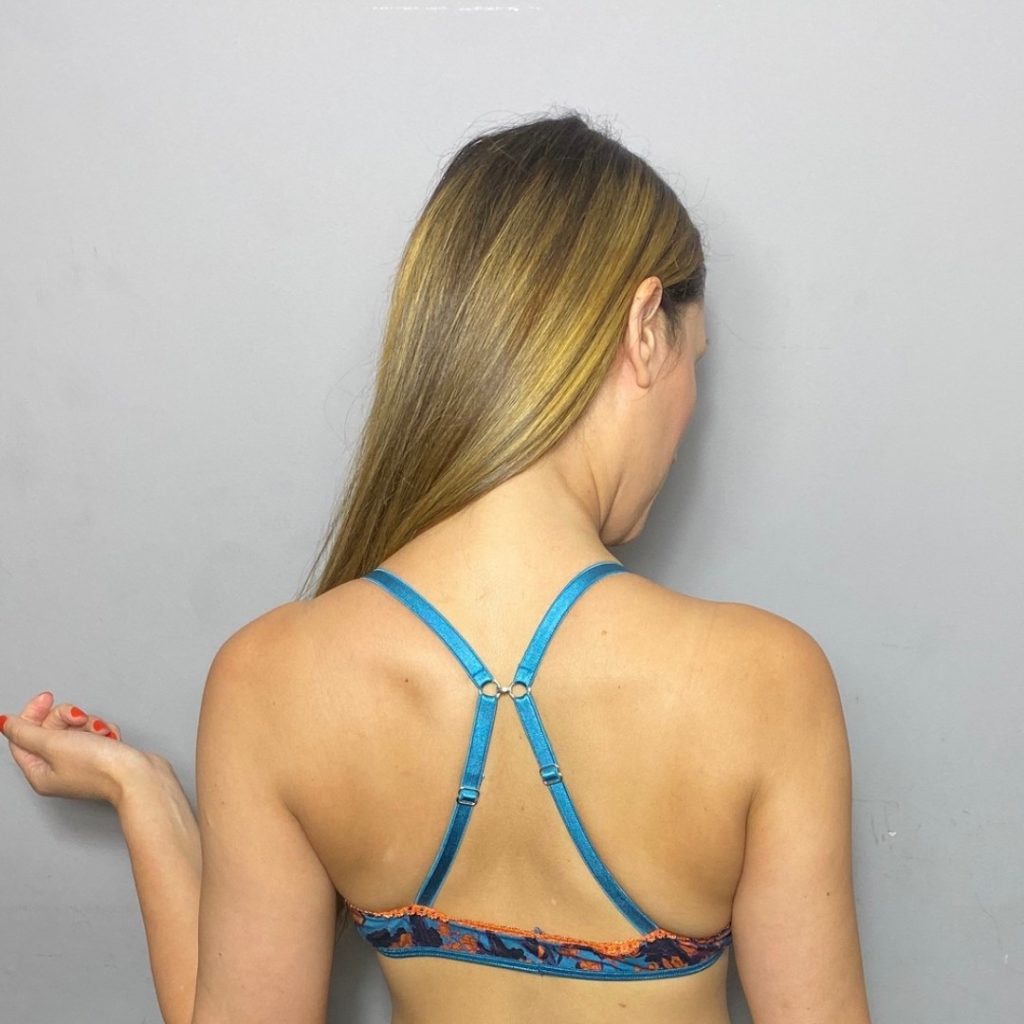 Overall the look, the way they feel, the way they've washed and for comfort – I have to say I am impressed. And when its time to top up my underwear drawer, I'll be back.

An Ethical Lingerie Brand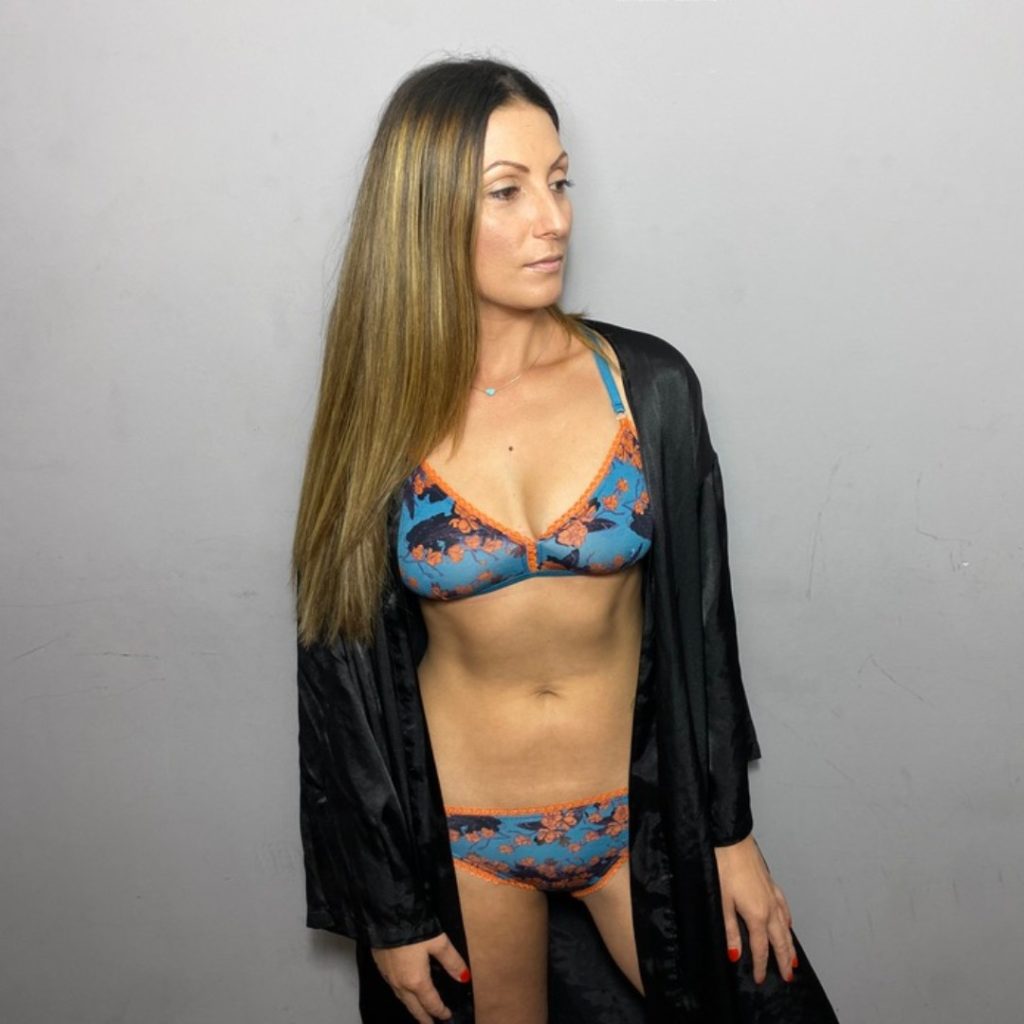 They are also committed to giving back and helping varying environmental and social projects with a part of their revenues. With every purchase, they help to make the world a better place, detailed information about can be found on the "Responsibility" section of their website.
Their underwear boxes are also made from 100% recycled materials and are printed with vegetable-based inks. They ship your order with the 100% carbon neutral service with DHL GoGreen.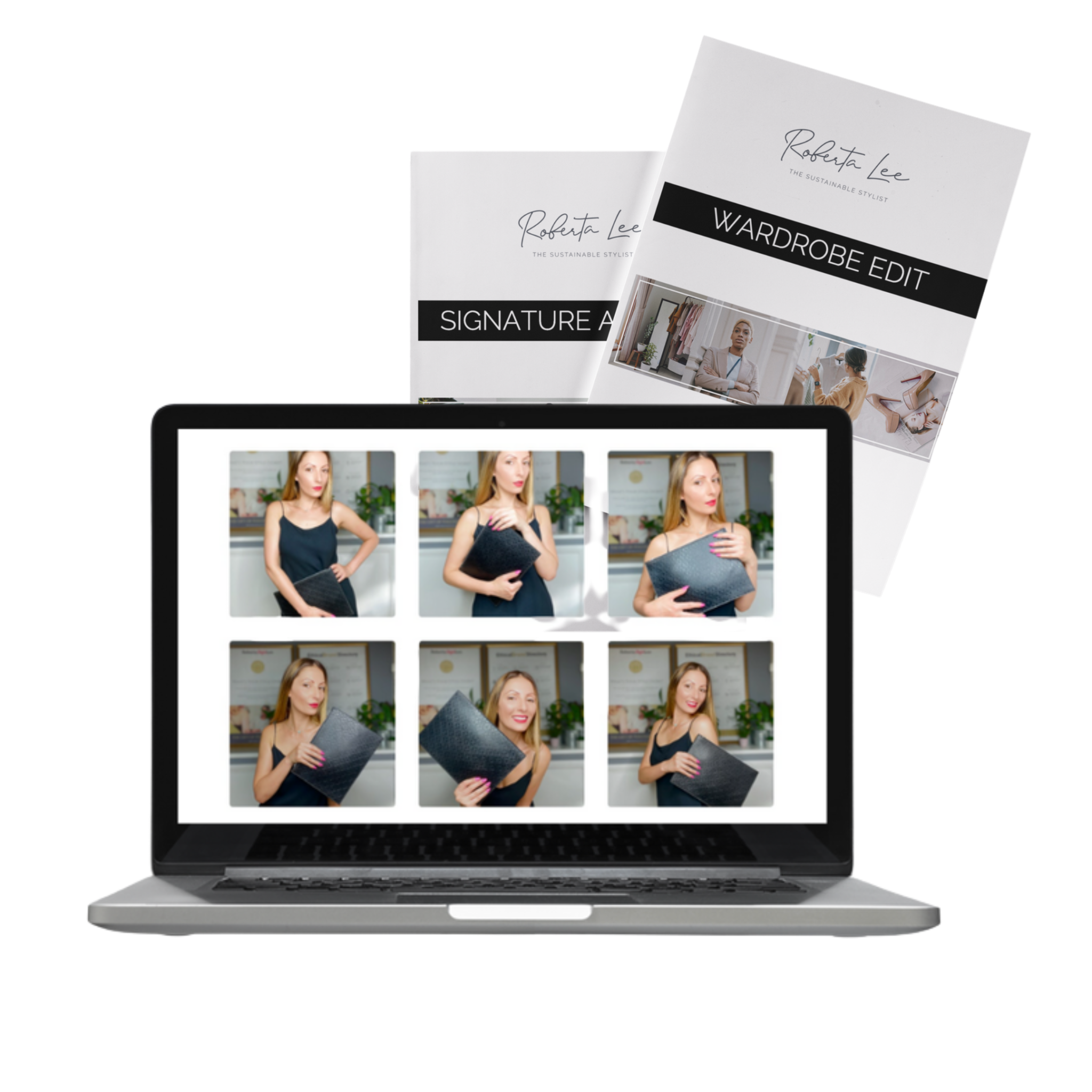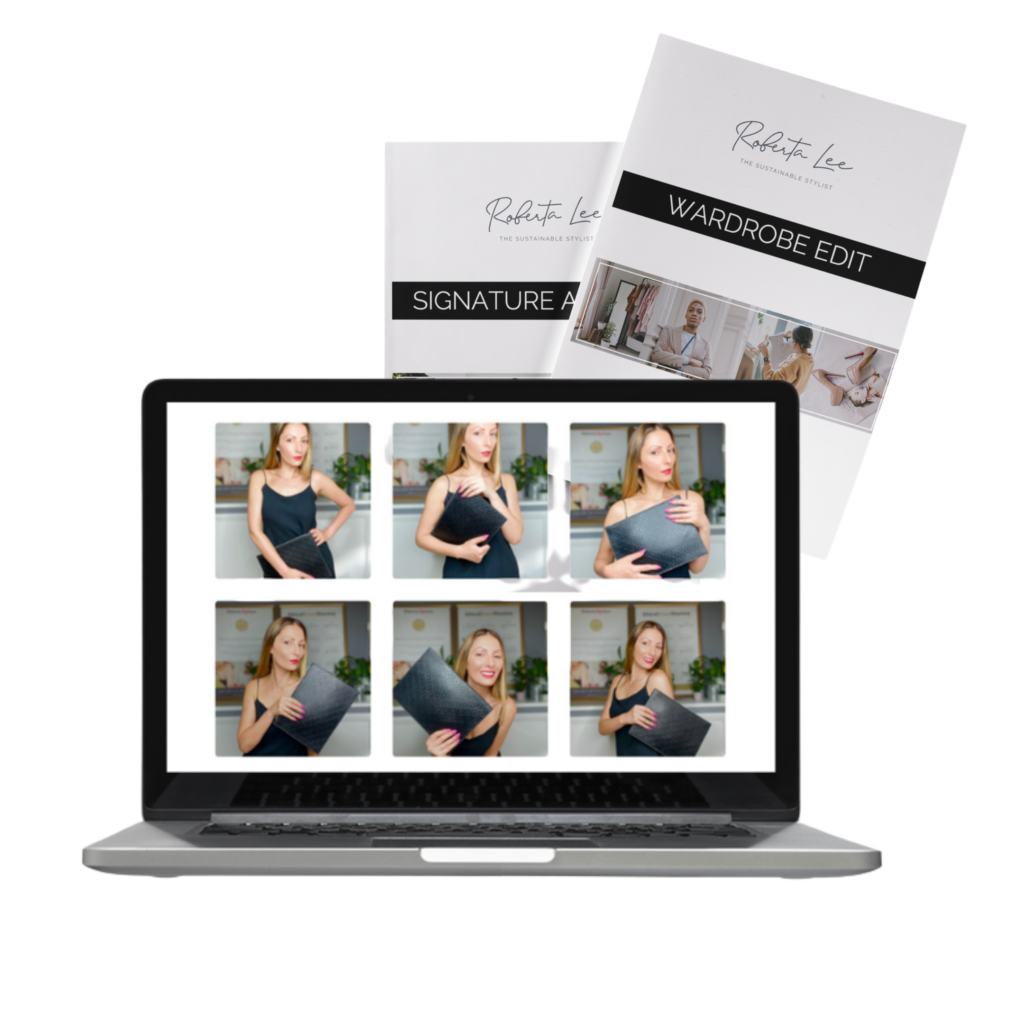 FEEL EXCITED TO GET DRESSED, KNOW YOUR STYLE & SHOP WITH PURPOSE
Drop your details below to learn more about the classes, outcomes, and experiences of other students who have completed the Create Your Own Personal Course. 
A Sustainable Lingerie Brand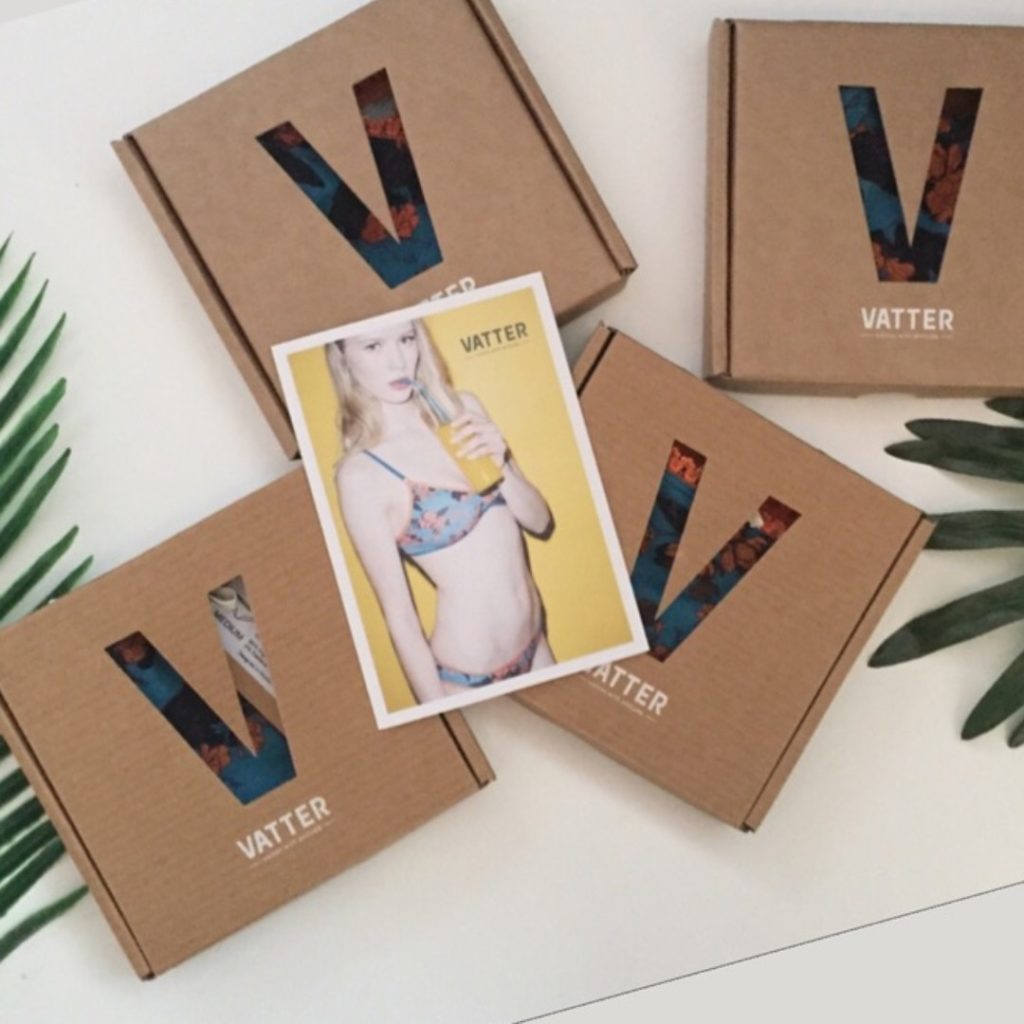 The brand scores highly for me based on the use of organic materials, fair labor, commitment to sustainability, recycling, use of plant-based inks, giving back and offering more transparency around what they are doing. I just wish more fashion labels would follow in the footsteps of this German brand.

Head over to Vatter Fashion https://www.vatter-fashion.com/ and check out their full range which includes underwear for men & babies!
*Note: This is NOT a sponsored post. I was not paid to create the photos, write the review or publish on my blog or social media channels. I was given the underwear set as a gift.