Before investing in anything new, apply the basic maths – and divide the upfront cost by 100. Working with a sustainable stylist like myself, I will never encourage you to buy something if we don't think it will get at least #100wears. This applies to everything, not just clothing #100wears is a basic metric for working out how sustainable and longlasting an item can be.
If it is predicted to reach 100 wears or uses, then it's likely to be used much more than that. Therefore, it should be considered an investment and you should apply the Cost Per Wear (CPW) calculations to see what your longterm Return On Investment (ROI) will look like.
Apply the #100Wears Rule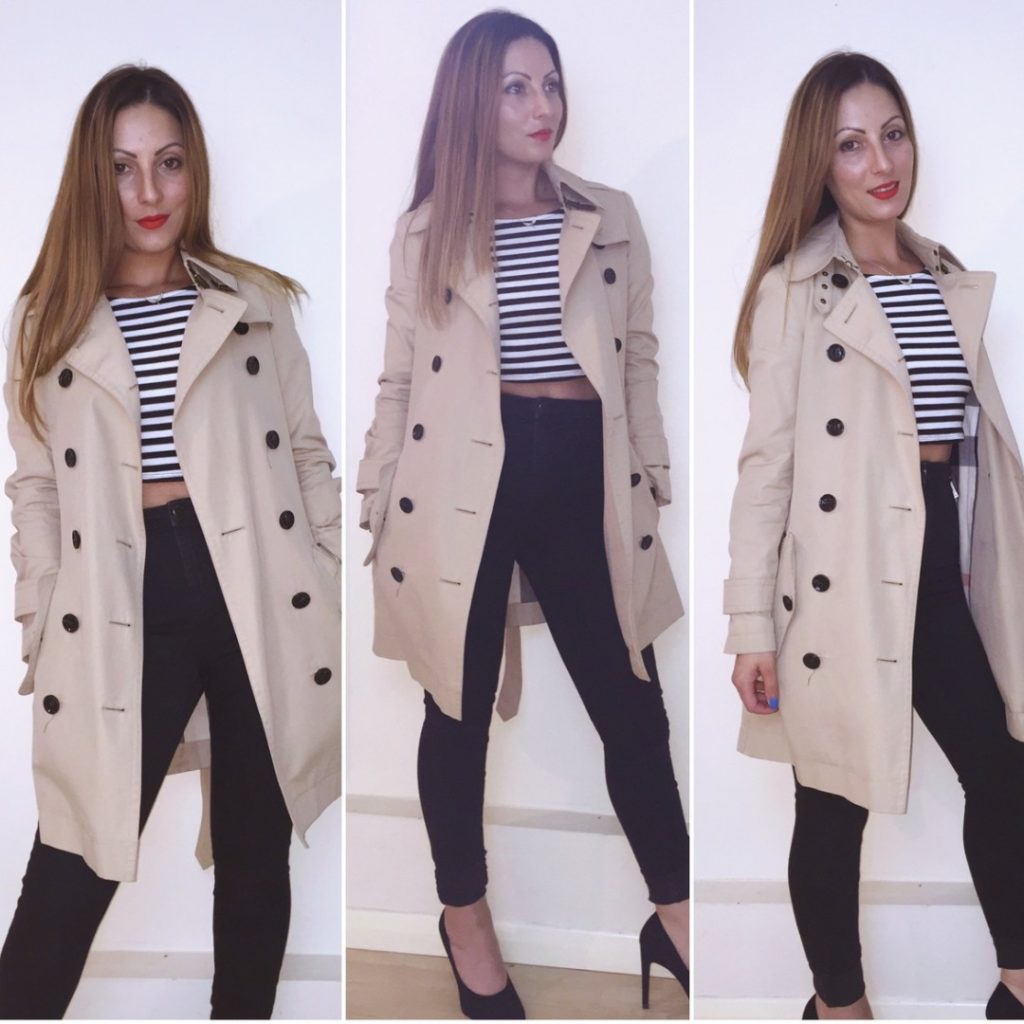 Bearing in mind #100wears is just 3-months, so if it's a seasonal item – like a summer dress, you may only expect to get #30wears out of it each year.

In today's throw-away society, for women at least, it is not uncommon for an item to be worn between 1-3 times before it is discarded.
"33 % of women consider clothes 'old' after wearing them fewer than three times" according to a survey by Barnardos Retail in 2015. The reasons stated were due to changes in weight (49%), and unplanned items that were purchased on a whim (23%).
If you're not sure what items will be sure to pass the 100 years mark, take a look at my other resources on my website:

Men's Capsule Collection – The basics

Ladies, you can download my Top 10 Style Tips which includes a selection of recommended items for a sustainable wardrobe.
You can also take a peek at my Live styling session at PURE London in July 2019 – where I showcased lots of women's styles and ways to get that all-important milestone of #100wears from the pieces you buy.
You can contact me for more guidance and advice on my styling service via my website.