SOS Styling SupportMonthly subscription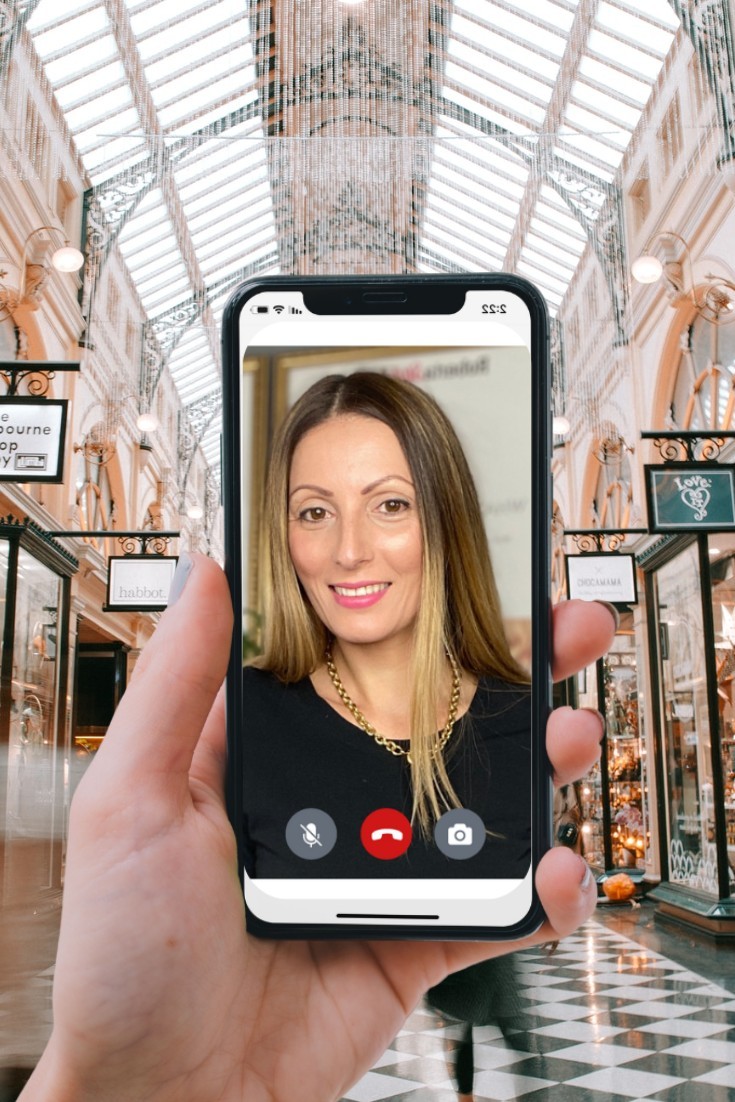 get help when you need it most
Get style and shopping advice when you need it most!  Always have a second opinion on standby.  The most affordable way to get the VIP treatment. 
Your Style SOS subscription gives you Whatsapp support Mon – Fri between 10-6 pm, 
Face to Face bookings in the form of videos chats whilst shopping or getting ready for an event, can be booked in advance. 
SOS Styling support is available for existing clients only. 20-minutes of expert advice at your fingers tips for £19.99 per month 
I absolutely love Roberta's coaching style. She's friendly, clever, and truly perceptive. She interprets my needs quickly and effectively helping me save a lot of time!
PERSONAL STYLING CLIENT | LONDON
MONTHLY SOS SUBSCRIPTION FAQS