Gift Certificate
Experiences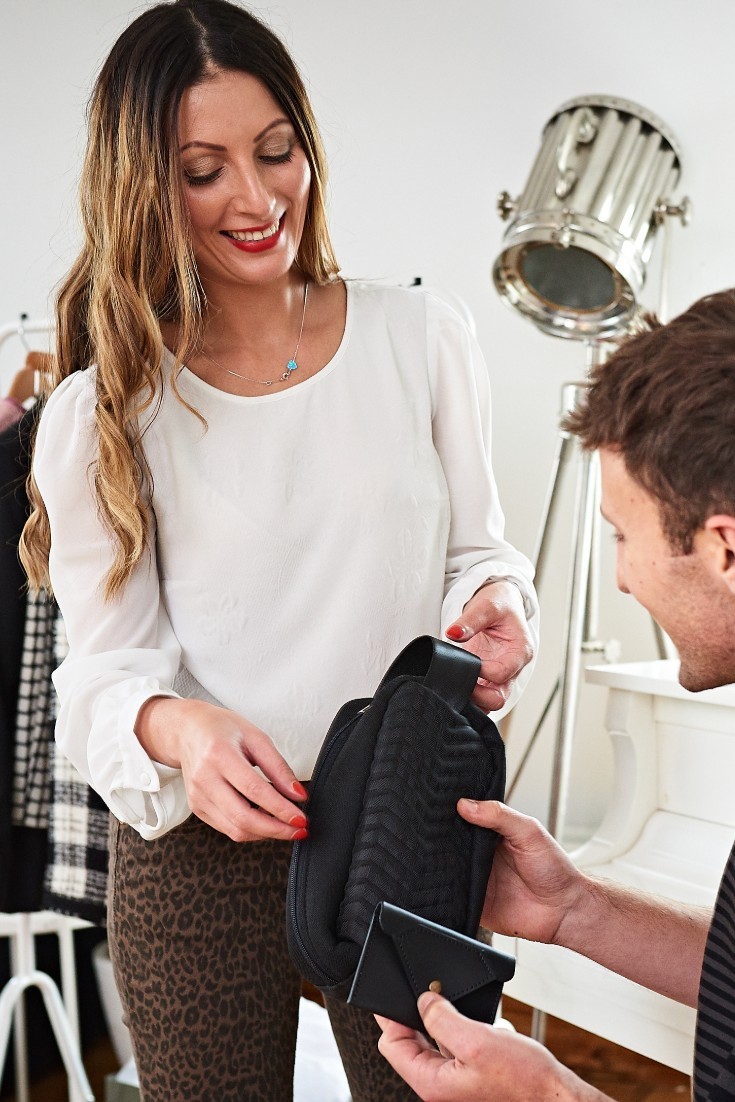 Gift experiences are sometimes the best option for the person who has everything they need or never takes time out to to treat themselves. Perfect for mums, dads, entrepreneurs and those in the public eye.


Personal styling services aren't just for those who need help with their 'style' but those looking to refine their closet, whether that's making space, re-organising, or transitioning towards a minimalist wardrobe.


If you're stuck for a gift idea, give the gift of style with a Roberta Style Lee Gift Certificate.


We offer physical gift certificates, and digital certificates are available upon request. You can purchase by heading to our services page and clicking on the Gift Voucher product.


Select from £50, £100 and £250 values.


If purchasing a gift certificate in a presentation box on our website, please ensure you specify a delivery address and we can also add a short personalised message with your order. Gift boxes and delivery is charged at £4.99 for shipping in the UK.
After the session with Roberta I had a very clear sense of what my capsule collection needed to be. I quickly went through my clothes and identified the few purchases I needed to make. Within 2 days I had sorted my wardrobe for the season. I absolutely love Roberta's coaching style. She's friendly, clever, and truly perceptive. She interprets my needs quickly and effectively helping me save a lot of time!
PERSONAL STYLING CLIENT | LONDON
What you wear tells a story, write your next chapter with me, Style Expert Roberta Lee.

I offer bespoke styling and personal branding services for men and women because what we wear matters. And whilst an outfit does not define who you are, the right outfit can bring out the best in you.