The eternal pursuit of self-improvement is something we are all programmed to do. How that looks for each of us is different though. Empowerment isn't just for the select few, its for all of us. That's why I'm passionate about empowering women from the inside -out.
If I asked you what will you do differently today to get ahead? I'm sure your answer would be very different to mine. But the outcome would be the same we're all looking to take action that makes us feel better. We're all seeking forms of empowerment. Whether that's how we feel about ourselves on the inside or the outside, in our roles as a mum, partner, friend, employee, business owner or entrepreneur – none of us are exempt.
As someone who knows first hand what life looks like when you stop investing in yourself and pool all your energy and resources into something else, finding a constant source of empowerment is a must.
Losing your way to empowerment
It wasn't until I had a total confidence crash in my early thirties that I realised I had to do something dramatic to change my life. I had to rewrite my own story. It was time to make myself a priority. I had to dig deep and find out what on earth it was that really made me 'tick' – what legacy did I want to leave behind? What impact did I want to make in this world? To be honest I didn't know where to begin, so I just started by taking care of my health first and then figured it out along the way. The one thing I knew was that those changes I wanted to see, had to start with me believing in me.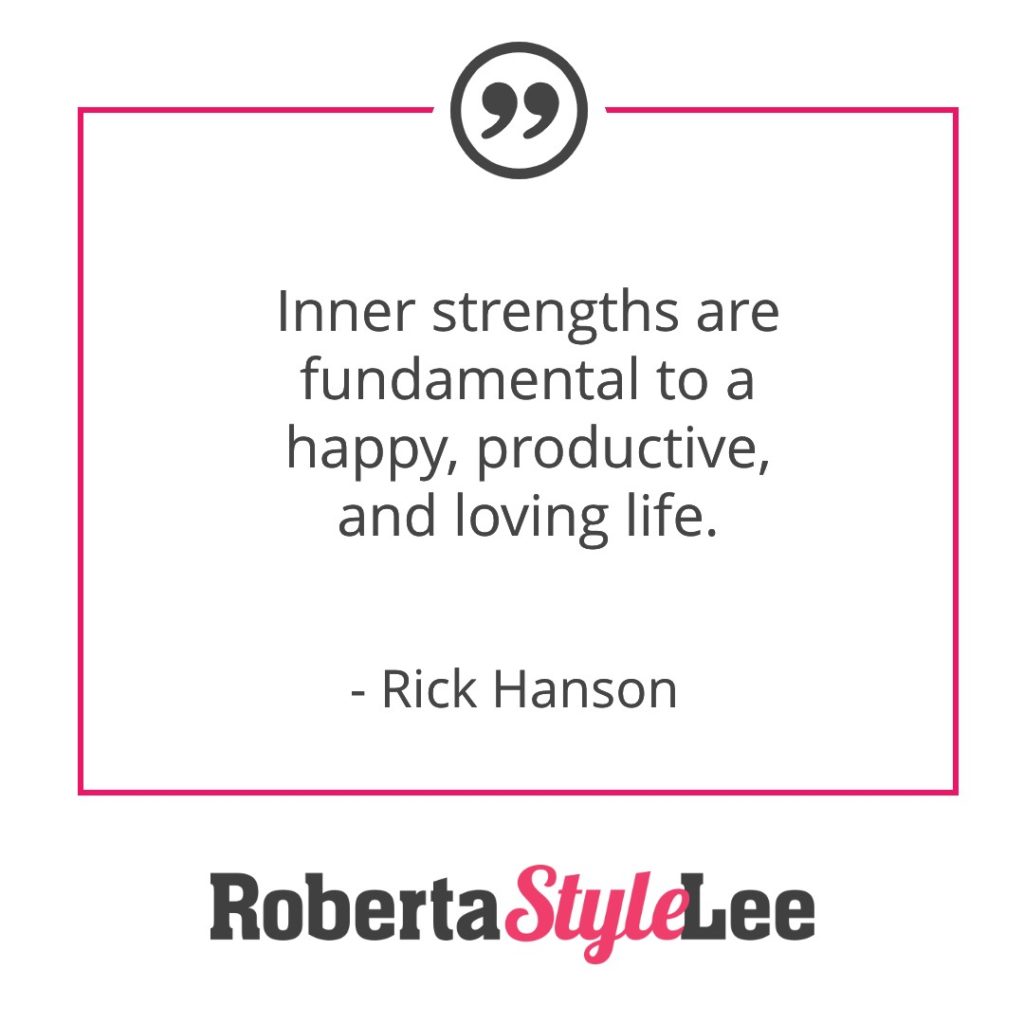 Empowerment from the inside out 
It took me some time to realise that by sharing my story and experiences (even the uncomfortable ones I would have rather kept hidden) I would be able to make a greater impact in the world. By simply being me, owning my story, letting go of my past and stepping into my future – I have been able to make positive changes. Not only for myself, but those around me. There are various things I did to overcome the fear of people finding out who I really was, one of them was taking control of my health. I sincerely believe that the time and energy I put into restoring my health, my mind and body – has yielded a significant return on investment.
So, what changed? Well, now I have a consciously positive mindset, great health and an awesome attitude towards my life goals, and the confidence to show up in a way that is truly me. These have been some of my secret weapons for unstoppable confidence.
Even when faced with doom and gloom, I always get up, get dressed and put my best foot forwards. The glass is always half full. Life hasn't always been a bed of roses – but I have trained my brain to think differently so that I act differently too.
Psychological empowerment & inner confidence
It works. Believe you can be happy and you will be. Think positive thoughts and your days will seem much happier. Where your energy goes your energy flows… I never used to believe that – but the proof is in the pudding (and I'm the pudding here).
If you need some more evidence to back it up, I like to call upon my internet inspiration Rick Hanson, PhD, author of Hardwiring Happiness who says that
"If you keep resting your mind on self-criticism, worries, grumbling about others, hurts, and stress, then your brain will be shaped into greater reactivity, vulnerability to anxiety and depressed mood, a narrow focus on threats and losses, and inclinations toward anger, sadness, and guilt. On the other hand, if you keep resting your mind on good events and conditions (someone was nice to you, there's a roof over your head), pleasant feelings, the things you do get done, physical pleasures, and your good intentions and qualities, then over time your brain will take a different shape, one with strength and resilience hardwired into it, as well as a realistically optimistic outlook, a positive mood, and a sense of worth."
It's that tenacity and determination to be my best that I want for you – for all women. Why? Because we all deserve it – and we're all better off for it too. Everyone benefits from a happy, healthier, more confident version of you.
When I first set up Roberta Style Lee – I had a vision… I wanted to connect with, help and inspire 1-million women to find their purpose and live their live with total confidence…I wanted to do that by 2018. I didn't hit my target, so I have rest my goal and I hope to achieve this by 2020!
Empowerment Starts With You!

I recently read a post on instagram by @indrebutk the other day about being in a state of stillness. It resonated. Not making progress is something that stifles me. What about you?

What happens when you stay in the same place too long? You get comfortable at first, then lazy, then comes the discomfort and pain from not giving your mind, body & soul or career/business what it needs. Can you relate? Sometimes a small change is all that you need to break out of your funk. But knowing what changes to make can be overwhelming. I've been there so I know this all too well.
If you're looking for some tips for just get started you can download my Top 10 Confidence Tips right here