Hello and welcome back to my lockdown style-focused interview series! In today's interview, I chat with Eshita Kabra – if you don't know who she is, you should! Eshita is the proud founder of By Rotation, the up-and-coming clothes rental app. She's on a mission to transform the way we consume fashion and I couldn't wait to hear more about her style story and evolution. I hope you enjoy this as much as I did!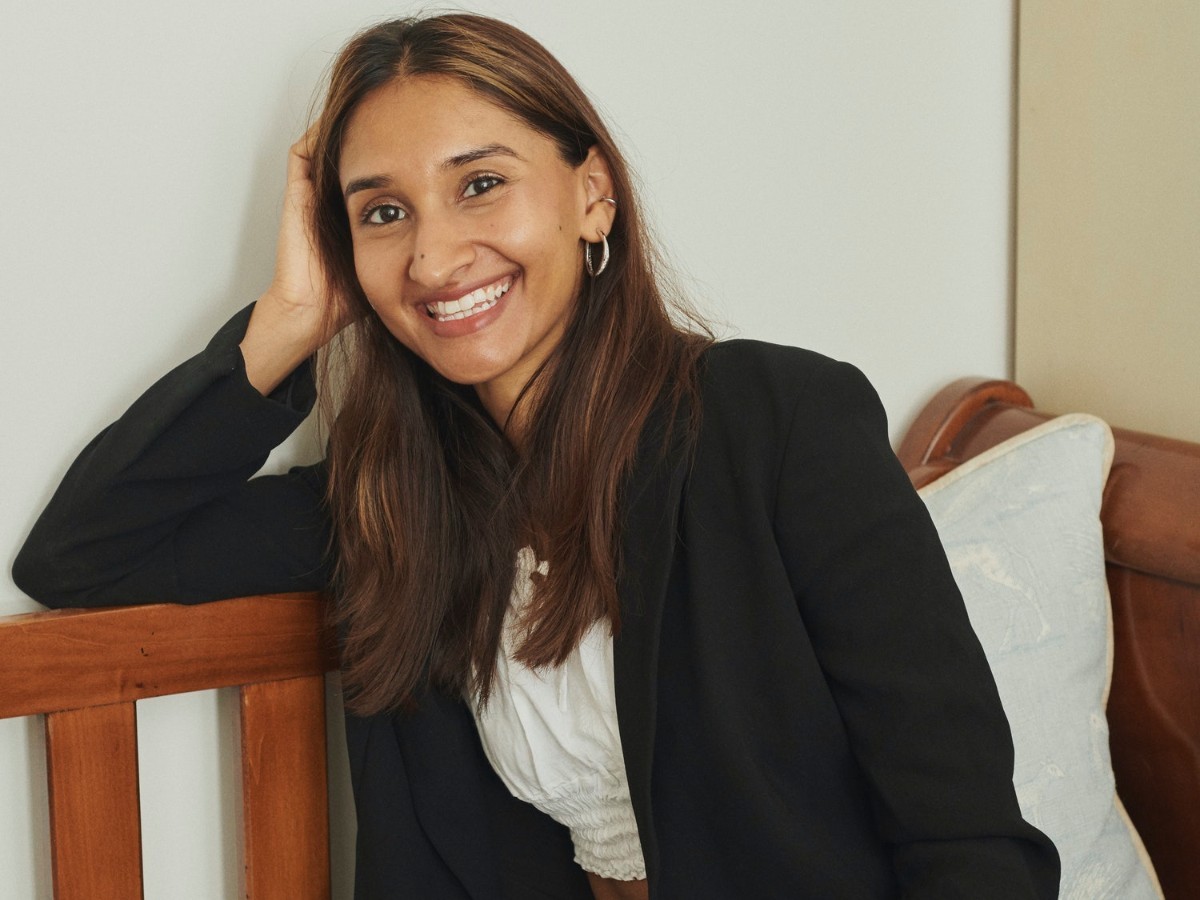 Eshita, for those who don't know you, can you give us a quick intro to who you are, and what you do?
Inspired by a love for fashion that doesn't weigh on her conscience and with an approach grounded in practicality over indulgence, Eshita founded By Rotation as a side hustle in April 2019. An investment professional with over 6 years of experience, she combines her commercial experience with her passions for fashion and graphic design.
A "third culture kid" (India, Singapore, US and UK), Eshita is especially focused on creating a conscious and inclusive community that democratises fashion and does not harm the planet.
Let's jump right in! What does fashion mean to you?
Fashion is self-expression: it is an extension of my body language, actions and words. Through fashion choices, I believe you can tell a bit about one's personality and mood – kind of like the power of observation and deduction (Sherlock Holmes)!
What's your style story? How would you describe your style evolution?
From the years of growing up in a tropical country all my life (Singapore), I used to wear a lot of short skirts and more skin-bearing clothes.
My now go-to styles are:
– High-waisted jeans and a t-shirt: How you'll find me outside of work, probably at a pub or park
– Tailored workwear: Having spent 6+ years in investment management, the majority of my work silhouettes are corporate
– Floaty, long dresses: I'm on the petite side, so I like wearing maxi dresses as they make me look taller. I also feel more feminine which I've been liking.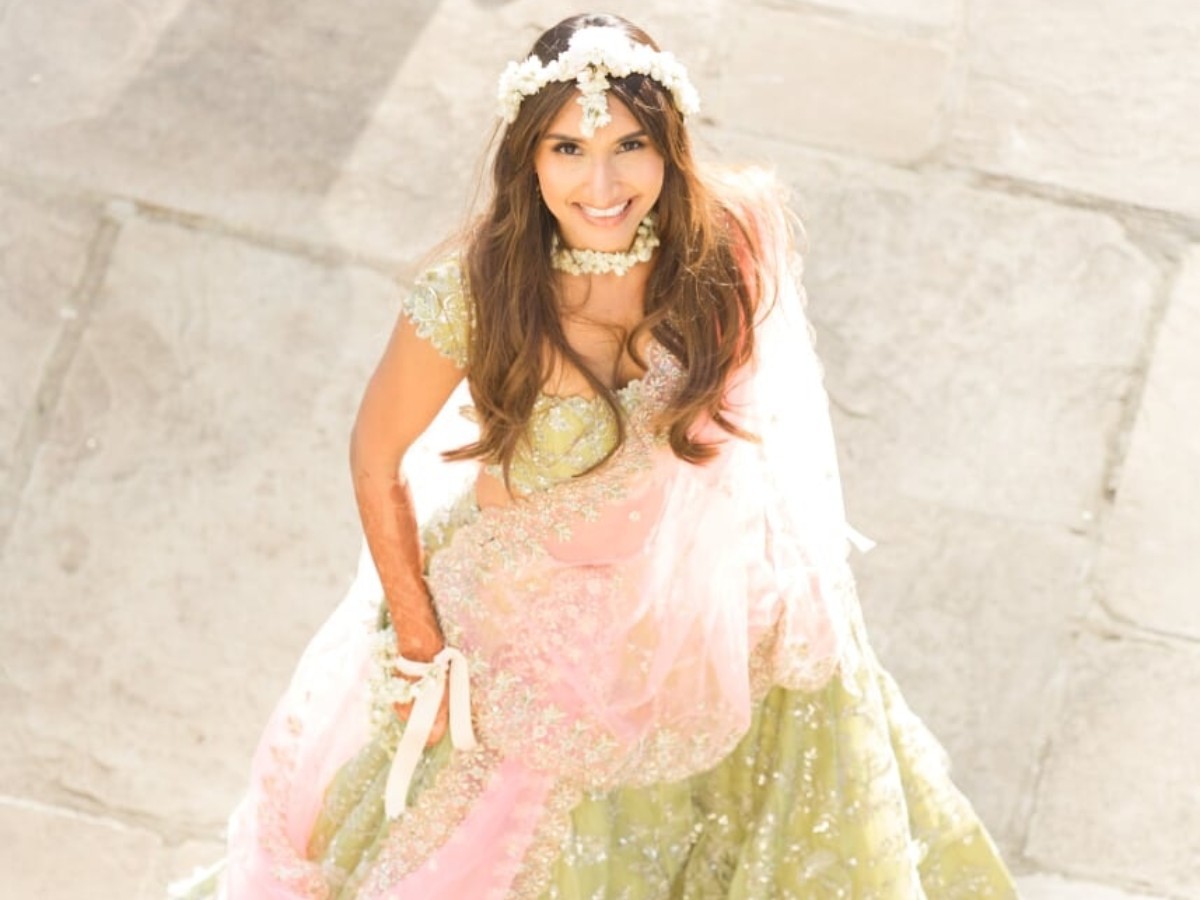 What's your favourite outfit and why?
Incredibly difficult to choose – but I'm going to go with my one of my wedding outfits: this Anushree Reddy custom-made lehenga I wore for my Mehendi celebration. The level of detail and handiwork gone into creating the outfit is rarely found in Western clothing, and it was very flattering on my frame. I also grew up loving the colours pink and green together and it felt full circle to be able to wear them for my opening wedding event. They're also By Rotation's brands colours!!!
How many items do you think you own in your wardrobe?
Clothing, shoes, bags, accessories combined? Definitely over 300 items…
What's your most worn item?
My "Tomboy" sweatshirt which I've had since I was 15… Been taking it abroad wherever I move!
Have you had any fashion faux pas moments that you'd like to forget?
Not so much a faux pas but I haven't forgiven myself for wearing the wrong jewellery for my wedding ceremony 2 years ago… It was quite the rush!
Are there any fashion trends that you love or hate?
Love: Upcycled collections… I love seeing old/dead fabric being given a new life!
Hate: Heeled/Platform trainers… I haven't seen anyone looking great in them.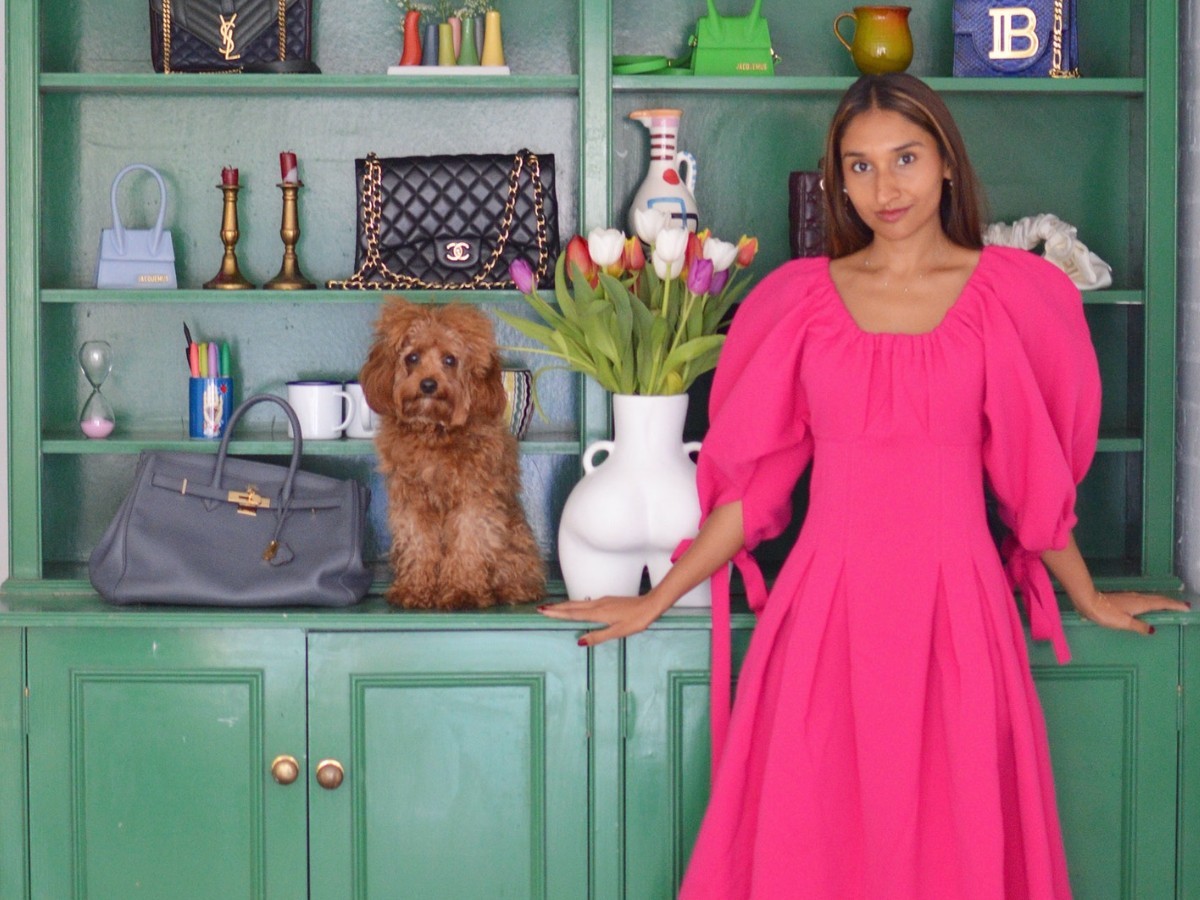 What was the last item you introduced to your wardrobe?
Jacquemus Manosque maxi dress in fuschia – I am in love.
Have you ever participated in a clothing swap? And if yes what's the best item of clothing you've found?
Yes, I attended two last year for the first time! I found an incredible petrol blue ruffled silk dress which I wore on my holiday to Capri.
Do you shop for vintage pieces? And if yes, what's the best item of clothing you've found?
Yes – I love vintage silk slips, it's one of my weaknesses. I found a beautiful one in Brooklyn last year which I wore on my birthday and have rented out multiple times on the By Rotation app. I've actually had 2 people on the app ask me if I'd be willing to sell it… Afraid not!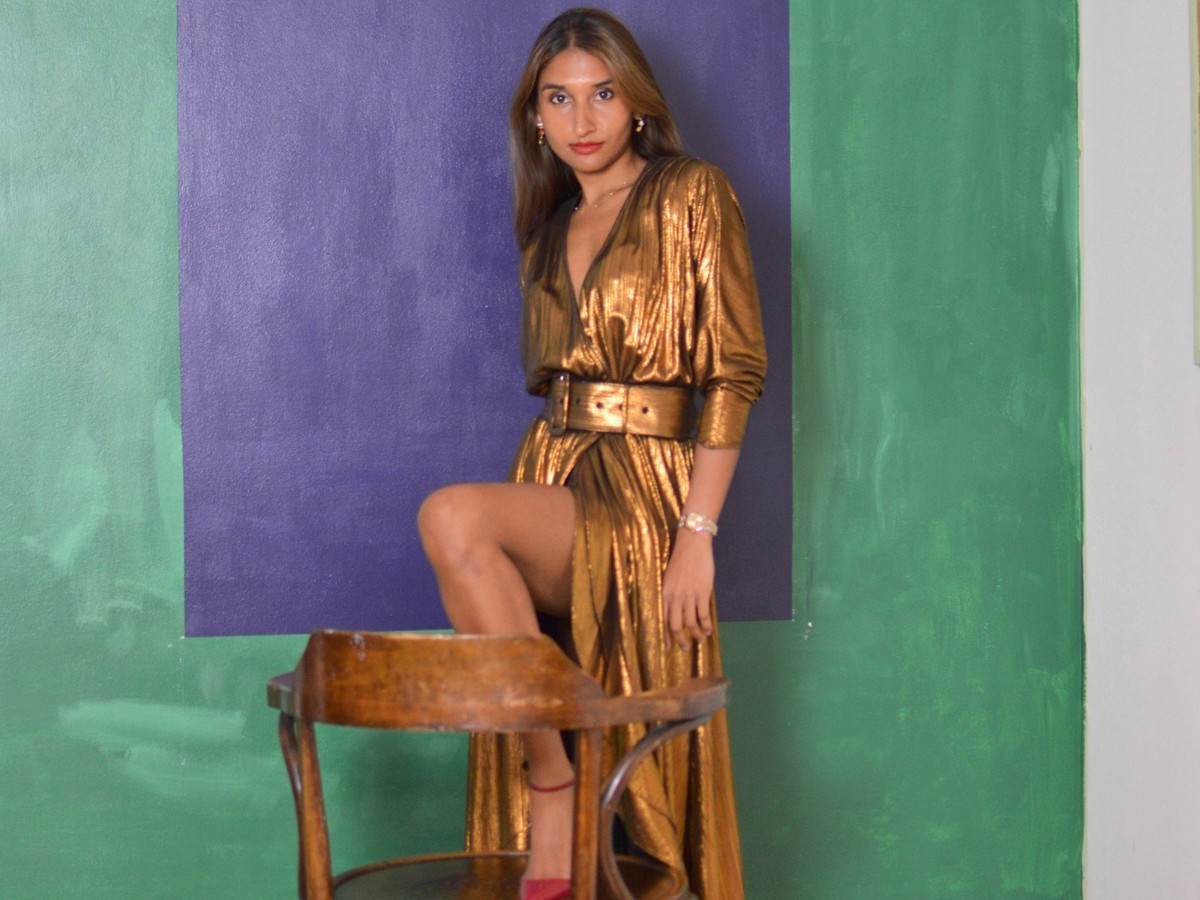 Who are your top 3 ethical or sustainable fashion brands?
Zazi Vintage – Beautiful dresses and coats made by a co-operative close to my hometown in Rajasthan, India.
Faldan – Luxury practical and foldable handbags that are locally produced from upcycled coffee cups.
Eveliina Vintage – My dream vintage store – curated vintage silk slip.
Now, for some fun – please share with us 1 interesting fact that people may not know about you
I've been a graphic designer since age 11 – I used to sell my designs online!
And, if someone was to play you in a movie who would it be and why?
Charlize Theron (although we look very different!) – she's so bad ass in real life and on-screen. I love her and like to think I have many layers too!
I really hope you found the interview interesting, please do connect with the wonderful Eshita over at:
Instagram: @byrotationofficial and @arentyoueshita
Missed my previous interview with Dan Pontarlier – sustainability expert, college professor and model for conscious brands? Check it out here.
Until next time, stay safe, and don't forget to be kind to yourself as well as others x
FOR EASY EFFORTLESS STYLE