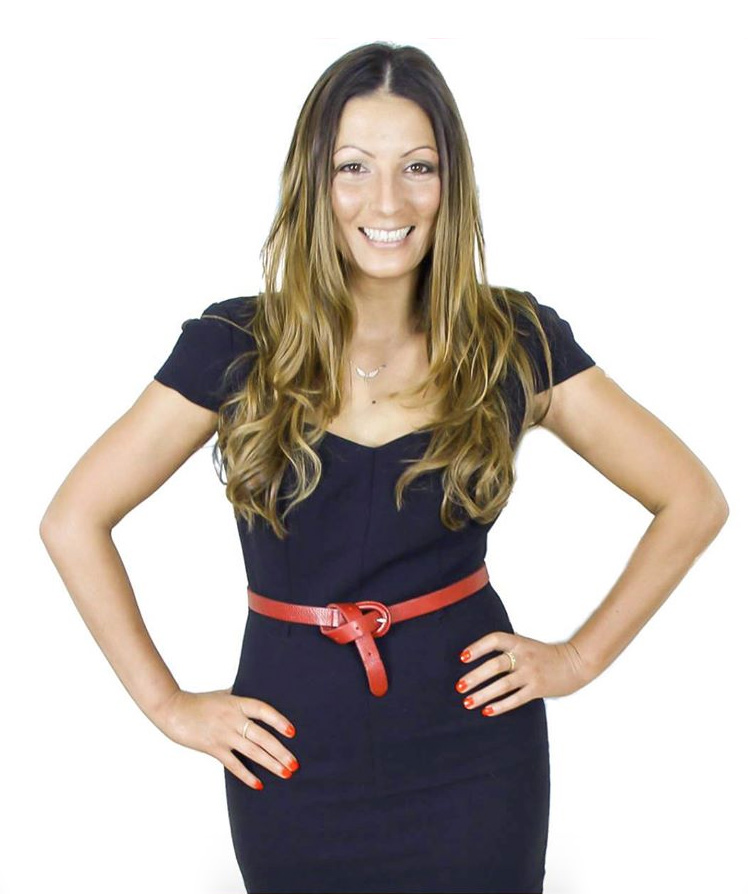 "Confidence manifests itself in everything we do from the moment we wake, how we dress, what we say, where we shop, what we eat, how we sleep and everything in between"
Making a positive impact
---
Roberta Style Lee is more than just  coaching and styling.  I work with women who are ready to get noticed, maximise their impact and boost their confidence by being themselves.
It's about inspiring true confidence and empowering you to be the best version of yourself from the inside out – and doing it in a socially and environmentally responsible way.
I empower conscious women to develop their identity and build an authentic personal brand that reflects their values
It's where confidence, ethics, sustainability, consciousness, and personal style all come together!  These are the elements that make Roberta Style Lee different and unique – it's part of the DNA of me and the business, that's my personal brand.
I believe it is possible to live life and do business ethically and sustainably without causing harm to other people, animals or the planet.  That's why I created the Ethical Brand Directory – a resource for the conscious consumer who doesn't want to sacrifice on style or luxury to 'do good'.
Find out more…
As featured and mentioned in…

Happy life & style stories
---
---
My experience with Roberta was great. I was a bit lost in my life before I met her, not knowing what I wanted to do as a living and where… She helped me to figure out what kind of work would make me happy and how to get it. During the different sessions, whenever I was feeling low, she remained cheerful, patient, and focused. At the end we had pretty good results, I've had taken decisions, I had more energy because of the advice she had given me. One month later, whenever I have doubts about myself, I keep thinking of what she would say to me, and act according to that.

---

(Agathe, Confidence Coaching Client | London)

After the session with Roberta I had a very clear sense of what my capsule collection needed to be. I quickly went through my clothes and identified the few purchases I needed to make. Within 2 days I had sorted my wardrobe for the season. I absolutely love Roberta's coaching style. She's friendly, clever, and truly perceptive. She interprets my needs quickly and effectively helping me save a lot of time!

(Marianna, Personal Styling Client | London)

Roberta is a force of creativity and confidence in abundance. I was very nervous about attending a personal styling session but decided to treat myself for my birthday. I left with new ideas and a great understanding of what clothes and accessories best suit my body shape and how to co-ordinate them.Over the coming weeks I noticed by self esteem increased which has inspired me to seek out more sustainable designers and a new way of shopping and seeing life. I really look forward to working with Roberta again in the near future

(Yvonne, Personal Styling Client, London)

I have really appreciated Roberta's support she has always motivated me when I have gone to her to get advice. I have always envied her amazing style in fashion and I have always appreciated any advice when it comes to shopping for new clothes. Roberta is always so busy but somehow she keeps herself looking absolutely great – I plan to work with her again over the next 6-months ready for my summer holiday next June.

(Sam, Styling Client | Somerset )
---
Read More Happy Client Success Stories
Confidence manifests itself in everything single thing we do. Tap into your natural superpowers and live the life you deserve.
There's enough for everyone!
---
Get Your FREE Tips
Style is a way of saying who you are without talking. Let your clothes tell the world who you are - with pride! Clothing is more than just material.
Make your wardrobe your secret weapon!
---
Get Your FREE Tips
Your values are important, but you shouldn't need to compromise on aesthetics when it comes to shopping.
Browse a specially curated selection of amazing brands that meet the strict Roberta Style Lee criteria for ethics, sustainability and style.
---
Browse the Directory