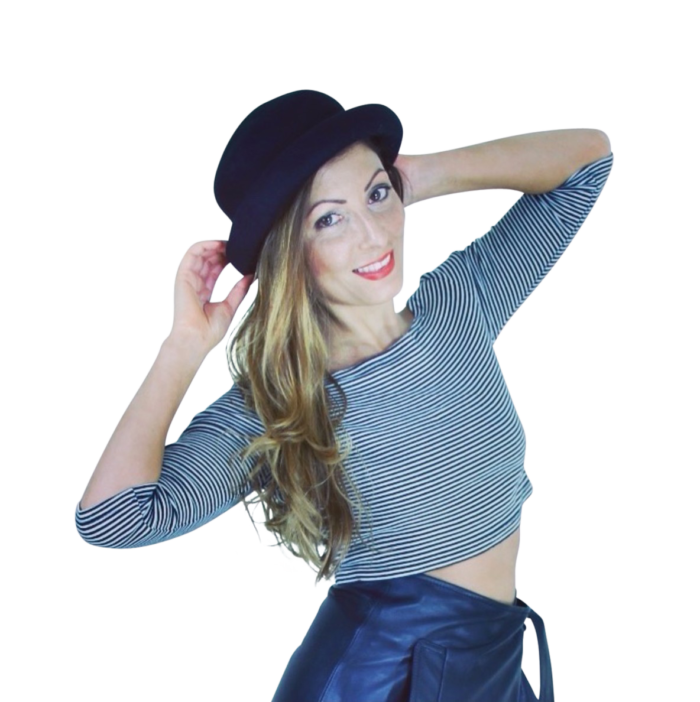 ---
Your Confidence Matters
How would it feel to discover your why and have a clear purpose in life?

Wouldn't it be great to feel fabulous and empowered by the clothes you wear?

---
"Confidence manifests itself in everything we do from the moment we wake, how we dress, what we say, what we eat, how we sleep and everything in between" Roberta Lee - The Confidence Coach & Stylist
---
I'm ready to get started
---
I care about making a positive impact
Roberta Style Lee is more than just speaking, confidence coaching and styling. It's about inspiring confidence and empowering you to be the best version of yourself from the inside out – and doing it in a responsible way.
I believe it is possible to live life and do business ethically and sustainably without causing harm to other people, animals or the planet. That's why I have proudly sponsored and hosted Ethical Brand Directory on the Roberta Style Lee website.
Find out more