Discover Your Style Story
"What you wear speaks of who you are, make your wardrobe
your secret weapon that empowers you to be at your best"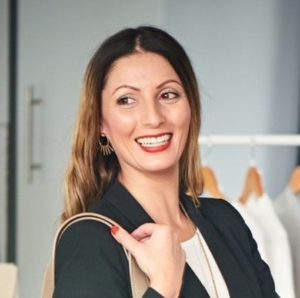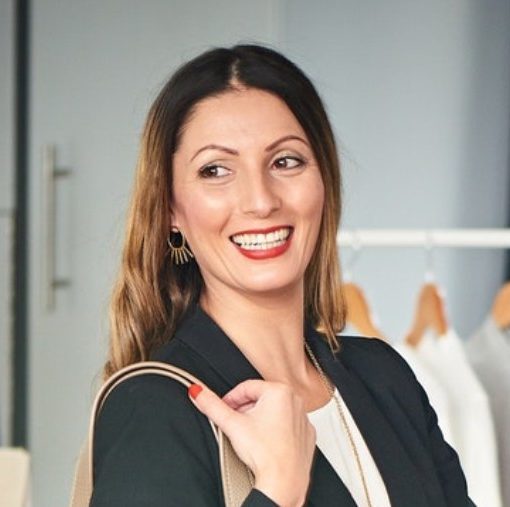 CHAMPIONING
#100WEARS
&SUSTAINABLE
Style
- Taking the stress out
of getting dressed
Find the right support you need to get started on your sustainable style journey. Write your own style story that empowers you to be at your best.
It would seem we've hit a conundrum when it comes to awareness days, with two that I fully support falling on the exact same day,
Read More
 Get 50% off the course when you 'register' your interest now.   NO payment required until August 2020.  
ONline & in person SERVICES