Lockdown is over and I'm sure we could all do with some light-hearted fashion-fun. I certainly can! So without further ado, here's the fourth instalment of my Style Stories series.
In this interview, I chat with the lovely Besma Whayeb, founder of Curiously Conscious, about her style story, what's in her wardrobe and discover some fun facts about her. I hope you enjoy!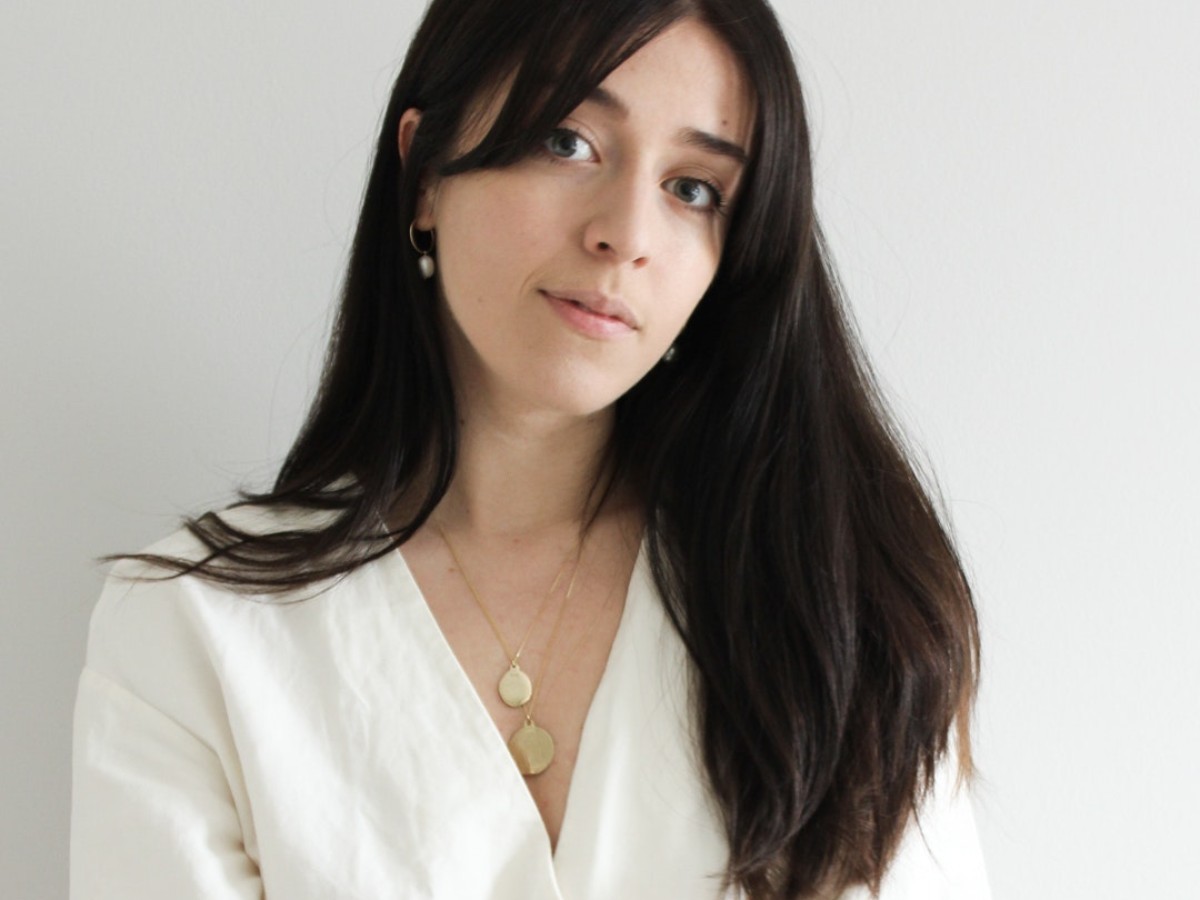 Besma, for those who don't know you, can you give us a quick intro to who you are, and what you do?
Hi! I'm Besma. I'm the founder of Curiously Conscious, my journal where I document kinder ways to live and dress, and Ethical Influencers, a free community platform supporting influencers promoting sustainability.
Let's jump right in! What does fashion mean to you?
Fashion is a form of storytelling – both about you, your style, how you're feeling, but also the garment workers who made our clothes, the farmers who grew those yarns, and the designers who created these pieces.
What's your style story? How would you describe your style evolution?
I feel like fashion is a journey, and I'm still only at the beginning of mine. I started my fashion journey the same as most – on the high street, shopping fast fashion – but realised that my clothes have quite an impact on people and planet, and I should be conscious of that. Now I tend to shop with small, sustainable brands and second-hand. I have quite minimalist taste – I tend to wear blue, black, white, cream, grey, etc. – but I have a thing for textures and clean lines.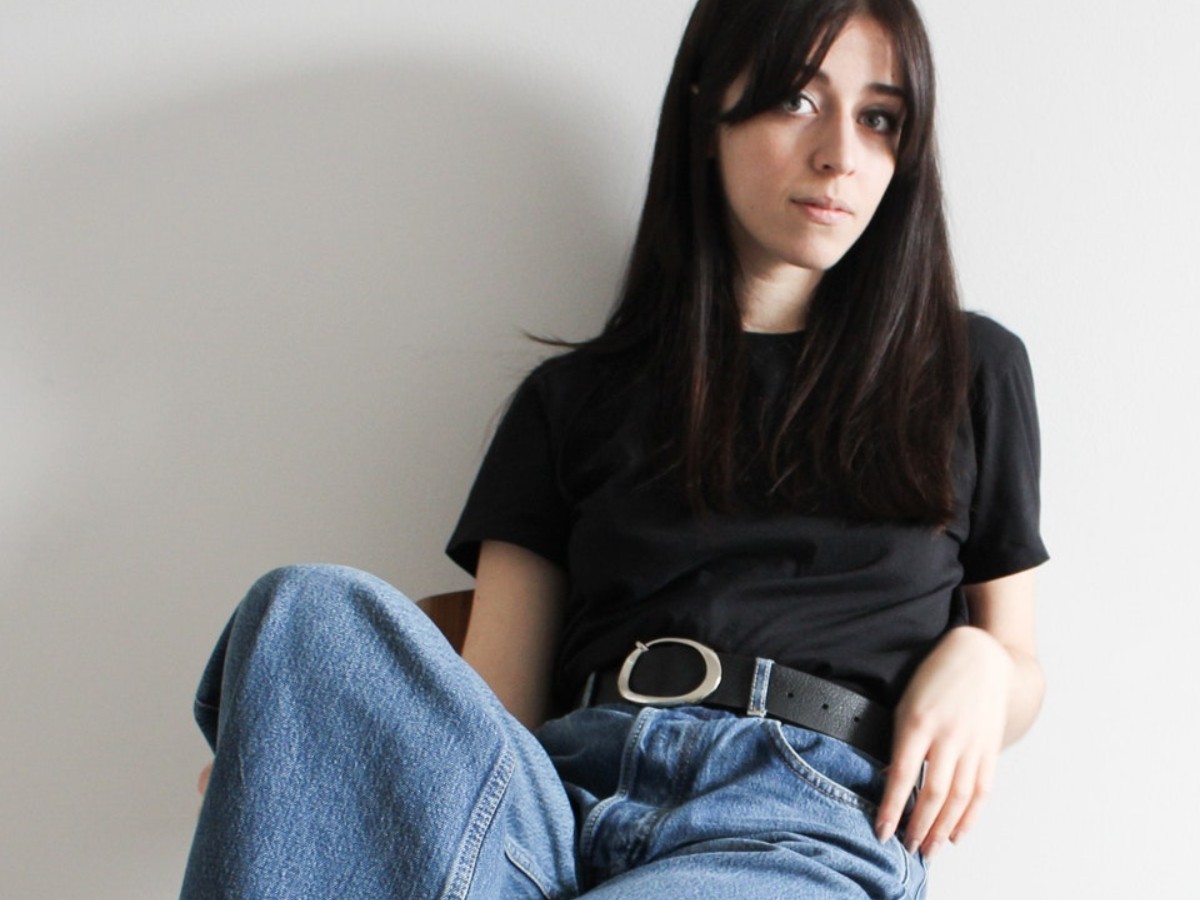 What's your favourite outfit and why?
As it's lockdown, it has to be a t-shirt and jeans. This is probably the best look I can muster when it's that simple combination.
How many items do you think you own in your wardrobe?
More than I think I do – I just moved house and realised my wardrobe is twice the size of my boyfriend's! I would say 60 pieces.
What's your most worn item?
My dark blue high-rise Nudie jeans.
Have you had any fashion faux pas moments that you'd like to forget?
So many! I think the one my family still brings up is when I was a pre-teen and I was obsessed with baker boy hats. Why? How? I have no idea.
Are there any fashion trends that you love or hate?
Plastic fashion! Polyester, PVC, whatever. It's got to go.
What was the last item you introduced to your wardrobe?
My second-hand Alienina rope bag: https://www.instagram.com/p/CBTWoZ5Jo8d/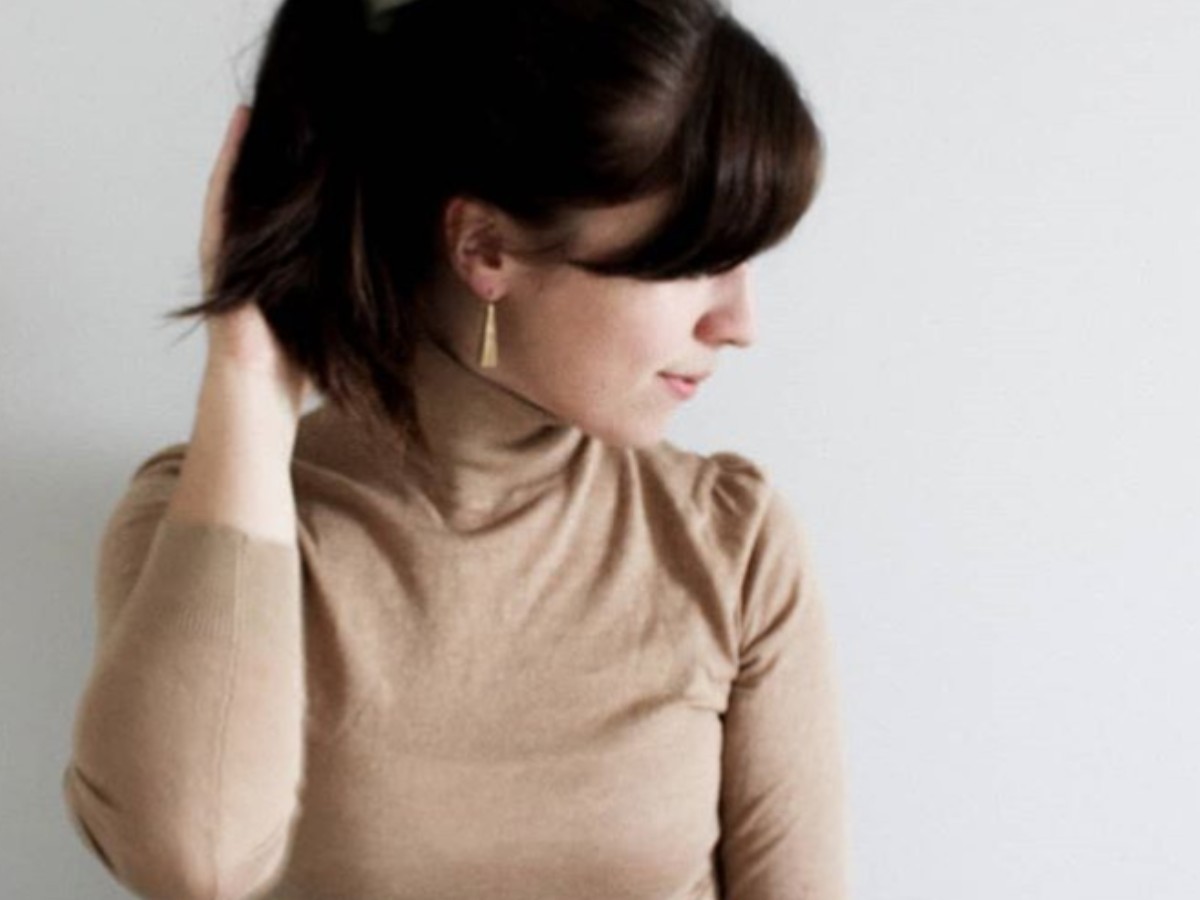 Have you ever participated in a clothing swap? And if yes what's the best item of clothing you've found?
Yes! I've been to a few, including one you hosted, and I've also co-hosted one with three friends, called the Haulternative Closet. This Massimo Dutti roll-neck has to be a favourite: https://www.instagram.com/p/B32N1YnlCzy/
Do you shop for vintage pieces? And if yes, what's the best item of clothing you've found?
I do – my current obsession is Vestiaire Collective. I found a pair of Vetements slingbacks on there for under £100 (pictured previously)
Who are your top 3 ethical or sustainable fashion brands?
Meadows, The Nude Ethics and Retold Vintage.
Now, for some fun – please share with us 1 interesting fact that people may not know about you
My name means 'smile' in Arabic!
And, if someone was to play you in a movie who would it be and why?
Emma Watson (I'd just like to be her!)
I really hope you found the interview interesting, please do connect with the lovely Besma over at:
https://www.curiouslyconscious.com
Instagram: @besmacc
Twitter: @besmacc
Missed my previous interview with Eshita Kabra, founder of By Rotation? Check it out here.
Stay safe, and don't forget to be kind to yourself as well as others x
FOR EASY EFFORTLESS STYLE