To mark the International Day of Peace, I've rounded up 7 campaigns that you can get involved in helping make our world a better place, and make the fashion industry a force for good. In this blog I've 7 worthy campaigns you can support without even needing to leave your sofa /the office chair!
1. THE #PAYUP CAMPAIGN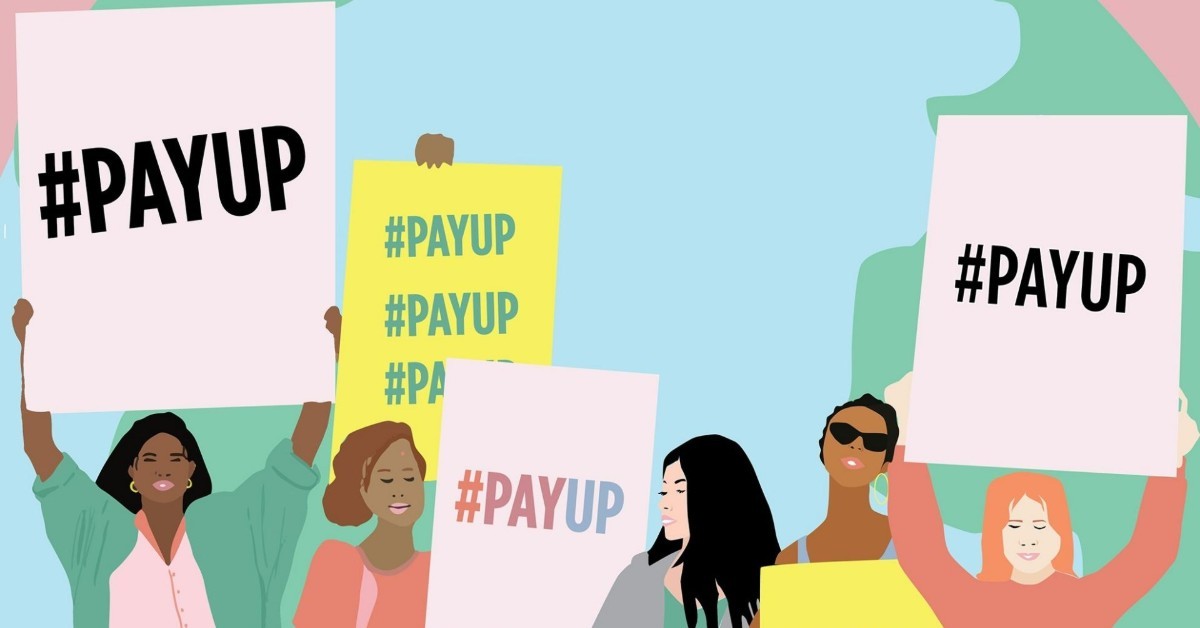 Here's one that's really close to my heart – the #payup campaign and the injustice to garment workers, really hit a nerve with me.
Coronavirus caused massive disruptions to the clothing industry, with stores around the world closed unexpectedly and consumer demand in dramatic decline. Many clothing brands and retailers put their financial fallout onto the garment workers and factories. In Bangladesh alone, brands canceled or put on hold over $3 billion worth of clothing orders, including orders that were completed or in progress.
The #PayUp campaign demands that brands pay their factories and garment workers for all orders that are in production or completed. This money is rightly owed to factories for work that's already been done, for costs that have already incurred. With no source of income, millions of workers, mainly women, who sew our clothes have ended up starving on the streets of supplier countries, like Bangladesh, Cambodia and even the United States.
Help fight this injustice and sign the petitions linked below:
You can take part in this campaign by visiting @remakeourworld on Instagram for all the resources on how to tag and call out brands.
2. PETITION TO STOP THE USE OF REAL FUR IN THE INDUSTRY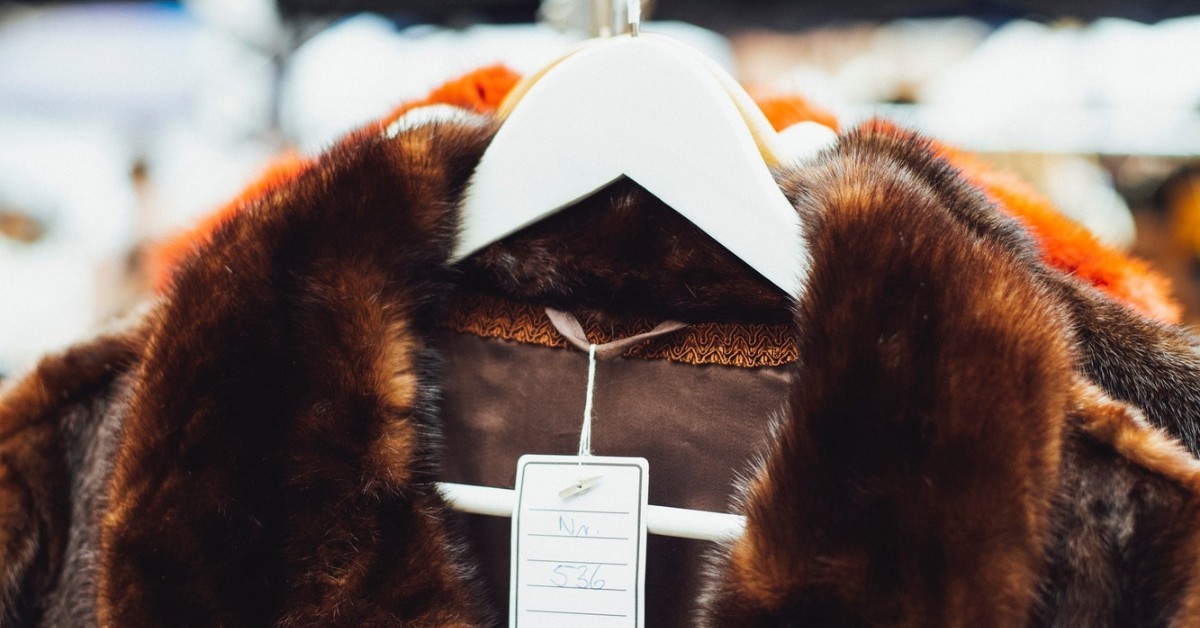 The use of fur in fashion has been an ongoing issue for a long time. Whether you're a vegan or not, I think it's safe to say that killing animals just for fashion isn't acceptable. The trouble is fur is still glamorised, and voices in the industry such as Vogue actively endorse and encourage brands and consumers to continue working with it, articles like 'Who Said Mink Was Just for Winter? 14 Ways to Wear Fur All Summer Long' (2016), are still in circulation…
This petition is calling for key influencers within the fashion industry to use the massive influence they have for good. It's asking them to stop endorsing and supporting this cruel and needless practise and instead help call for an end to it and promote more ethical alternatives.
The petition is specifically aimed at three key people, Emmanuelle Alt editor in chief at Paris Vogue, Erin Kaplan, Teen Vogue senior public relations director and the editors of Vanity Fair.
If this petition works and these big names in the industry such as Vogue starts actively discouraging the use of real fur, it can influence dramatic change in the Fashion industry. Although many big brands have said they will stop using real fur, it's not an industry wide movement – and it needs to be.
To sign this petition follow the link below
Stop the use of REAL fur in the fashion industry
3. PETITION TO SAVE THE CORAL REEFS
Coral reefs are some of the most biologically rich and economically valuable ecosystems on Earth, but they are dying off at an alarming rate. A massive reason for this is the harvesting of coral by the jewelry industry. There is a massive customer demand for coral jewelry and because there are little to no regulations in place it is destroying the world's coral reefs.
Coral takes a very long time to grow and it can even take decades to create reef structures. This is not sustainable. And very often once it is harvested the reef does not recover.
This petition was started by Friends of the Sea, a charity dedicated to marine conservation and it aims to ask governments and major coral companies to make a coral jewels sustainability certification mandatory to save coral reefs.
To support this campaign and save our coral reefs before it's too late follow the link below.
insta : @friendofthesea_official
4. THE TRANSPARENCY FOR FASHION CAMPAIGN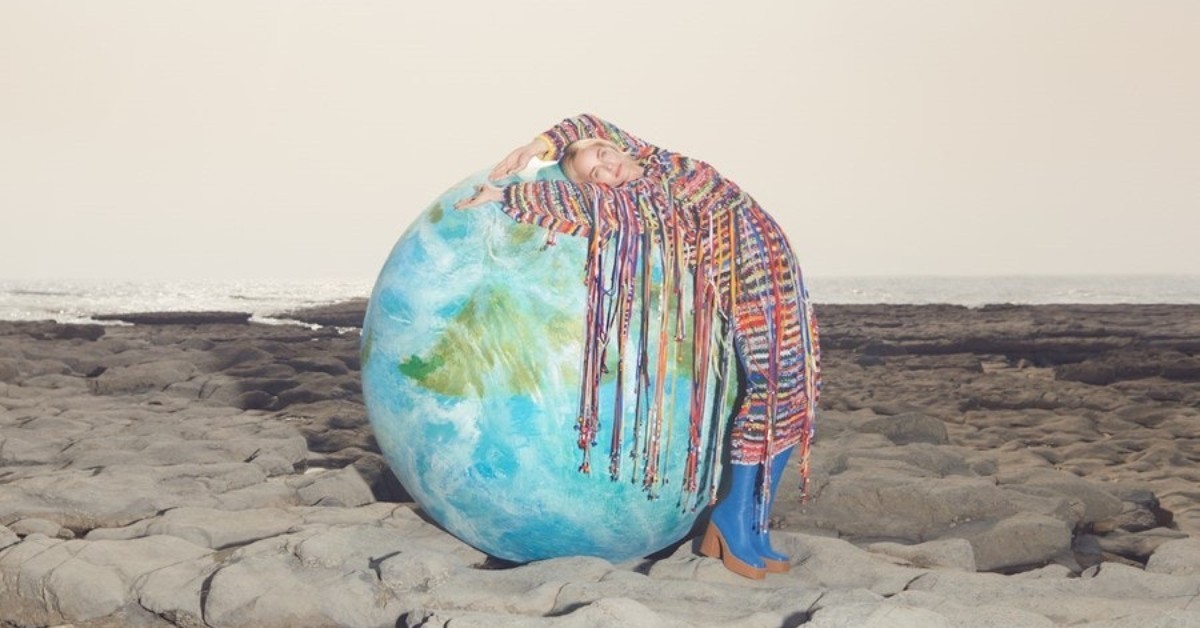 The aim of this campaign is to create legislation that would require all companies within the fashion industry to produce and publish a transparency index, requiring them to disclose information about their product chains, including working conditions, waste disposal and their use of chemicals.
If you ask me this legislation is desperately needed, the fashion industry is one of the most polluting industries in the world. Many companies have already started focusing on being sustainable, but real change will not happen until the majority players are putting sustainability first, this legislation would ensure that they do.
Support this campaign by following the link below and signing the petition
Transparency for fashion petition
FOR STYLE THAT EMPOWERS & CONFIDENCE THAT INSPIRES.
Doing 'fashion' the sustainable way 
Everything you need to know to create a style you love – and a wardrobe full of clothes you're excited to wear.
5. PETITION FOR FASHION RETAILERS TO SET ENVIRONMENTAL TARGETS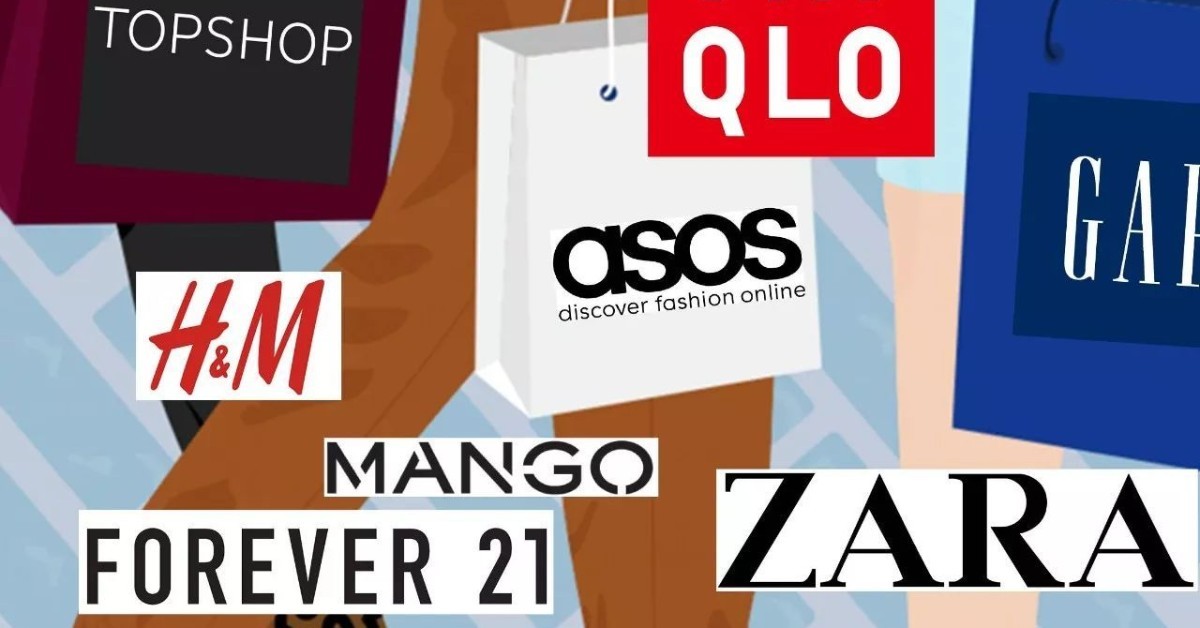 This petition is run by Sum Of Us, an organisation that fights for people over profit. The fashion industry is one of the most harmful industries in the UK, it produces more pollution than international aviation and shipping combined. Sum Of Us wants to change this, the aim of this campaign is to set mandatory environmental targets for fashion retailers with a turnover of 36 million or more.
This is not this organisation's first campaign, their past campaigns have been very successful. Last year Sum Of US ran a campaign to stop Levi's polluting the atmosphere with the equivalent of 1.1 million cars a year, over 100,000 people supported this campaign and in the end, Levi's announced it would cut its greenhouse emissions by 40%. This set an unprecedented standard for the industry and showed that people power really can make a difference.
Follow the link below to sign the petition.
Set mandatory environmental targets for fashion retailers
6. PETITION FOR PLASTIC FREE PACKAGING FROM AMAZON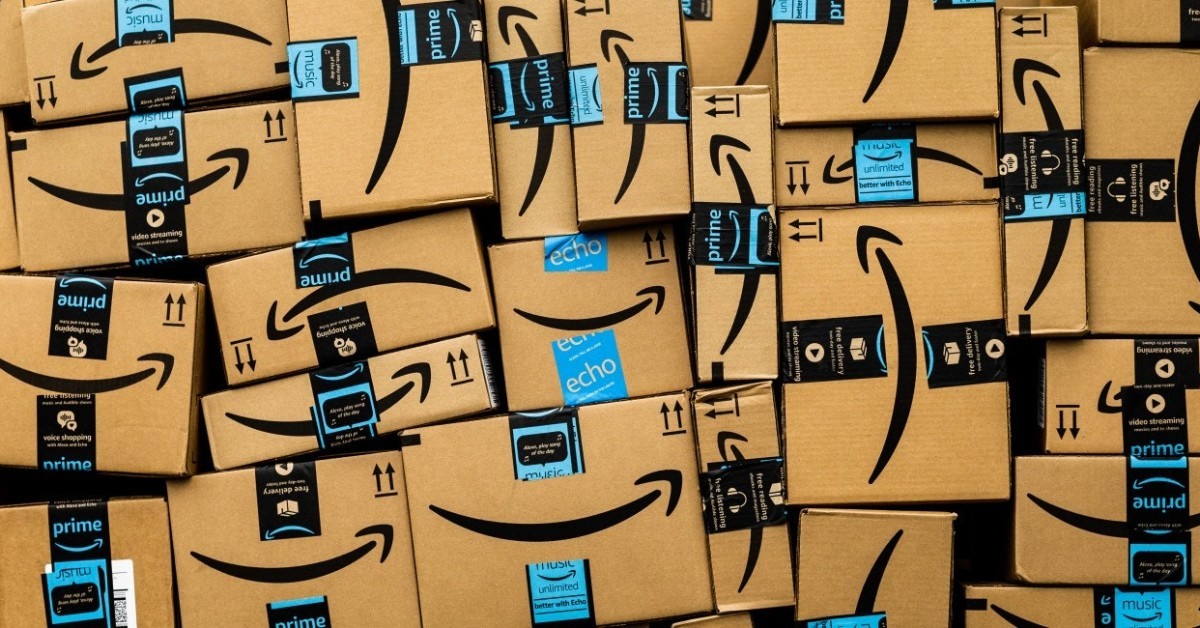 As the title explains, this petition is aimed at forcing Amazon to provide a plastic-free packaging option for consumers at check out as well as plastic-free labelling available for sellers we already choose to use more ethical alternatives. Whilst Fashion may not be their primary product or focus, lots of fashion brands do distribute via Amazon. We need to recognise the role Amazon plays here within the fashion industry too.
Every day thousands of amazon packages are shipped around the world, many with unnecessary plastic wrapping and cushioning. Of course, the ideal solution to this would be to stop using Amazon all together but this is simply not realistic, whether we like it or not Amazon are vital to a lot of small and medium-sized businesses, they connect them with a larger customer base and help them sell their product.
Amazon is also one of the largest e-commerce companies in the world if they were to introduce a plastic-free packaging option for their customers it would only be a matter of time before other companies followed suit and it became the norm.
Follow the link below to sign this petition and do your bit to end the use of harmful plastic packaging.
Make Amazon provide an option for plastic-free packaging
7. PETITION TO PROTECT YOUNG PEOPLE IN THE MODELING INDUSTRY
This petition may not be about sustainability but it is about ethics, it was started by 27-year-old fashion model Rosalie Nelson with the aim of protecting vulnerable young boys and girls in the industry. She wants the UK to introduce legislation which would protect and achieve a healthy standard for models, similar to that recently introduced in France when they criminalised the use of dangerously thin models. This is another reason why we love our newest members of the Ethical Brand Directory: YOU Underwear, as they have a policy of using real bodies and no photoshopping in their marketing.
Rosalie says her own experiences within the modelling industry drove her to take this call for action. She says there is an underlying message to models in the industry and that is that they should not eat, for example, some shoots will last up to ten hours with no food being provided for models. She also recalled being told by one particular modelling agency to lose more weight because they wanted her 'down to the bone', the fact that these practices are still going on right under our noses is honestly disgusting.
Support Rosalie's campaign by following the link below.
Protect young people in the modeling industry
I hope you've found these campaigns encouraging, and that you've felt motivated to make a change. There's so much more we can all do to make the world a better place, but sometimes signing a petition and boycotting a brand until they've changed their ways is one of the easiest ways to get started. Have we missed any campaigns? Let us know in the comments if there are ones we need to sign.