Do you struggle to find an outfit despite having plenty of clothes? It happens to the best of us – we get wardrobe overload and getting dressed soon becomes stressful. When we are stressed out and under unnecessary pressure, we prevent ourselves from feeling our most fabulous and confident selves. Too much stuff makes getting ready a chore. A badly edited wardrobe also makes getting ready extremely un-fun.
So what can we do?
Here are 3 simple things to consider before buying new:
Will you be able to create up to 5 new outfits with your new investment?
How long will it last? How many times will you be able to wash and wear it before it needs replacing? Will the zips, seams and buttons last? Is it durable enough to last you a couple of years?
Does the cost balance out when you think of cost per wear and the lifetime potential of the item?
FOR EASY EFFORTLESS STYLE
BEFORE YOU BUY , MAKE SURE YOU EDIT, EDIT, EDIT…
Sometimes all it takes is a fresh look at your existing collection. Very often all that is required is an edit. Clear out the clutter and focus on the great pieces that you already have.
A lot can be done with the clothes we already own – we just need to be more resourceful with what we've got. We live in such a throwaway, wear it once culture, and this is no longer a process that is kind to us, other people, or the planet.
AND DON'T BUY ANY NEW CLOTHES UNTIL YOU'VE HAD A Fast Fashion DETOX
I encourage women to think about the impact of fast fashion, the benefits of becoming less wasteful – and to start using more of what they already own. 

For 6-months, I didn't buy a single fashion or beauty item, which I then extended to 2-years! I simply used what I already had – and got really creative with styling, and alterations. It was actually a lot easier and less stressful than I anticipated. The truth is most of us live within a life of excess. When we have too much stuff it's hard to focus. Simplicity here is key. A workable wardrobe is much easier to master and makes us feel super confident (yet sustainable). It really comes down to owning less stuff, wearing what we have more… and shopping for quality not quantity.
During my detox, I realised many of my fast-fashion purchases from the past just weren't designed to last so many wears or washes – and so poorly made that they were hard to repair. It helped me ditch my addiction to ZARA and shopping online due to boredom. It made me want to go into 'stores' and try things on to be sure of the quality and fit – and check the material.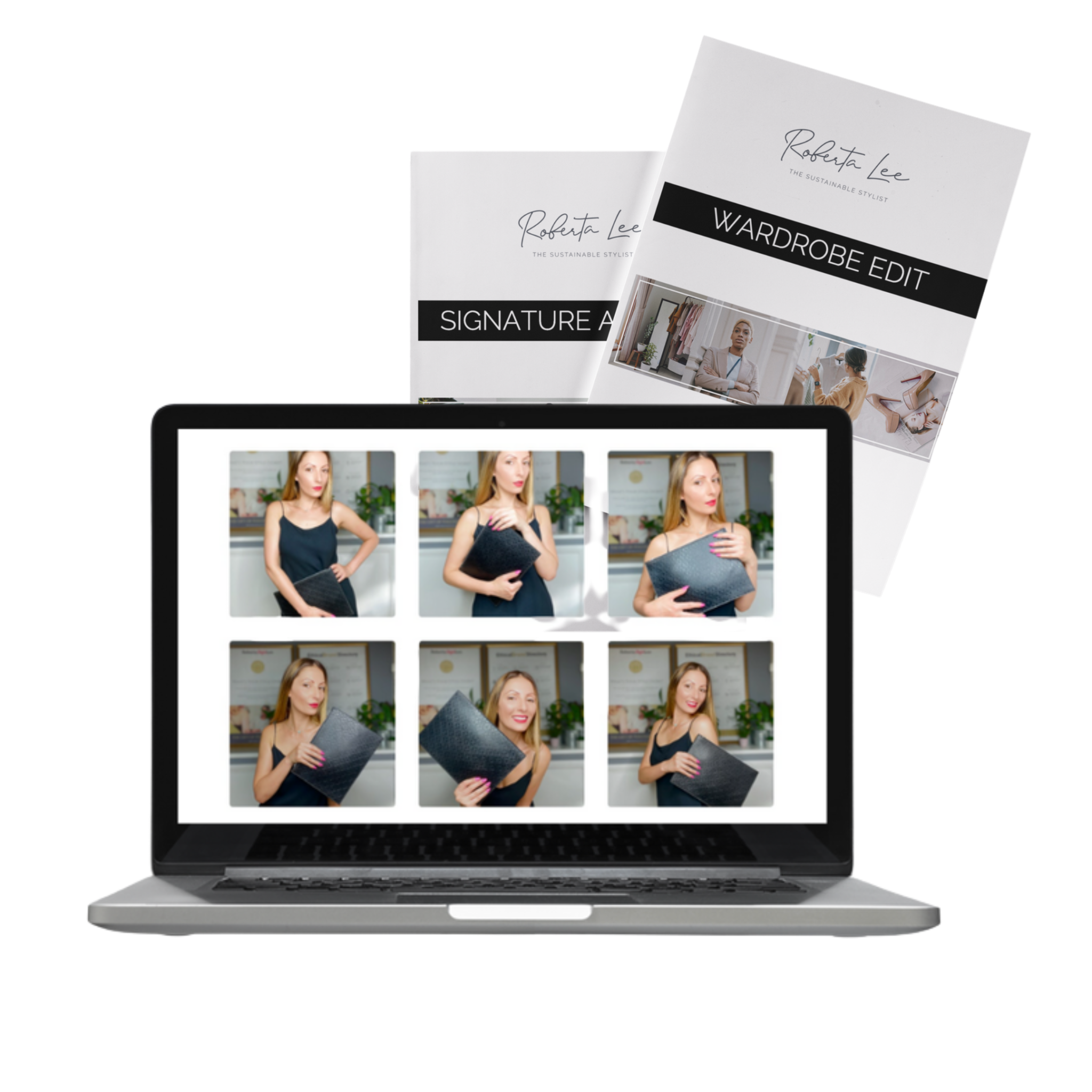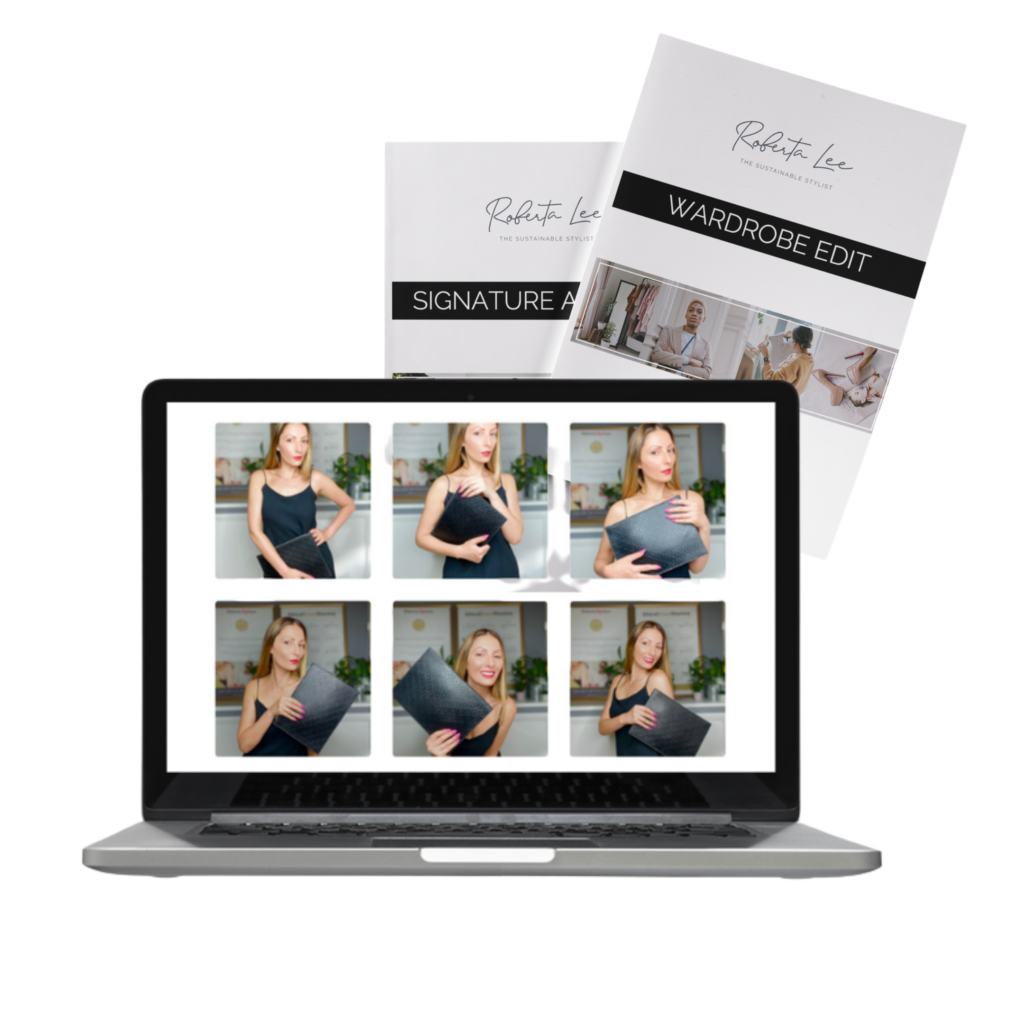 FEEL EXCITED TO GET DRESSED, KNOW YOUR STYLE & SHOP WITH PURPOSE
Drop your details below to learn more about the classes, outcomes, and experiences of other students who have completed the Create Your Own Personal Course. 
STOP BEFORE YOU SHOP TO PREVENT Unconscious Purchasing
For many years, I was extremely frivolous. I amassed a ridiculous collection – 80% of it I never even wore more than once. Some high ticket items costing £500+ never even made it out of the box (yes, you've probably guessed I'm talking about shoes). I have calculated a wasted amount of money in the double-digit thousands. What was I thinking? Wait… I wasn't!  The trick
30 Wears – that turned in 100 Wears
Since I started to edit my collection and stop buying for the sake of it, my personal style reflects my lifestyle and personality. Getting dressed is a doddle. When I originally wrote this blog back in 2018, I was already hitting the #30wears target for the majority of my edited collection. Fast forward to today (it's 2021 now) and I have pushed that number up to 100 Wears, and I have never felt better! My energy and focus is on long-lasting quality and timeless style, that I can wear today and in 10-years

Investing in new things is now a lot more straightforward. I only buy what I need, and invest in items that bring value to my life. Now, they must earn a spot in my wardrobe.
Getting Into A Sustainable Mindset
My sustainable approach to personal styling really evolved around when I challenged myself to be more resourceful. I decided to ignore the Instagram fashion pack who post new outfits daily and start to embrace being known for being 'seen in the same outfit' – because it's way more sustainable and demonstrates I have a concrete style – and a conscience.

Before investing in anything new, I challenge you to think about the lifetime value it will provide, think about Cost Per Wear (CPW) or Cost Per Use (CPU), and use that 100 wears or 100 uses milestone, as an easy number to divide your investment into a relatable 'cost' for each use.
Learning how to be more resourceful and sustainable with your wardrobe can save you £1000s of pounds. And save you days of wardrobe rage each year.  Every woman deserves to look good and feel good – I believe this can be done in an ethical and sustainable way.  Check out my style guides for more inspiration!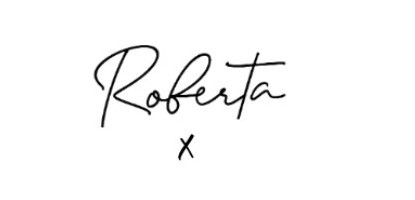 *last updated Sept 2021 – originally published in 2018