I will be joining 2worlds for their #circularvibes event to talk on their panel to discuss the role of millennials in the circular economy on Friday 01 June 2018  at London Metropolitan University starting at 6.30pm. Come along and join us for a FREE event and find out how a generation often characterized as lazy, narcissistic and uninterested can be the solution to a more sustainable world.  This event will bring together people from all backgrounds with a strong interest in sustainability (entrepreneurs, students and authors..) to share inspiring stories and practical solutions for a more circular and sustainable world.
What is a circular economy?
It's about extending the life-cycle of something so it can continue to have new life after its initial purpose has been fulfilled – in essence it's about trying to create a zero waste process and one that that squeezes every bit of value out each step – it's the new word for sustainability. A very simple explanation is also given by The Waste and Resources Action Programme (which operates as WRAP):
"A circular economy is an alternative to a traditional linear economy (make, use, dispose) in which we keep resources in use for as long as possible, extract the maximum value from them whilst in use, then recover and regenerate products and materials at the end of each service life." – (WRAP)
Are millennials key to saving our planet?
The founders of 2worlds, Raphael & Latisha's certainly think so and their sole mission is to create a new generation of entrepreneurs. The ECOPRENEURS.  After combining their passions for Entrepreneurship and Environment, This couple found the perfect middle ground, which challenges the status quo. Come along and get involved in the conversation!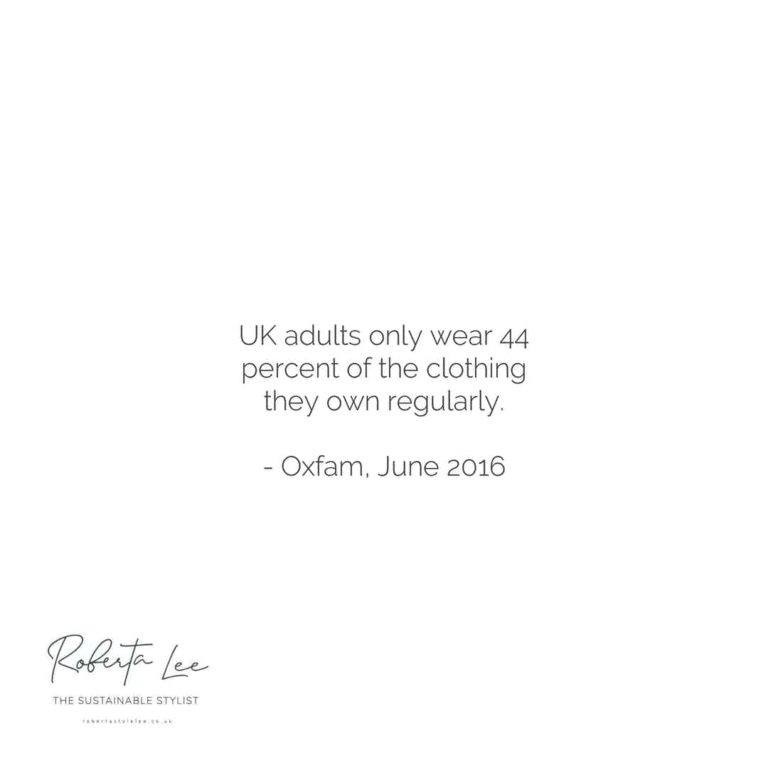 I will be sharing my journey from fast fashion junkie to ethical living advocate, and how I believe knowing your personal style can help save the planet. I will also reveal some of the key highlights from my talks at the Going Green in 2018 Online Summit.  I will also be highlighting some shopping stats that will make you think differently before you buy your next item for your wardrobe. What's really interesting is the shift and rise of consciousness emerging  when it comes to the environment and supporting brands that care.  Research shows that millennials' have a more active interest in sustainability than previous generations when it comes to changing their behaviours.
I also believe it will be those same individuals that will lead the way when it comes to being more resourceful with their existing wardrobe and curating a personal style which reflects their environmental values.  I'll be sharing some insightful facts on the full life cycle of fashion, tips for getting started when curating your own signature style and how to assemble a sustainable wardrobe that will last for years. I will also be sharing a few of my favourite brands from the Ethical Brand Directory and highlighting the amazing their amazing efforts to reduce their environmental impact.
Organisers: Raphael Amiens & Latisha Bailey – from 2worlds- www.2worlds.co
You can book tickets here