Have you heard about the 30 day #MeetTheChangemakerChallenge created by #EthicalHour? Across January 2019 we are all encouraged to share our changemaker stories and this is the perfect opportunity to highlight the relationship between Roberta Style Lee and Ethical Brand Directory
So here goes…
I'm a changemaker because:
I always wanted to create something that inspired others to believe in themselves and do more good in the world. Back in 2015 I was still exploring what that was and how I would make my impact. But sure enough, through fashion, I found my purpose.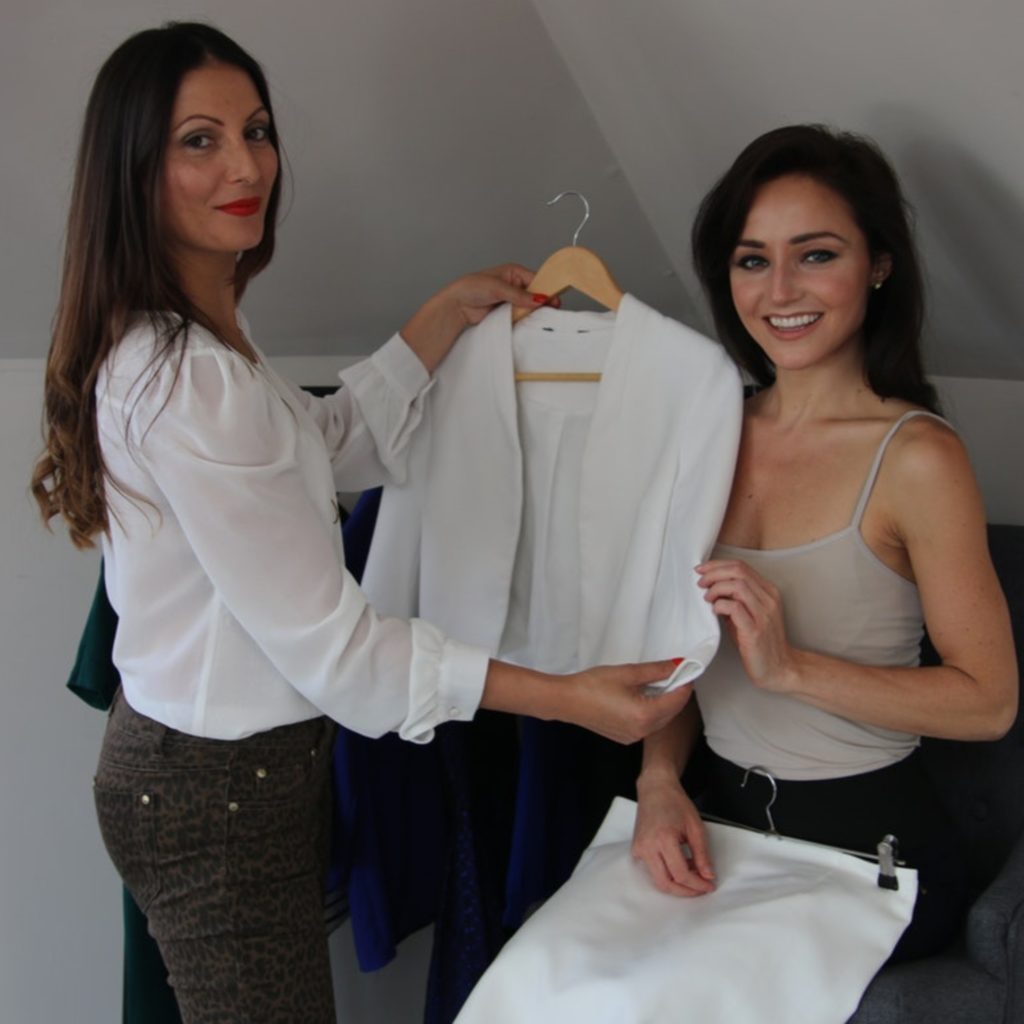 After becoming aware of the damaging impact the fashion industry has on the environment, workers and animals, I knew as a stylist and a person of influence I had a responsibility to encourage a different shopping mentality. The women I work with now are always inspired to buy less, do more with their existing wardrobe and invest in more sustainable styles for the future.
My inspiration
I was inspired by Livia Firth to do a fast-fashion detox and buy nothing new for 1-year (back in 2016). Check her post here and see how she shares how old her clothes are and how many times she's worn them.
After the liberating fast-fashion detox experience I began to champion being an #outfitrepeater and building a sustainable wardrobe to help save the environment. I started to use the phrase "Wear Your Values" and came up with my signature talk back in 2016 "Knowing Your Personal Style Can Save The Planet"
That's when I realised that my styling work at Roberta Style Lee and the directory over on ethicalbranddirectory.com were my vehicles to drive positive change and inspire others to join the #fashionrevolution and be part of the solution, not the problem.
Inspiring others
Since then I have spoken at ethical fashion events, on panel discussions, at London MET university, I've also been interviewed on podcasts and filmed for a documentary. I've worked backstage on the runway for Fashion For Conservation for the Sir David Attenborough event and have many of the sustainable fashion industry insiders and influencers as contacts in my address book.
The next step is to get myself actually on the BBC and talking about the importance of a sustainable wardrobe!
Identifying a problem
As a stylist and conscious consumer I was frustrated by all the 'googling' I had to do to find clothing that was stylish but responsibly made. I wanted a simple solution I could access on my mobile, so I could confidently point my clients to genuine alternatives to the high street. But all I could find were websites for members only and that required payment to browse – or websites for ethical fashion in Australia.
Creating a solution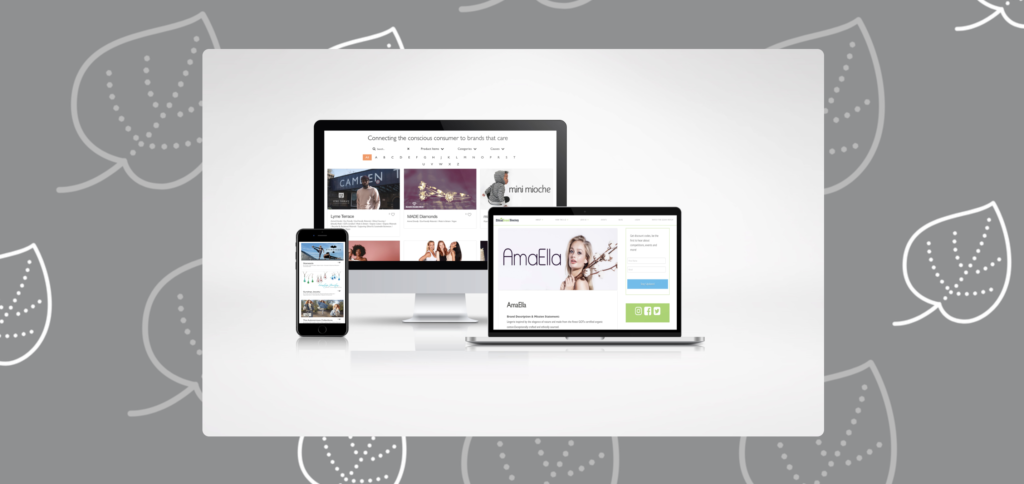 I knew if I was able to make it easier for people to find the brands that cared, then we could start moving towards a more positive future. So, I began researching ethical fashion brands that were:
Aesthetically pleasing (not frumpy)
Made fairly
Eco-conscious
Cared about people, planet and animals
Giving back to good causes.
This turned into a simple spreadsheet that eventually moved from Roberta Style Lee and blossomed into ethicalbranddirectory.com in early 2017. Many people who discovered EBD in 2018 have no idea that it is fully owned by Roberta Style Lee and came about due to my styling clients asking me for ethical alternatives!
We are now a team of nearly 20 people who all volunteer, along with our 70+ brands and 30+ vintage stores we've formed what we call the EBD family. Today we are a global network and we support one another so we can maximise our positive impact and do more good in this world. We've also launched the academy to help independent brands navigate all of the requirements to become more ethical and sustainable in their business.
If you'd like to know more about Ethical Brand Directory, our Academy or any of our sustainable styling and clothes swapping events in London.

Please do get in touch.
---
Roberta is the founder of Ethical Brand Directory and Roberta Style Lee. She is a speaker and sustainable stylist. You can connect with her on Instagram: @robertastylelee and Facebook: @robertastylelee