International Women's Day (IWD) lands on the 8th of March every year. For me its about recognising women I know personally, as well as those who I don't know yet inspire me. It reminds me of how far we've come (as women) and how many great things women have acheived.
It was back in 1975 the United Nations started observing International Women's Day, but it was in 1995 the day became officially recognised at the Beijing Declaration and Platform for Action. It is celebrated in honour of women's social, economic, cultural, and political achievements – and to raise awareness of the continuous need for a woman's rights and gender equality.
International Women's Day
"September 1995 was the culmination of decades of a global movement and over a year of intensive preparations and meetings. From September 4th to 15th, official representatives from over 180 countries gathered in Beijing, China, for the Fourth World Conference on Women. For ten days, they worked in legislative sessions and focused working groups, refining the document that would reflect the issues and concerns of the world's women at the end of the 20th century" – www.genced.org
The 'historic' roadmap for International Women's Day was signed by 189 governments, focusing on 12 vital areas that impact woman everywhere and give them the choice to participate in politics, generate an income, access education and live in a society that doesn't discriminate women.
This year I am dedicating a blog post to inspirational women everywhere, past and present. I'd like to share with you some great quotes I've collected over the past couple of years. Enjoy!
35 Inspirational Quotes in honour of International Women's Day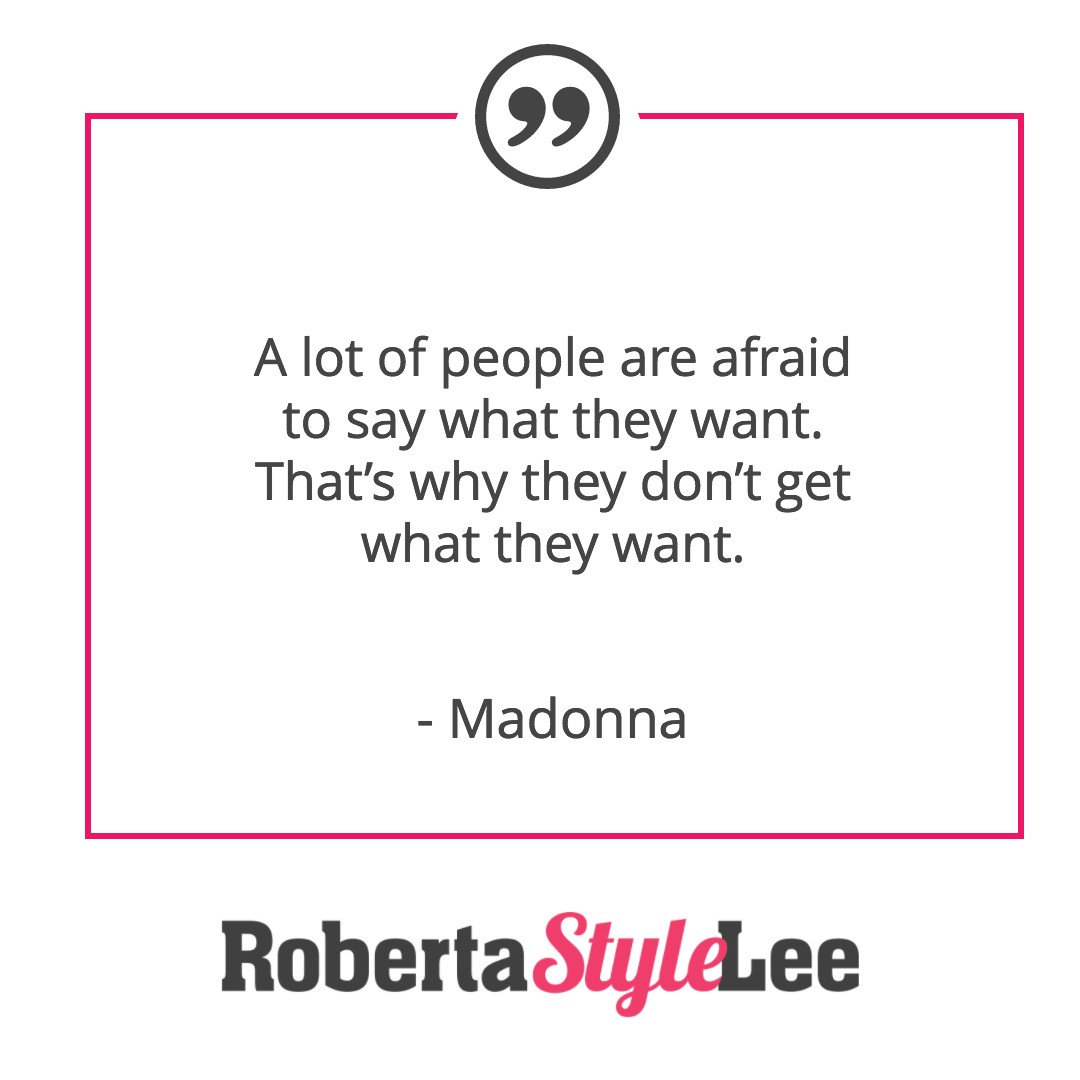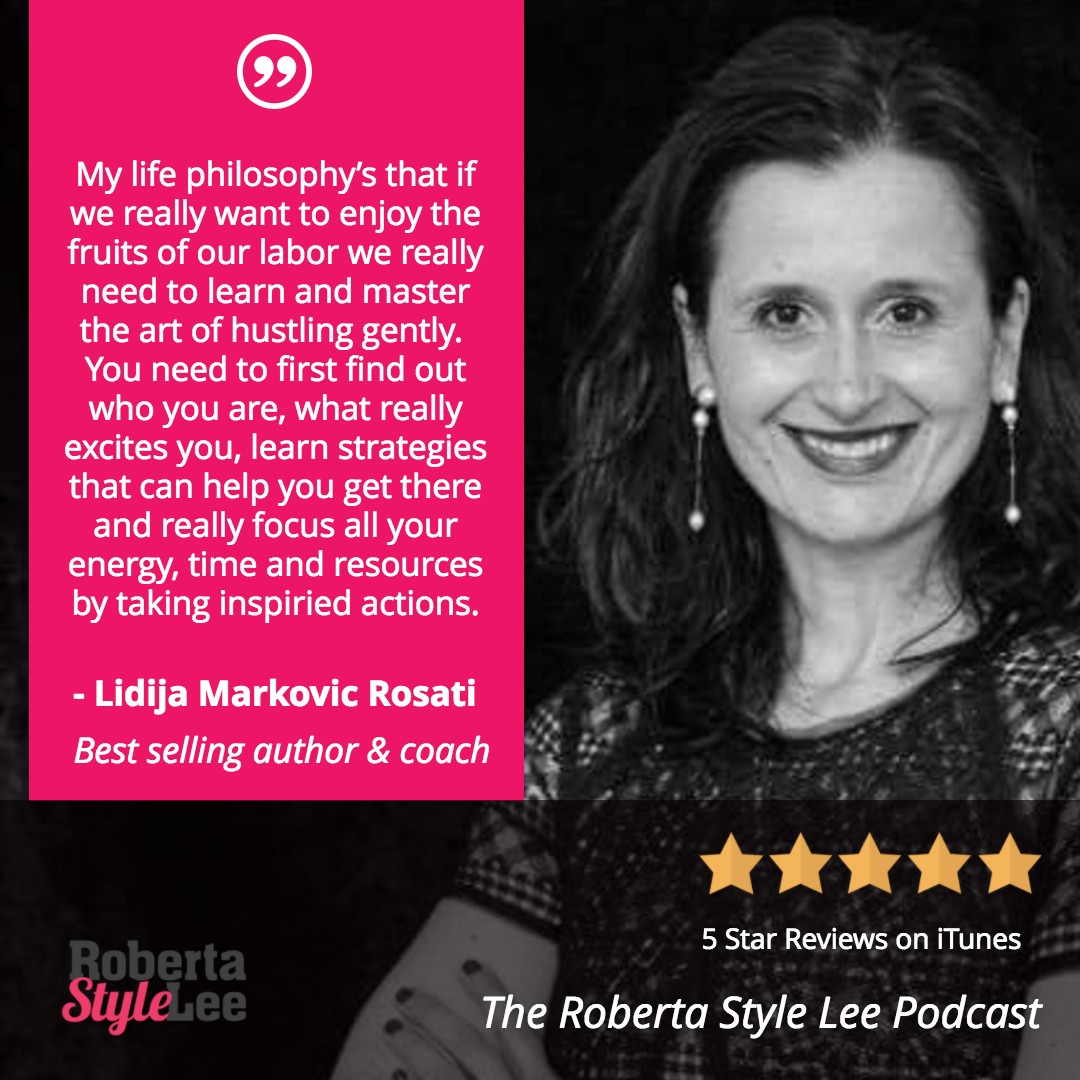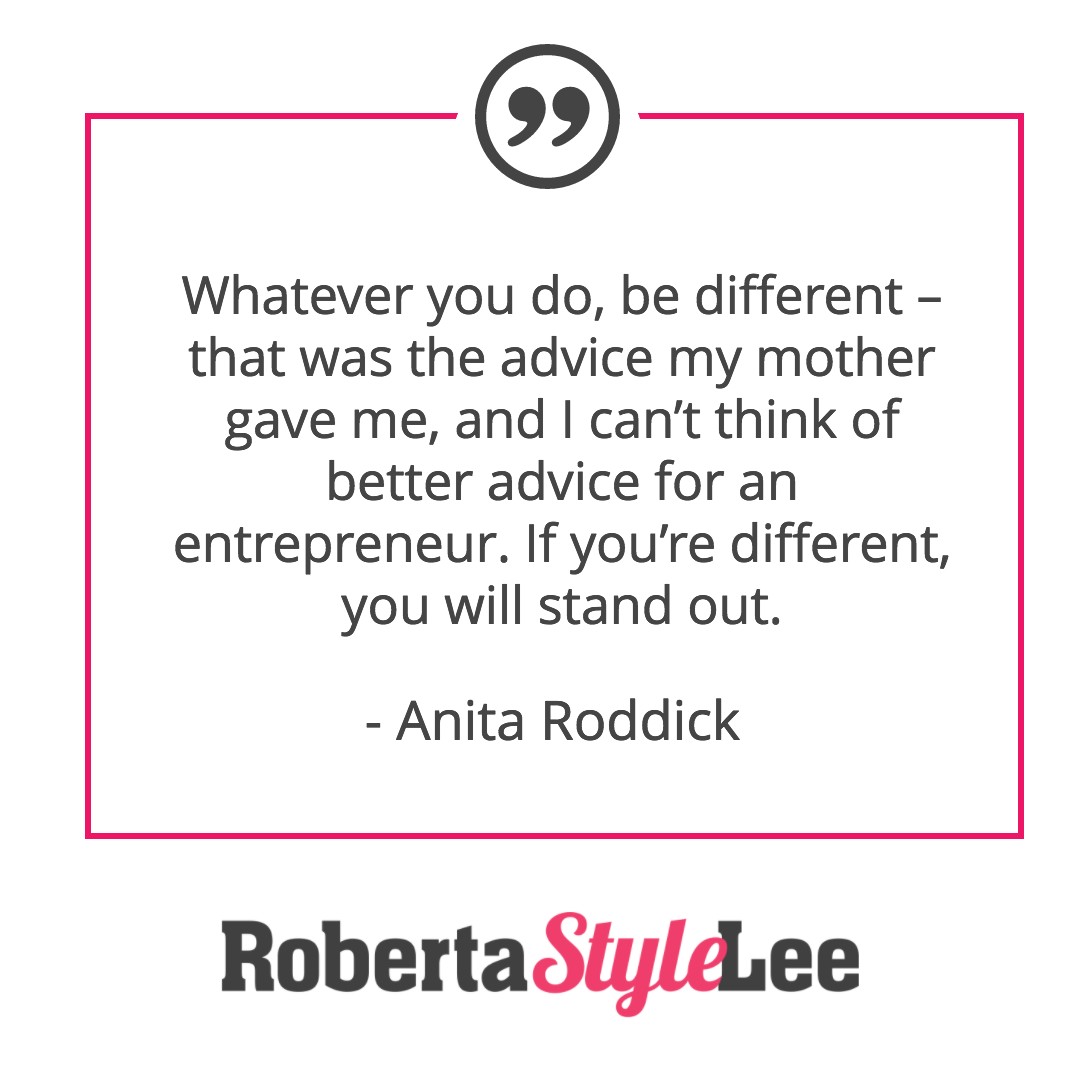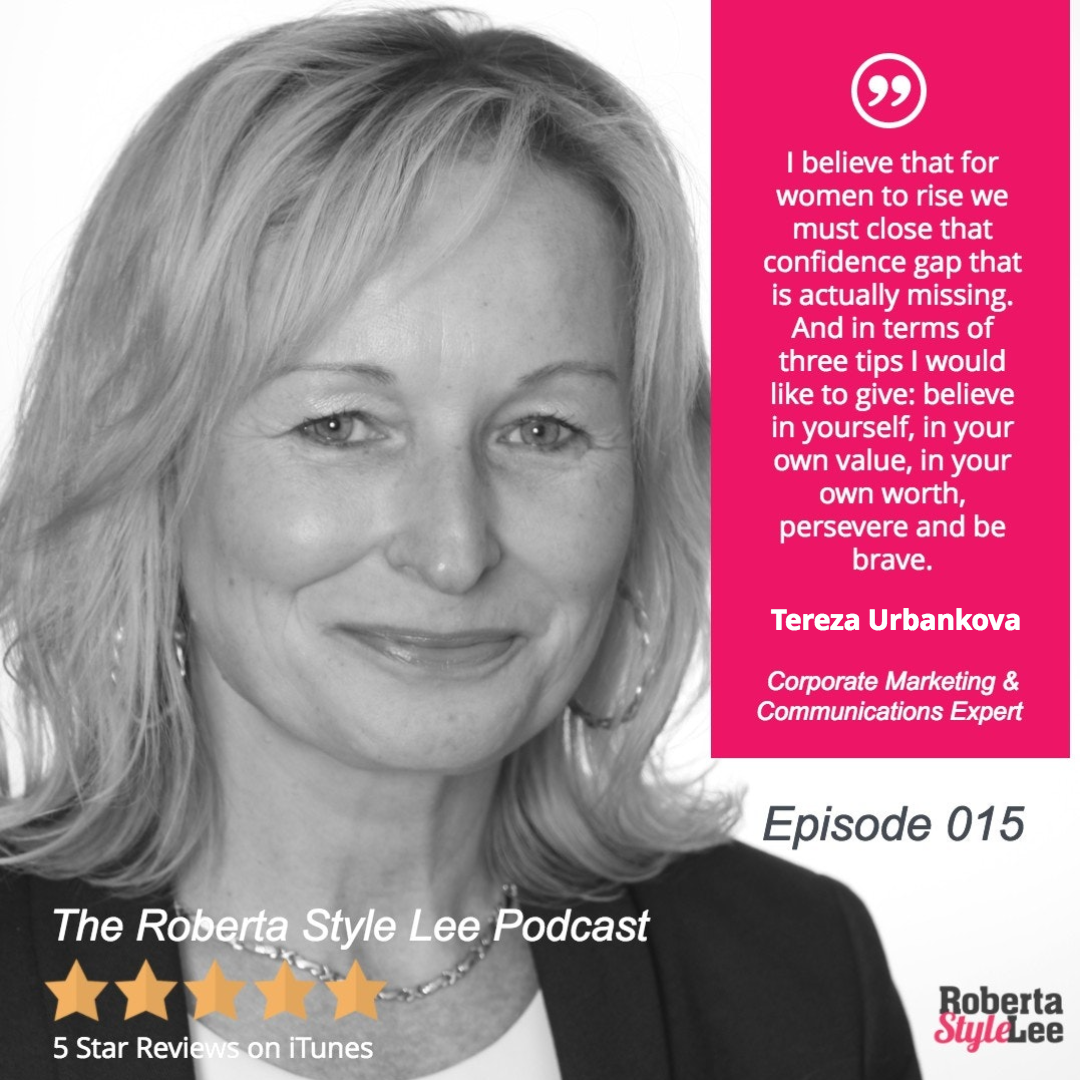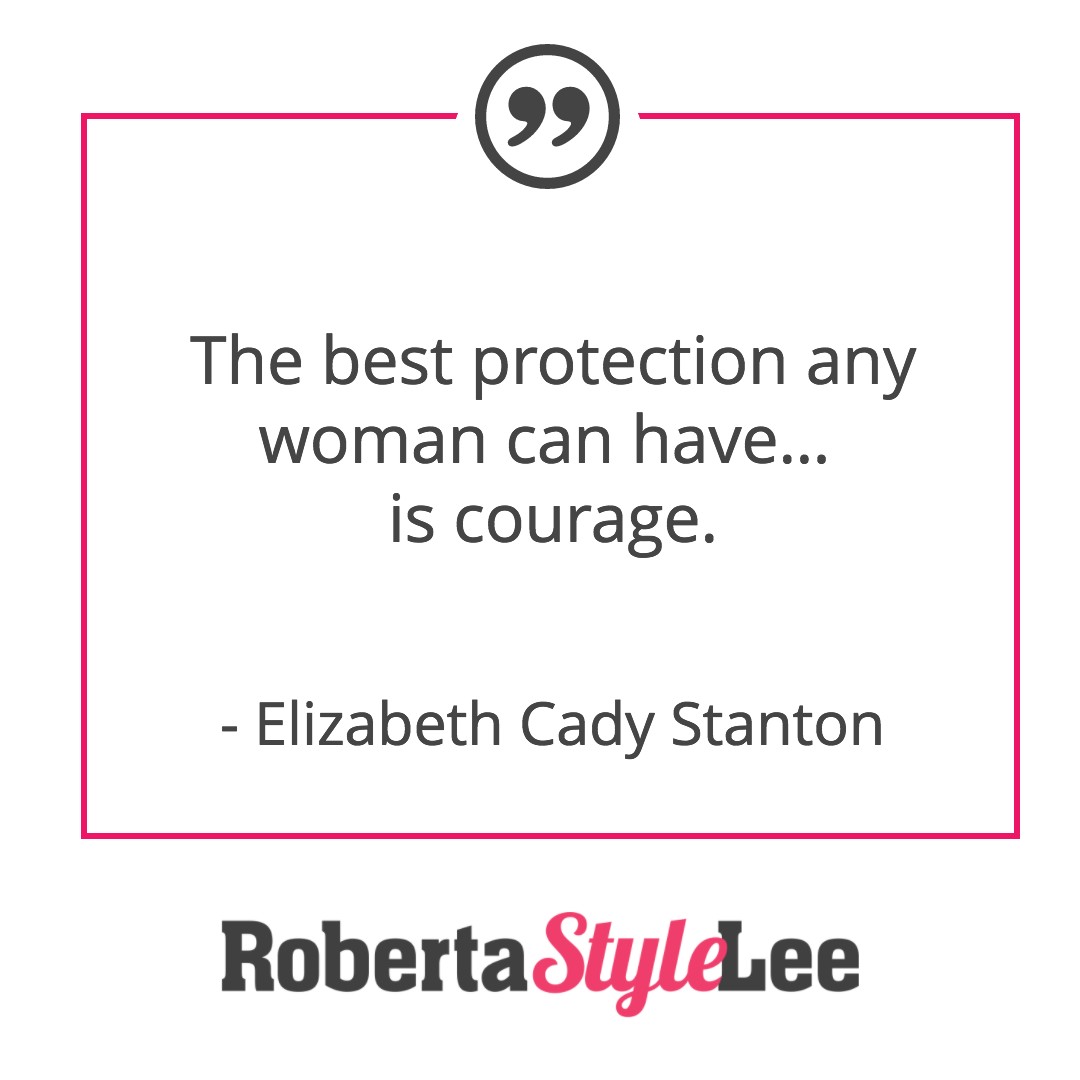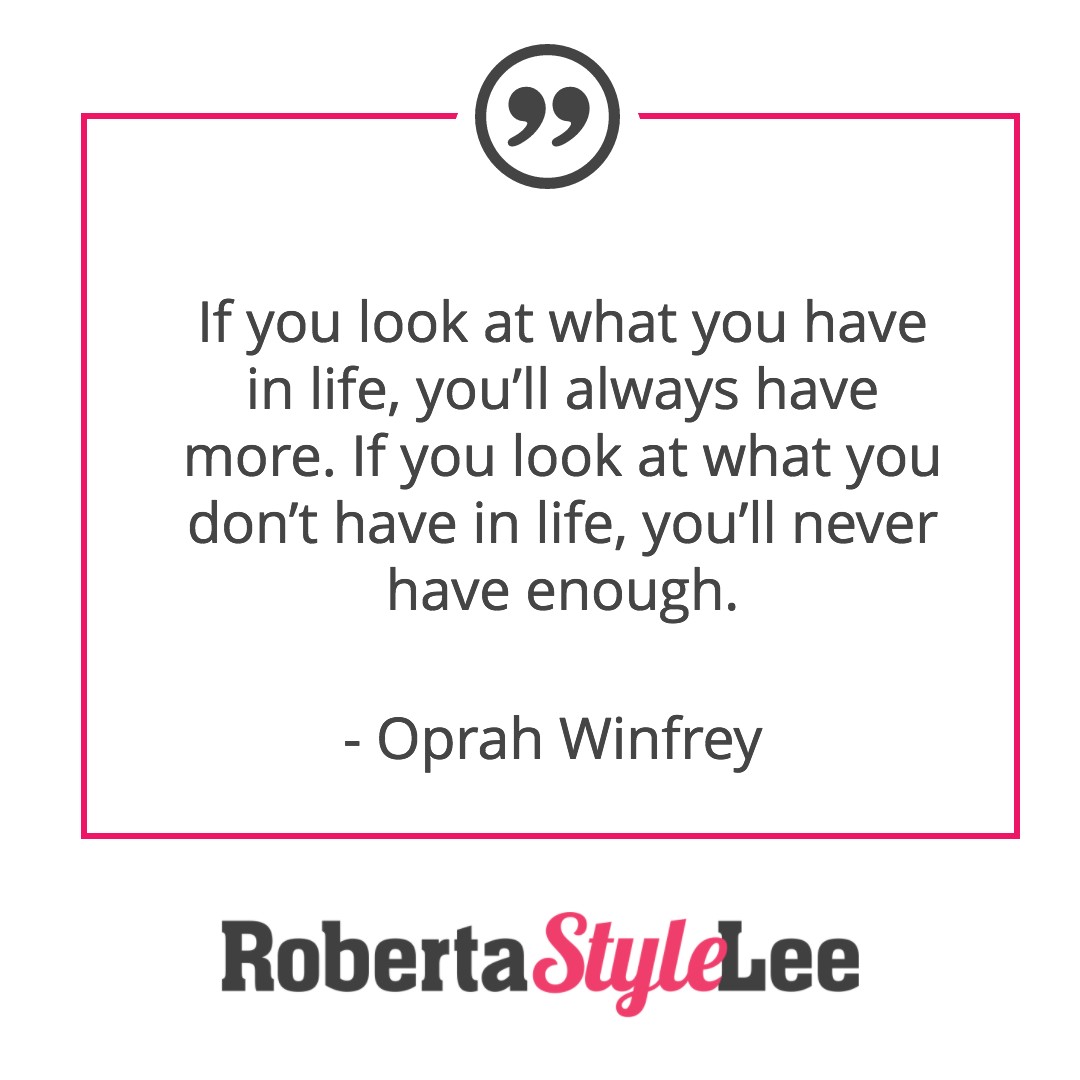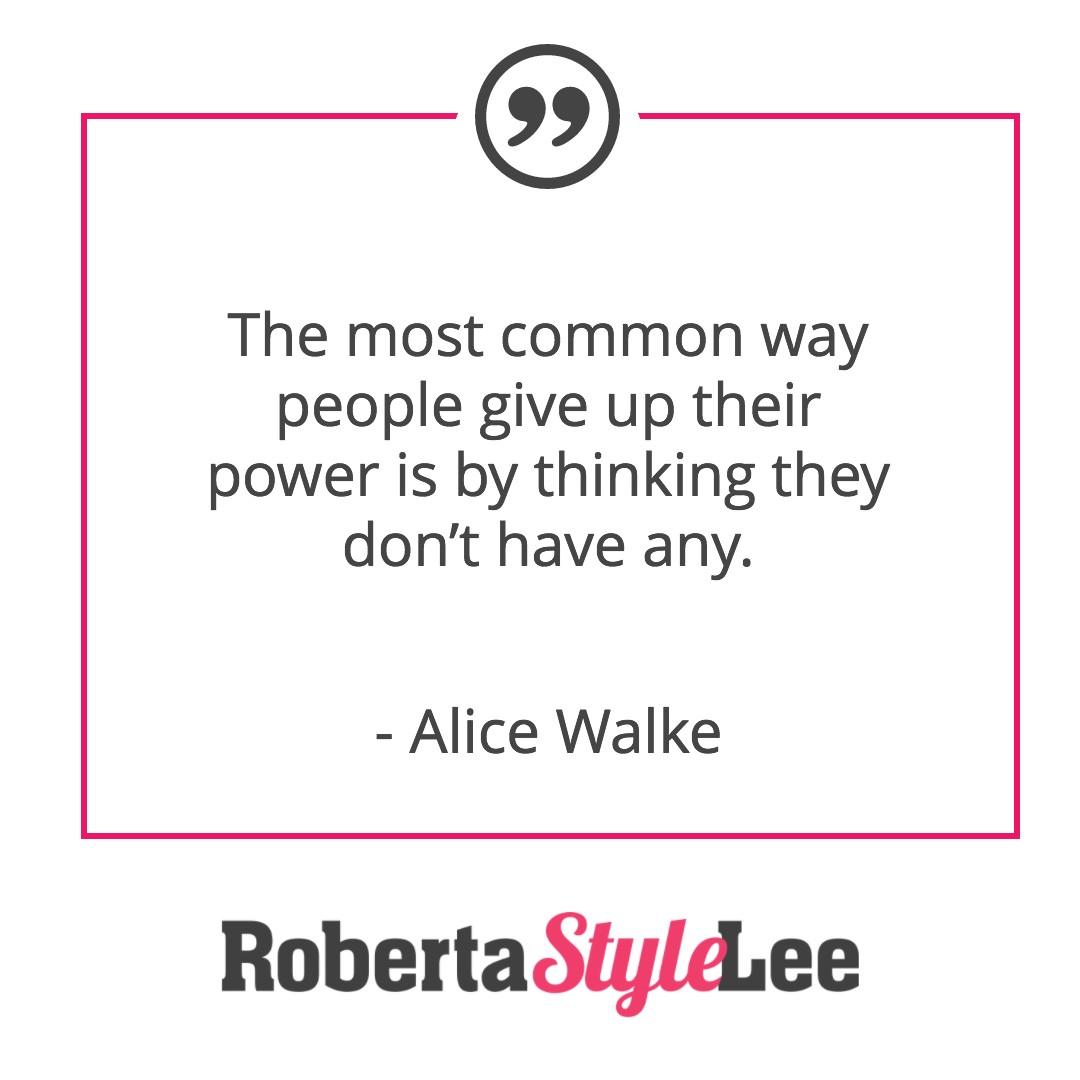 International Women's Day – Every Day
International Women's Day is a special one for me, largely because of my work which focuses on empowering women, but also because I recognise the incredible achievements of women throughout history and to this current day and I pay huge respect to them. Women have waited a long time to be recognised as an equal gender (and there's still a long way to go) but progress is progress and International Women's day is about "celebrating the personal, social, economic, cultural, and political achievement of women," as International Women's Day being a call to action for individuals and organisations to ensure they are encouraging, promoting and enforcing gender equality.
Find out more about the day and how you can get involved by visiting the official website: www.internationalwomensday.com
If you've enjoyed this post please check our my podcast where I interview and celebrate women throughout the entire year, focusing on showcasing a range a diverse interesting women with inspirational stories. It's truly an honour to hear their accounts, how they've overcome adversary, battled through difficult times and how they have managed to stay, happy, healthy, confident and sane.
2020 Update: The Podcast was put on pause in early 2019. A few epiosdes are available to listen to via soundcloud and on itunes.