I'm a work in progress – we all are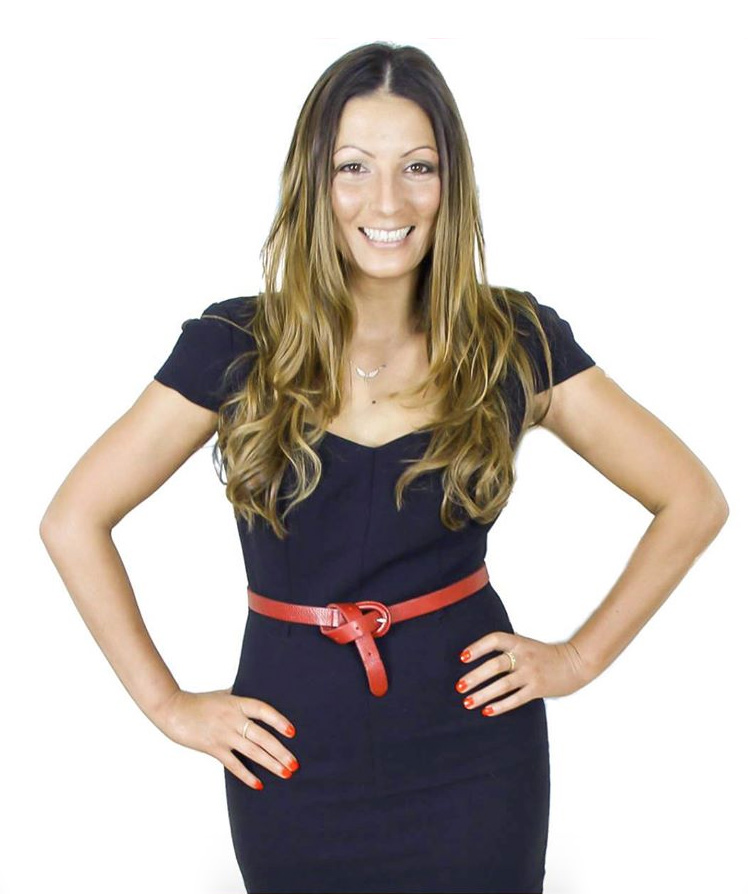 People meet me and always comment on how confident I am and compliment me on how I'm dressed.
But what they don't know is that I had to work really hard to build my confidence – it didn't come naturally to me. For a really long time I was emotionally insecure about who I was, how I looked and who I was meant to be.  But you'd have never guessed because I always used fashion as my armour against every-day life.
I've had to deal with being totally alone, overwhelmed, being over-worked and under-appreciated, fighting depression, anxiety, manic stress, being unhealthy, in bad relationships, in the wrong jobs and around the wrong people…
I've been through seriously challenging times – I can relate to how hard it can be to feel confident, trust your own mind, love yourself or have the energy to even show up.
So that's why I set up Roberta Style Lee – I wanted to help other women discover who they really are and create the beautiful life-style they deserve.
My vision & values
---
Vision:

My goal has always been to empower women to be the best version of themselves from the inside out – and do it in a socially and environmentally responsible way.

Values: I believe it is possible to live life do business ethically and sustainably, without causing harm to other people, animals or the planet.

I will never compromise on my values or knowingly support unethical practices that cause harm to other people, animals or the environment wherever possible.

---
Nothing is ever perfect
---
It wasn't until I had a total confidence crash in my early thirties that I realised I had to do something dramatic to change my life. I had to rewrite my own story.  I had to style my life happy again.
I realised all of the 'bad stuff' that I encountered were actually my lessons in life – they were my gift.  It took me some time to realise that by sharing my story and experiences, I would be able to make a greater impact in the world. By simply being me, owning my story, letting go of my past and stepping into my future – I have been able to make positive changes.  Not only for myself, but those around me.
A positive mindset and an awesome wardrobe has been my secret weapon, it's been my formula for unstoppable confidence.  Even when faced with doom and gloom, I always get up, get dressed and put my best foot forwards.
And I want the same for you – for all women, because we all deserve it.
---
Not your average stylist…
---
I combine confidence coaching with my styling – my work goes much deeper than figuring out your shapes and colours.
I help women connect with their why, figure out their purpose and create a life that makes them truly happy and confident.
I have now combined my 10-years of marketing into the mix to help women  who want to make an impact, create a strong personal brand.
Sustainability is important to me and I don't encourage people to buy things they don't need, adding to the waste and damage to the environment.
I don't recommend that you go out and shop shop shop so that I can line my pockets with commission. That's not sustainable and morally, I think its unethical.