---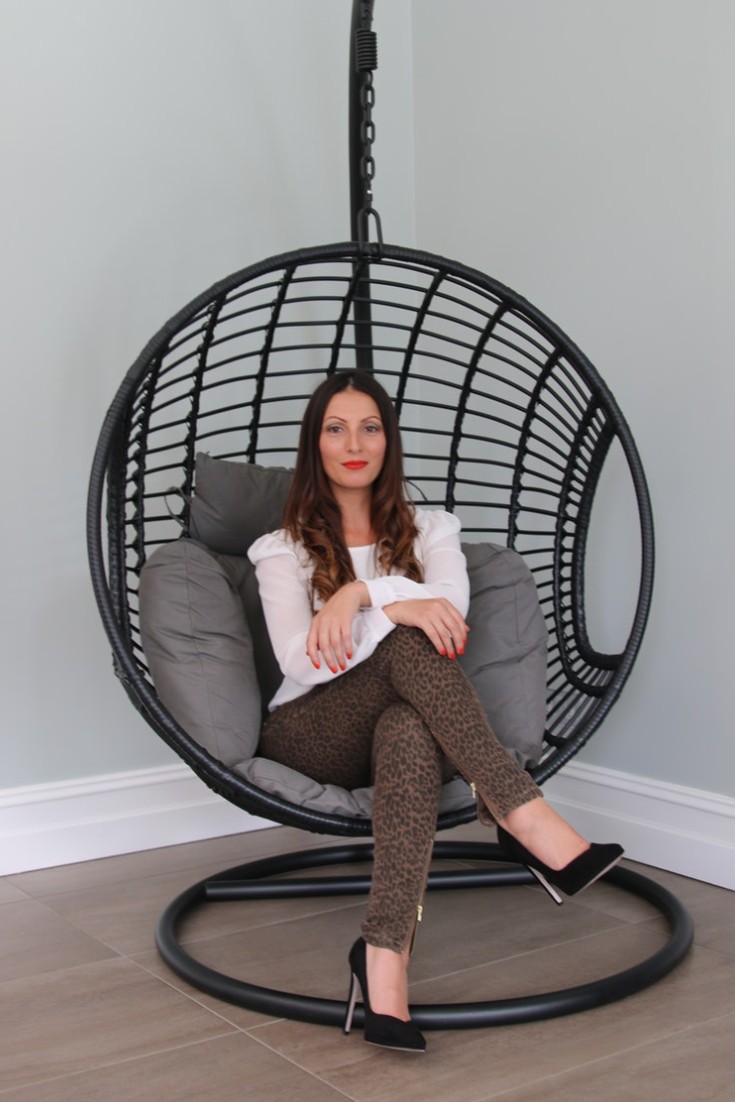 ---
---
In 2015 I set up Roberta Style Lee to empower women, and since then a lot has changed.  In 2019 I finally  introduced mens styling into the mix (after popular demand). 
I am passionate about style and sustainability and I have built a business that enables me to work on both. 
Who am I?  Well, I'm Roberta Lee, also known as London's sustainable stylist and sustainable style expert.  You may have seen me on the ITV news talking about #100wears or in the papers commenting on Meghan Markle wearing high heels throughout her pregnancy (and why that's ok).  
I'm a regular speaker on the London ethical fashion circuit and I'm also known as the founder of Ethical Brand Directory.   I'm passionate about style and sustainability and I've made sure my business reflects my values.
I'm focused on empowering men and women to make their impact not only through their wardrobes, but a more conscious way of living.   I work with individuals on bespoke styling,  on personal branding and empowering my clients to 'Wear their Values'.
I help my clients connect with their why, figure out their purpose and get clear on their values so that they can build a wardrobe that empowers them from the inside out.   This is especially important for clients in the public eye, building the career and wanting to have an authentic USP so they stand out.
Not your average stylist
---
---
I specialise in working with ethical and sustainable fashion brands. But understand that sometimes a hybrid approach is still necessary.
Through my speaking, styling & running ethicalbranddirectory.com I believe that it's possible to make a difference, even if it's one wardrobe at a time.
I am passionate about what I do and think we should all #WearOurValues not just talk about them.
I decided to be redefine what it means to be a stylist and promote conscious consumerism, sustainability, buying less and #100wears. I always try to supporting ethical and sustainable brands, and not for profit or because it's a catchy marketing message but because it's the right thing to do.
In 2017 Ethical Brand Directory was born to help my style conscious clients find responsible brands and make it easier for them to 'shop their values'. Since then it's grown into a trusted resource for our website visitors, who are looking to see what brands I trust.
---
To empower men and women to be the best version of themselves from the inside out – and do it in a socially and environmentally responsible way.
---
---
I believe it is possible to live life do business ethically and sustainably, without causing harm to other people and minimising our negative impact on the planet.

I act with integrity, honesty and compassion in all that I do and with all people I meet and work with.