About
The Sustainable Stylist: Roberta Lee
What does Roberta
Lee do?
My job is to empower men and women to take control of their style narrative and help them achieve a more consciously curated wardrobe and that is aligned with their life. I have been working as a  personal stylist and sustainable style expert for over 5-years, I've worked on fashion shows, styled clients for the red-carpet, helped VIP clients restructure their entire style identity, as well as doing group workshops and online consultations too, appearing on TV, on stage and writing for magazines.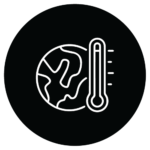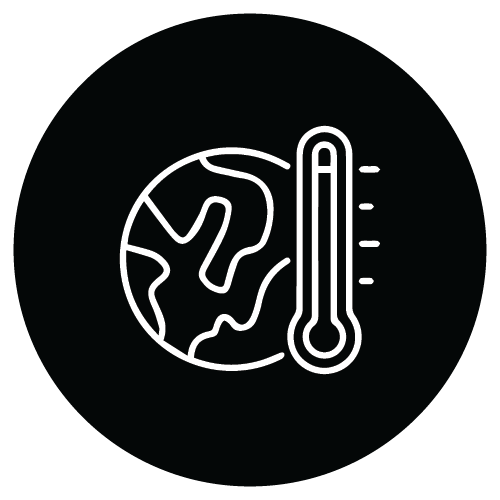 Second to oil, the clothing and textile industry is the largest polluter in the world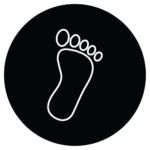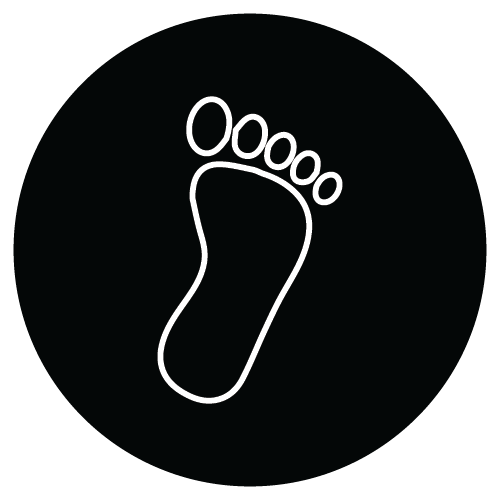 An estimated £140 million worth (350,000 tonnes) of used clothing goes to landfill in the UK every year.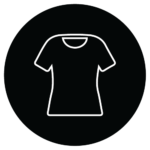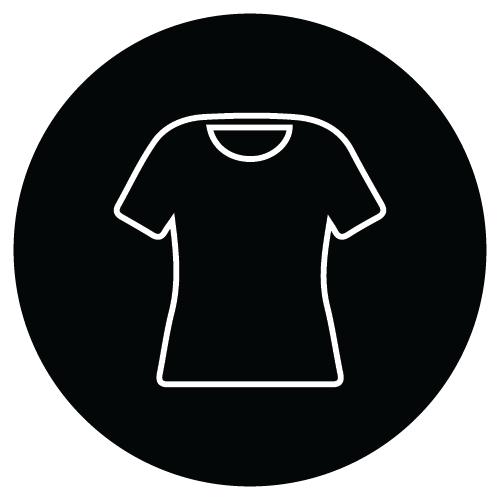 Extending the life of clothes by just nine extra months of active use would reduce carbon, water and waste footprints by around 20-30% each.
Finding The
Fundamental 'Why'
My fundamental 'why' has always been to make people feel good about themselves. In 2015 I set up Roberta Style Lee to empower women. Then my 'why' started to grow into something much bigger, the more self-aware I became and the more I learnt about the fashion industry.

I reconnected with issues related to gender equality, environmental issues, animal welfare, worker rights. I knew I wanted to make have a broader positive social-impact and to make a difference, my styling work then started to focus on empowering my clients to 'Wear their Values'.
In 2017 I started a little spreadsheet that is now known as Ethical Brand Directory. It was created to help people discover beauty things that didn't cost the planet.
Today it's so much more, we have the Ethical Brand Boutique where the style-conscious can 'Shop their Values'. The Ethical Brand Academy helping the ethical brand community thrive – so together we can do more good.
Through these new services we hope to facilitate the transition of conscious consumerism, from a niche to a norm.