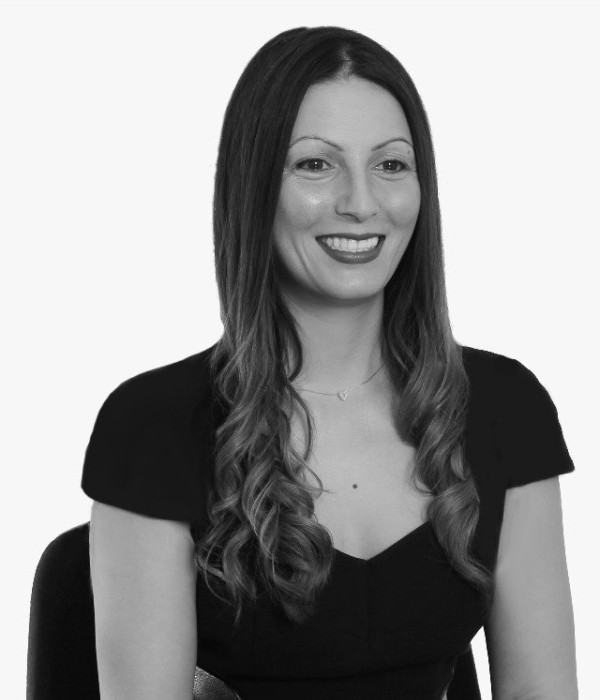 Founder, Chief Visionary, Partnerships & Growth Strategy
Roberta Lee is the founder of Roberta Style Lee, where she works as a sustainable stylist, consultant, and speaker. In 2017 she founded Ethical Brand Directory, in 2018 she launched Ethical Brand Academy and in 2020 she launched Ethical Brand Boutique.

Roberta is passionate about ethical living, proving that ethical and environmentally conscious doesn't mean living a life without luxury or style. She cares about the impact our actions have on each other, animals and the planet.