Sustainable Wardrobe

Useful tips & information
Access the best sustainable style how-to guides to help you build a long-lasting sustainable wardrobe, how-to shop ethically and sustainably, as well as useful tips and information on how to maintain your clothes, shoes and accessories so they last longer (and surpass #100wears).
"BUILDING A SUSTAINABLE WARDROBE IS A JOURNEY NOT A FINAL DESTINATION" - Roberta lee
These articles will help you on your journey towards a sustainable wardrobe and amplify your sustainable style credentials. Don't worry, you don't have to dress in muted colours, give up on style or wear shapeless clothes.  Take your time and slowly implement small changes. Sustainable style cannot be achieved overnight, nor is it a race.  take your time, enjoy the process and remember being sustainable can be fun, stylish and sophisticated too. 
7 Lessons I learned Building a Sustainable Wardrobe
10 Tips for Building a Sustainable wardrobe
7 of the Best Places To Rent Clothes
Where to Recycle old Clothes in London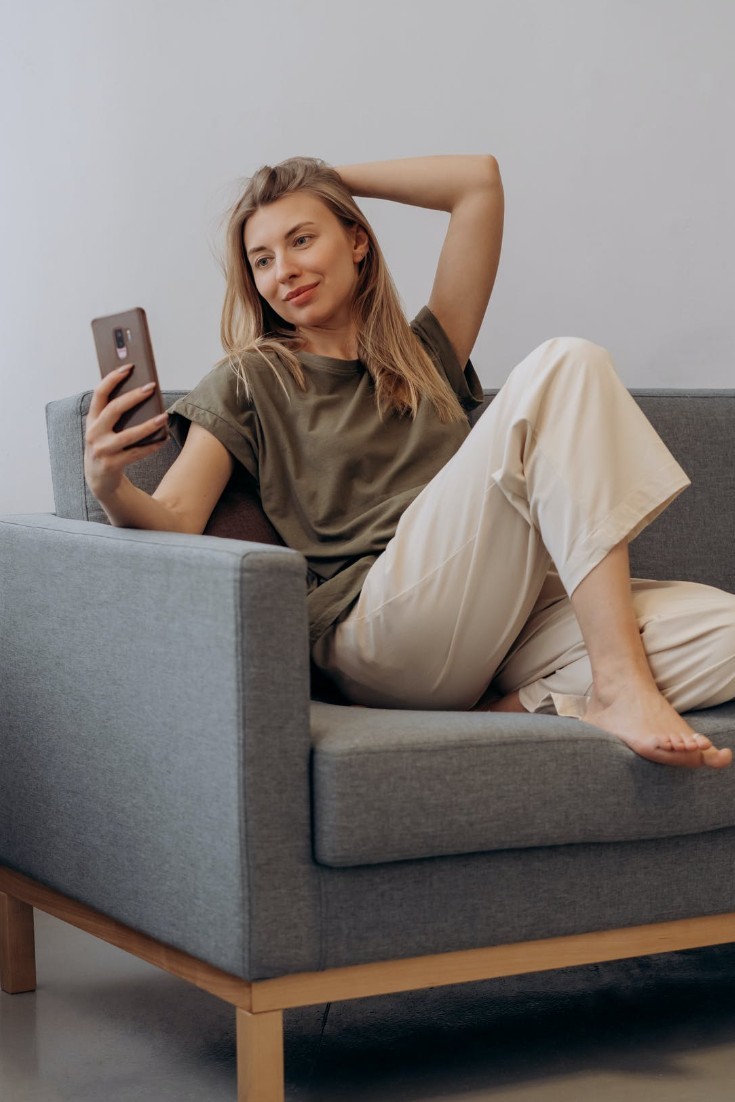 7 of the Best Apps & Websites for Selling Preloved Clothes in the UK
3 of the Best Clothes Swapping Apps and Websites in the UK
Want a clear vision of what to wear? To feel empowered from the inside out? 
Find out if my online personal styling course is right for you….

HOW TO CARE FOR YOUR CLOTHES
These articles will help you take care of your clothes, shoes and accessories, helping you create a wardrobe that lasts longer, is kinder to the planet and your purse.
10 Tips for Caring for Your Shoes