How are you getting on buying those thoughtful but better than last year's Valentine's presents? Finding the perfect gift and trying to top your previous gifting efforts is never easy – but what if I told you that EXPERIENCES are the new gifting gold? Forget stuff and think about making memories and a difference to someone life.
Research has shown that the emotions attached to physical gifts are nowhere near as good at strengthening relationships, which is essentially why we give and receive gifts – to show we care!
Physical gifts can be short-lived emotional highs BUT experience based gifts continue to serve. WHY? Well, the act of doing something creates the ability to connect real emotion and impact to the gift, meaning both you the giver and the receiver can treasure the memories for years to come.
I've got something for you that would make a VERY THOUGHTFUL alternative gift for that special woman in your life… whether it's your mum, your partner, your best friend…(or even you)… This year give her the chance for her to create her very own Signature Style. The perfect gift for the woman who wants for nothing but deserves everything.
She'll get to work a style that speaks of who she is, shows the world what she cares about, a style that echoes her very nature, a style that shows her passion and vision in life.
How empowering does that sound? There's more bang for your buck in this gift than a bottle of perfume that's for sure.
And whilst I'm sending this out as an idea for your loved ones, you may be thinking 'what about me?' I'd love this gift for myself. Why not buy a place for you and a friend/loved one and start the new year sharing this experience together? Just an idea… 🙂
When a woman knows her signature style – everything else in life (and her wardrobe) becomes much easier. Less stress. More confidence. A win win for all. The perfect gift for all.
PLUS it's much easier for everyone to buy those 'physical' gifts of clothing, jewellery and accessories as investment pieces when she needs them. When a woman knows her signature style, you will too – it will be totally clear what she'll love, cherish, wear repeatedly and adore for years to come…
It's hard to be ethical and sustainable in your choices, not only for clothes but for everything in life when you're not 100% sure of what your values are, your purpose or indeed your personal style. These things are addressed in the Signature Style Course, when you understand yourself better – there is undeniable clarity, which is a HUGE confidence booster and simplifies life.
Sounds like a great gift BUT….
We want to treat someone we love to an experience we know they'll benefit from, but we're not sure how they'll receive the initial offer.Will they be offended?
Will they think we don't love them as they are?
I hear this A LOT. Nobody wants to give a gift that is essentially saying 'I think you're not confident or stylish…' but then it depends on how you give the gift and how well you know the person the gift is for.If they've mentioned they'd love to be more confident or have a make-over etc, than this will be perfect gift.
If you're unsure about it – go for GIFT VOUCHERS for the retail value of the course – it's a great alternative. And if the course isn't quite right for them they can choose from others services that they feel is right for them.
The Roberta Style Lee brand is about empowering women.
It's about being passionate
Believing in who you are
Where you want to go in life
How you live
How you look
They way you show up
It's where kindness and caring matters…
If the lady you love falls into any of the categories (and trust me – all women do!) then she'll appreciate this gift. If you're stuck for ideas of how to present a gift like this, write a card with a statement along the lines of:
"I saw this great brand offering all kinds of experiences that empower women and I thought of you. It looks like something you would enjoy.
I got you these vouchers so you can make this your best year yet… lots of love x "
Success  Stories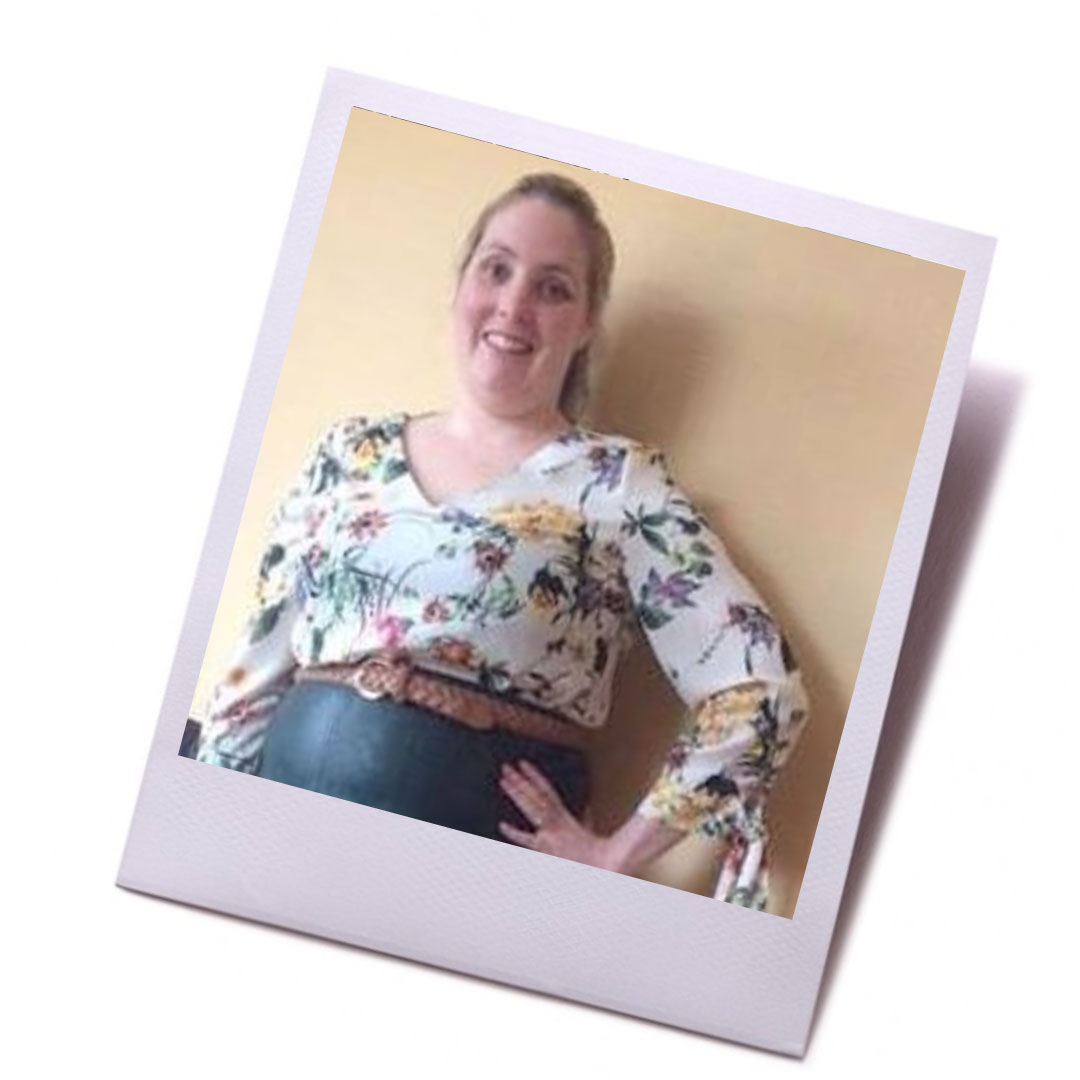 "Roberta helped me see that my weight isn't an issue and that with thought I can make my clothes work better for me. She helped me see the potential in my existing wardrobe that I'd given up hope on and helped me feel confident in some of my past buying choices and now I feel able to move forward with new ones with ease, never again will I cry in a dressing room!"
Neen, Busy Mum & Business Women
So what are you waiting for? Give the Perfect gift this year. The gift of confidence and style!
If you have any questions about the Online Signature Style Course or buying gift vouchers – let me know.
Roberta x