Confidence Coaching Options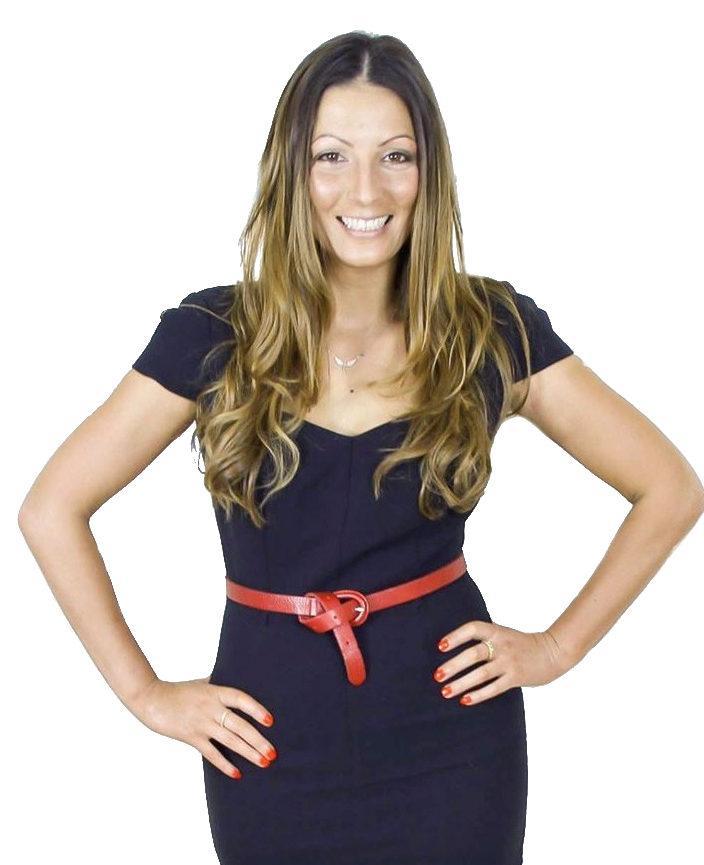 ---
Confidence coaching is an extremely personal experience and that's why it's important you find a coach you 'click' with. I'm friendly but fierce when it comes to getting results, however I won't ever compromise on my ethics or yours - I always treat my clients with respect.
I coach women by inspiring confidence and self-belief by focusing on their existing superpowers. I believe in empowering women to be the best version of themselves from the inside out – and doing it in a responsible way.
If you decide to work with me it will be totally bespoke experience. I make sure it's personal, supportive yet challenging enough to push you past your own BS. My clients always say that the sessions they have with me are thought provoking and empowering.
I believe every woman has the potential to achieve whatever her heart desires - sometimes she just needs a friendly nudge to get her there.
If you need a nudge, I'm your lady!
Could we be a perfect match?
---
If you're ready to take action and unlock your natural superpowers to be the best you can be - we could be the perfect match!
Find out by taking the mini compatability quiz I created here:
---
Take The Compatibility Quiz
---
---
It is recommended that new clients start with the 4-week starter bundle so you adjust and familiarise yourself with the process. The 4-weeks is fast paced so that you can experience the benefits of coaching - some clients start to see results after just 1-2 sessions.*
Benchmarking your starting point will be the first step
In session 1 we'll set your short term goals and what you want to achieve from the 4-weeks
You'll get a 1-hour session via Skype every week for the duration of the 4-weeks.
You'll be given a journal and self-reflection/evaluation sheets to complete after each coaching session.
You'll need to keep a video diary during the 4-weeks
Bespoke self-development assignments will be set for you between sessions
You'll be held accountable and reminded if you are falling behind on your commitments.
You'll get as much out of the experience as you are willing to put into it.
Benefit from unlimited email contact between sessions.
At the end of your final session you'll be required to take the benchmarking exercise again.
To continue with coaching sessions you can chose from 8-hours packs or 12-hour packs.
*Results vary from client to client. Those who invest 100% +  get the most significant results.
---
Not your average coach...
---
I combine confidence coaching with a values based lifestyle - my work goes much deeper than figuring out how to make you confident. 
I help women connect with their why, figure out their purpose and create a life that makes them truly happy and confident. That's why i chose to work with 'conscious' women who are self-aware and want to make an impact.
I have now combined my 10-years of marketing into the mix to help women  who want to make an impact, create a strong personal brand.
My ethics are important to me and I don't encourage people to do things that I wouldn't do myself, I would never put you at risk and I expect the same level of respect and understanding from anyone I work with.
---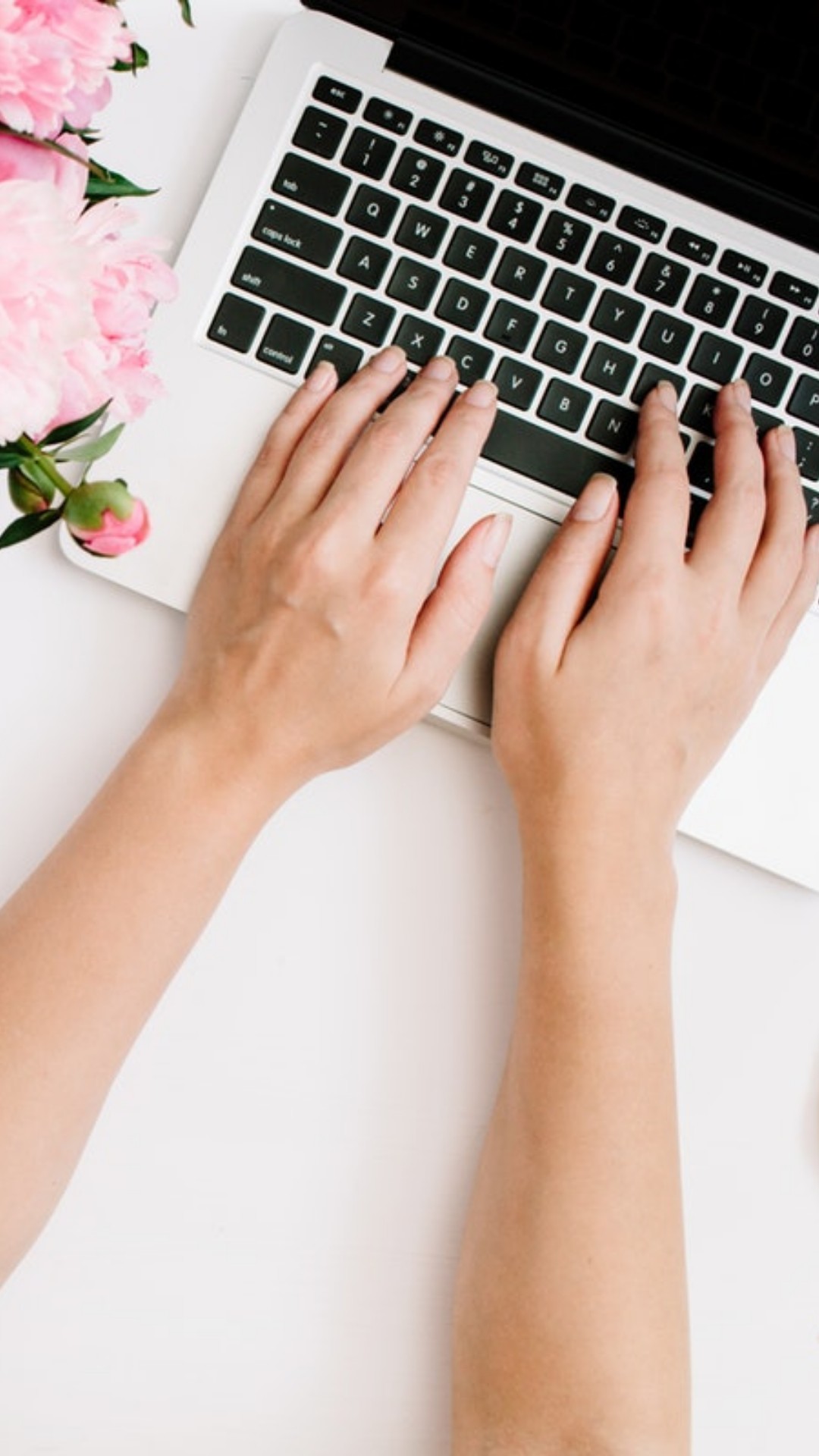 ---
---
Confidence Coaching
Lifestyle Analysis 
Personal Branding 
Personal Styling 
These services are available as 1:1 coaching, group sessions, corporate workshops or some are available as online learning modules. To find out what's right for you - book a no obligation discovery call.
---
Book a FREE Discovery Call
---