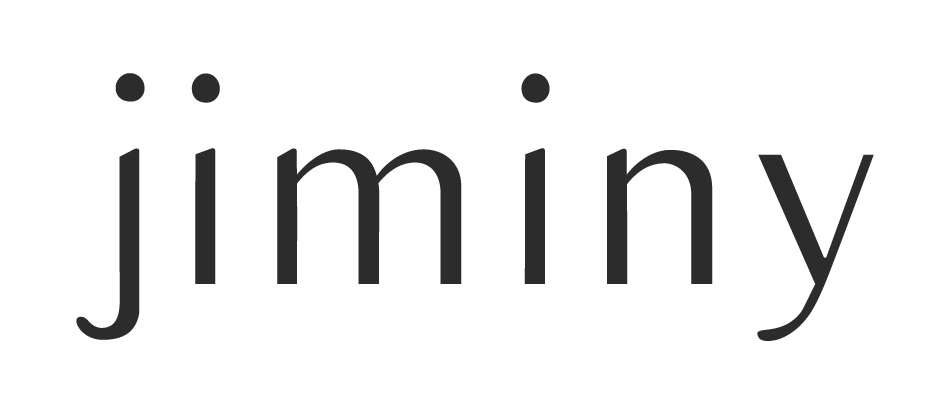 How to do festival fashion, in a way that won't hurt the environment, or your wallet! | Roberta Lee
I share 9 Tips for Curating your Sustainable Festival Look
---
Read More
---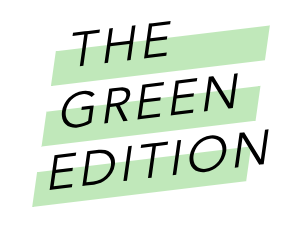 ---
A Sustainable Style Evolution | Roberta Lee
I share my sustainable style evolution and also some great tips for dressing great with fewer clothes.
---
Read More
---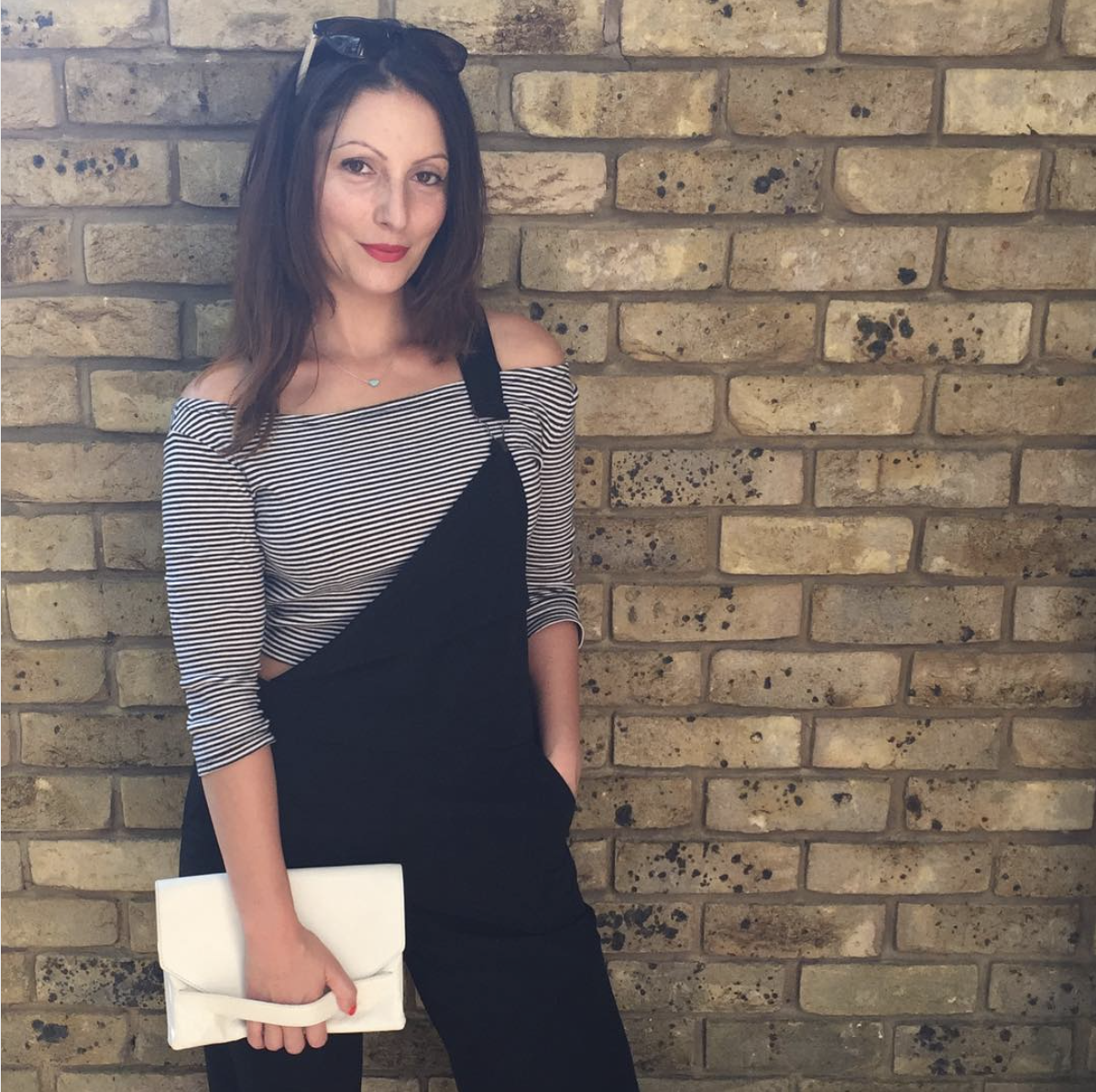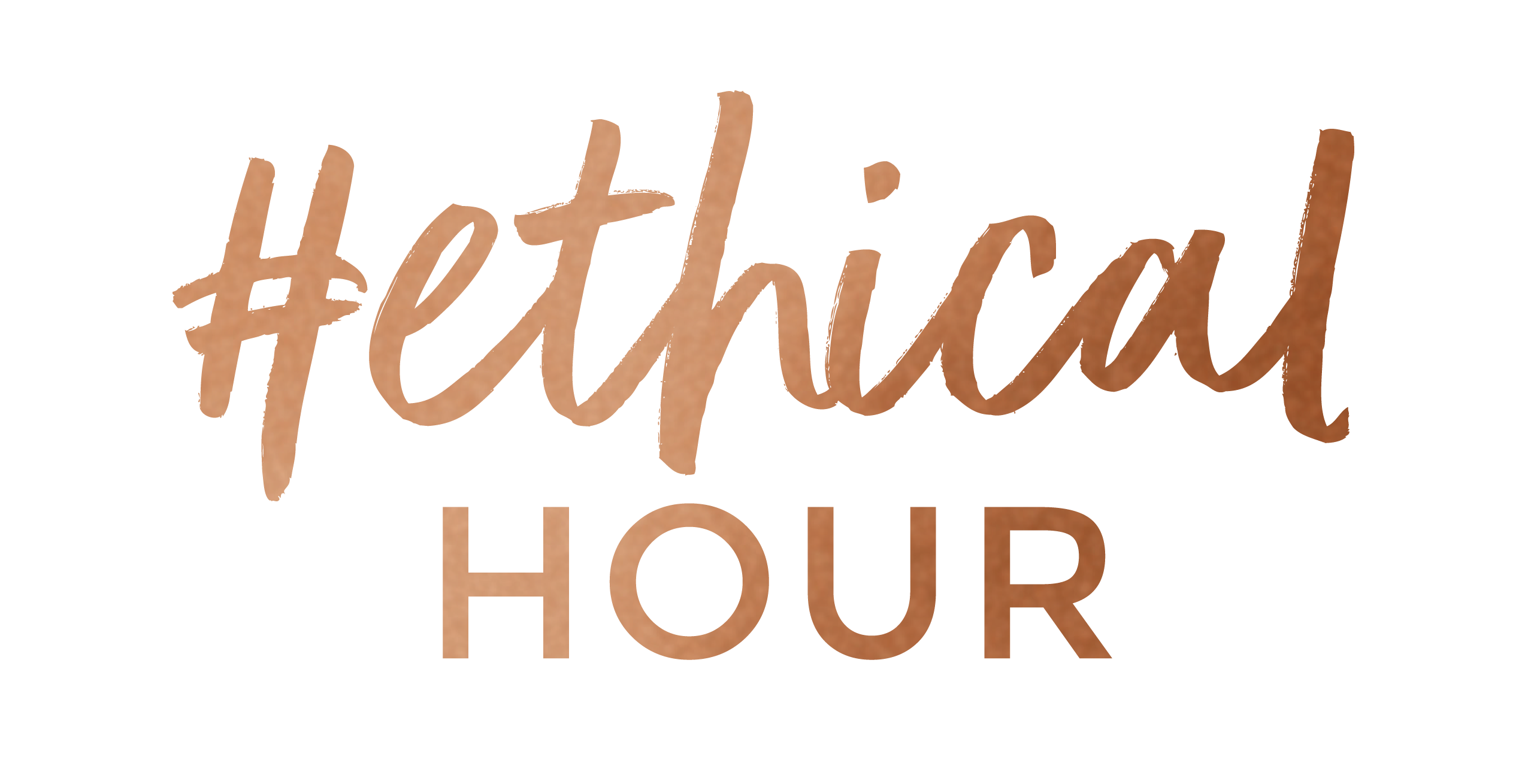 Strong Women, Style & Sustainability | Roberta Lee
I chat to Sian Conway the founder of Ethical Hour on her podcast about my ethical evolution, from corporate job to conscious living and why wearing my values is so important.
---
Listen Now
---

Meet the Changemaker | Roberta Lee
 I chat to Jen Gale about the values I put in place when I set up my confidence coaching and sustainable styling business, and my journey into sustainable living.
---
Watch Now
---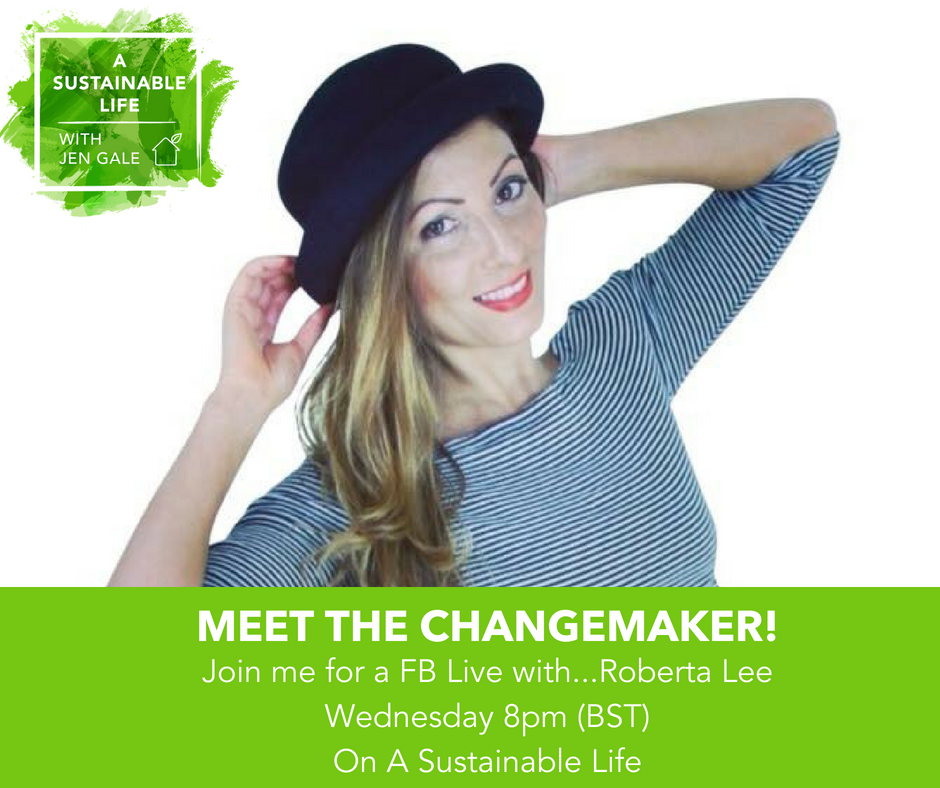 Creativity, Confidence and Business Building | Roberta Lee
I chat to Larissa at Salon Owners Collective on her podcast putting yourself first, working on building your confidence so you can build your business.
---
Listen Now
---
Confidence & style has no boundaries..