Going Green in 2019 with Roberta Lee | Interview by Ethical Brand Directory
In this interview I talk about my reasons for running another Going Green Online Summit and share some of my hopes for where we'll be as collective by 2025.
---
Read More
---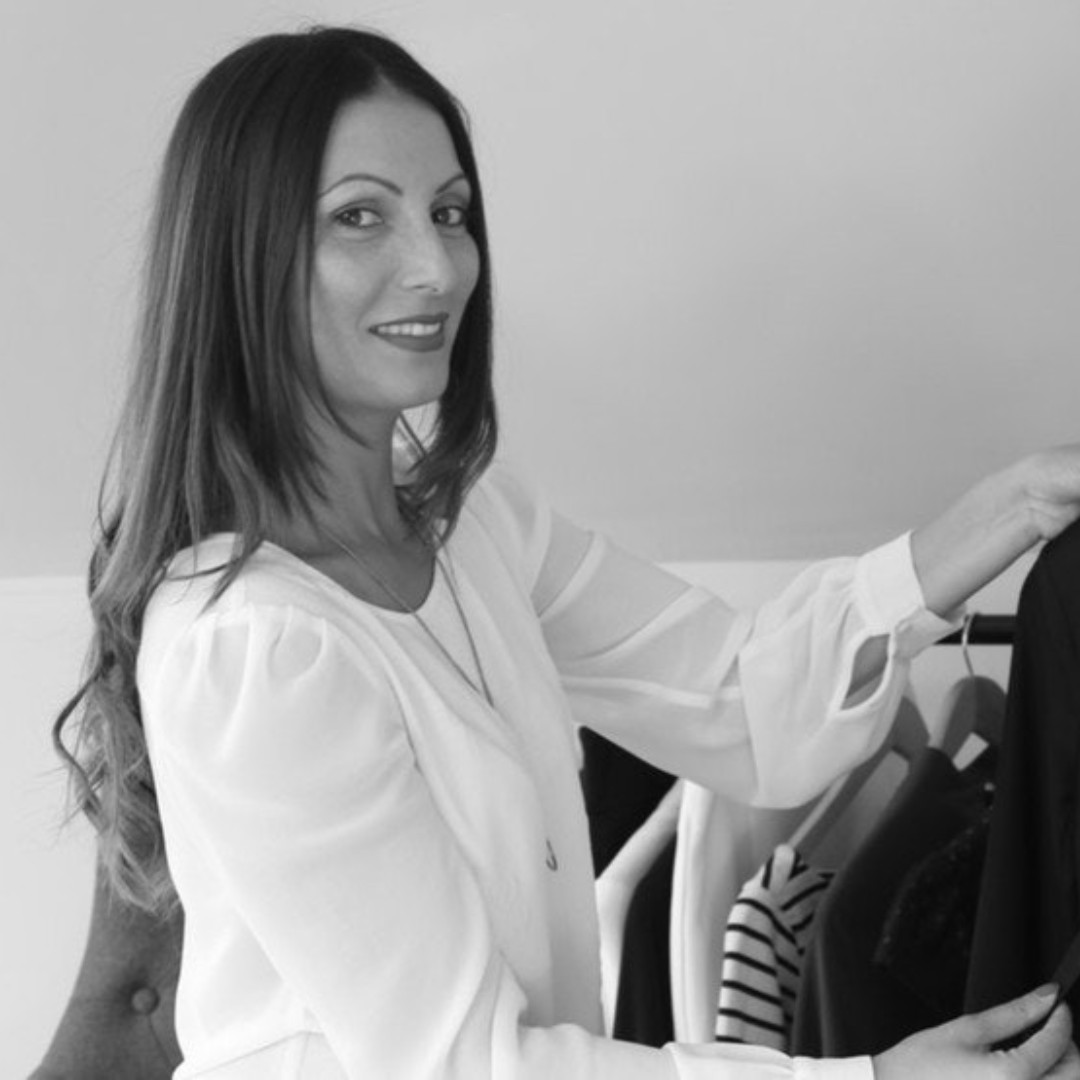 ---
Hammer toe, bunions and back pain: Meghan Markle's bad feet but she STILL wears high heels | By Julia Etherington
I share my advice to women who want to wear heels throughout their pregancy
---
Read More
---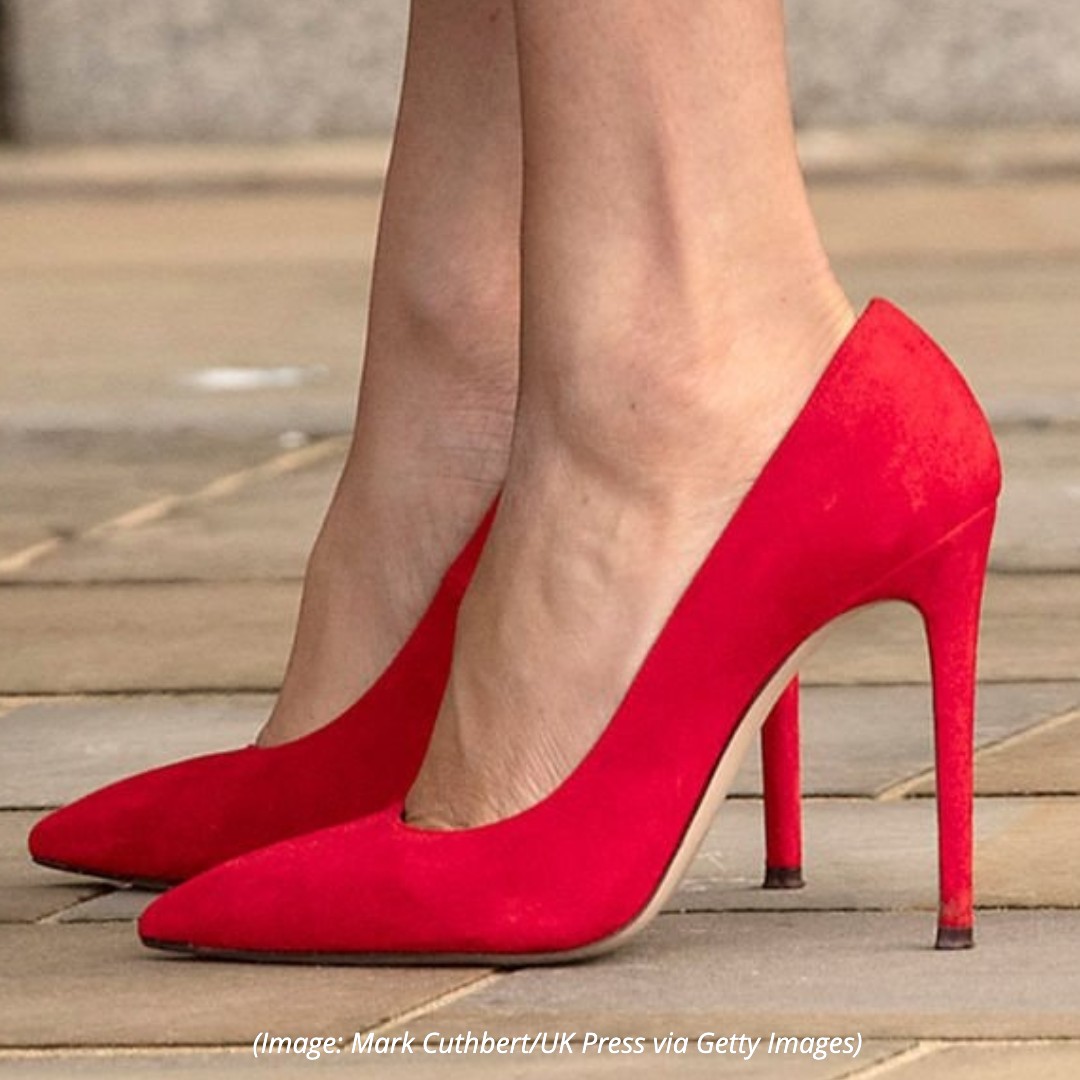 ---
Ditch Black Friday and use what you have instead. I ask 3 sustainable stylists for the best ways to make the most of your wardrobe | By Bel Jacobs
I share my top 3 sustainable styling tips for doing more with less
---
Read More
---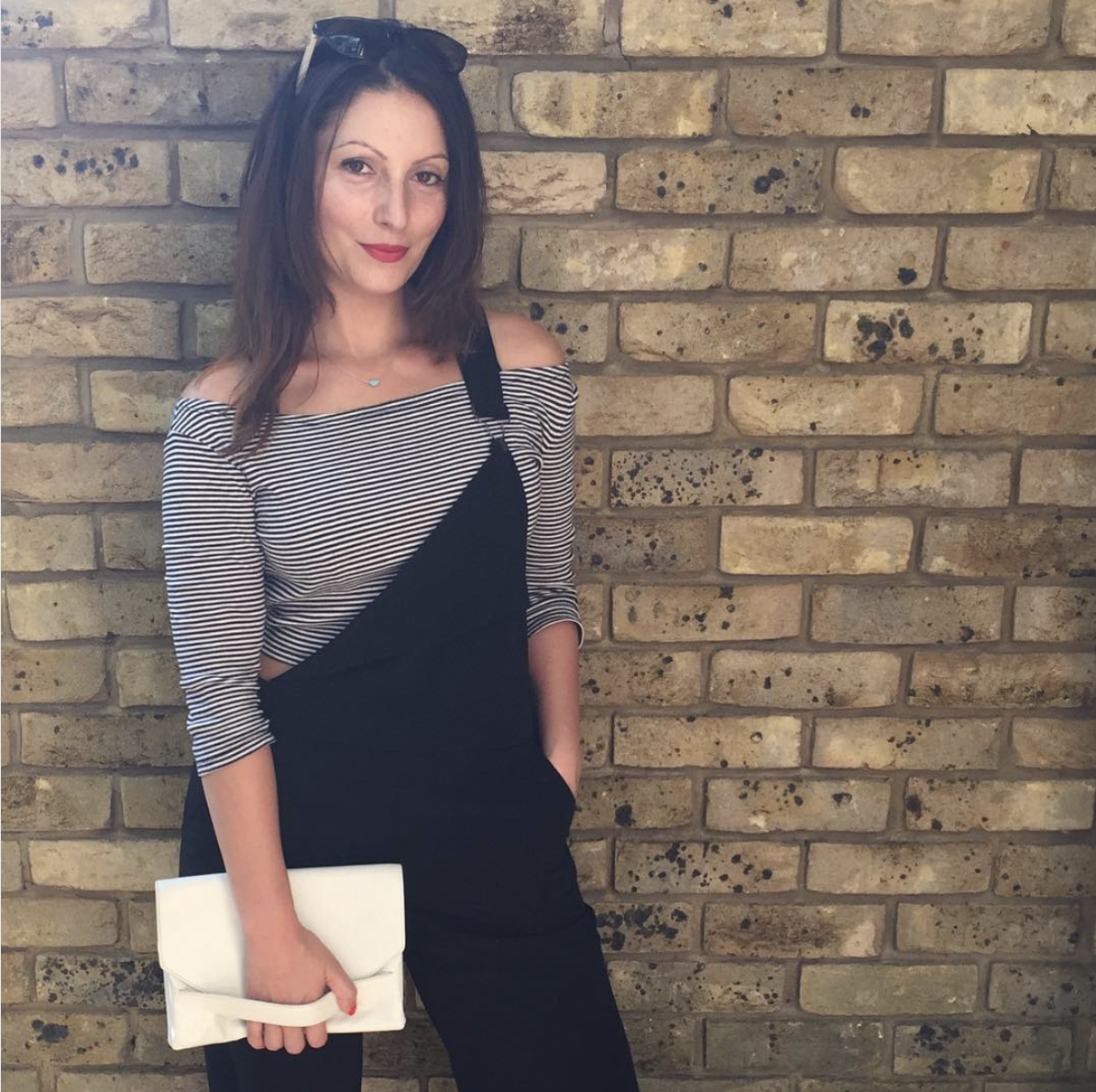 ---
Ethical Entreprenuer with a new spin on styling | By Eloquently Her
I share my story from corporate marketing to ethical enlightenment and how I became known as one of London's Sustainable Stylists and the founder of Ethical Brand Directory.
---
Read More
---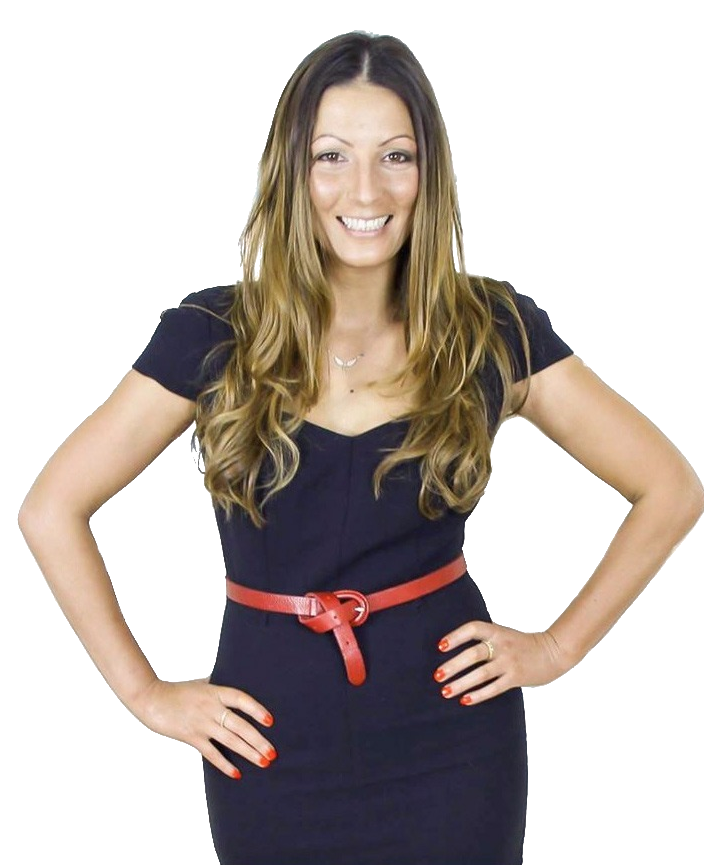 Ethical Brand Directory Turns 1 | By Elly Plat
I talk about my experience as a stylist and how it shifted towards ethical and sustainable fashion as she learnt more about the industry – being in a position of influence and having a responsibility , hence the birth of the Ethical Brand Directory in July 2017.
---
Read More
---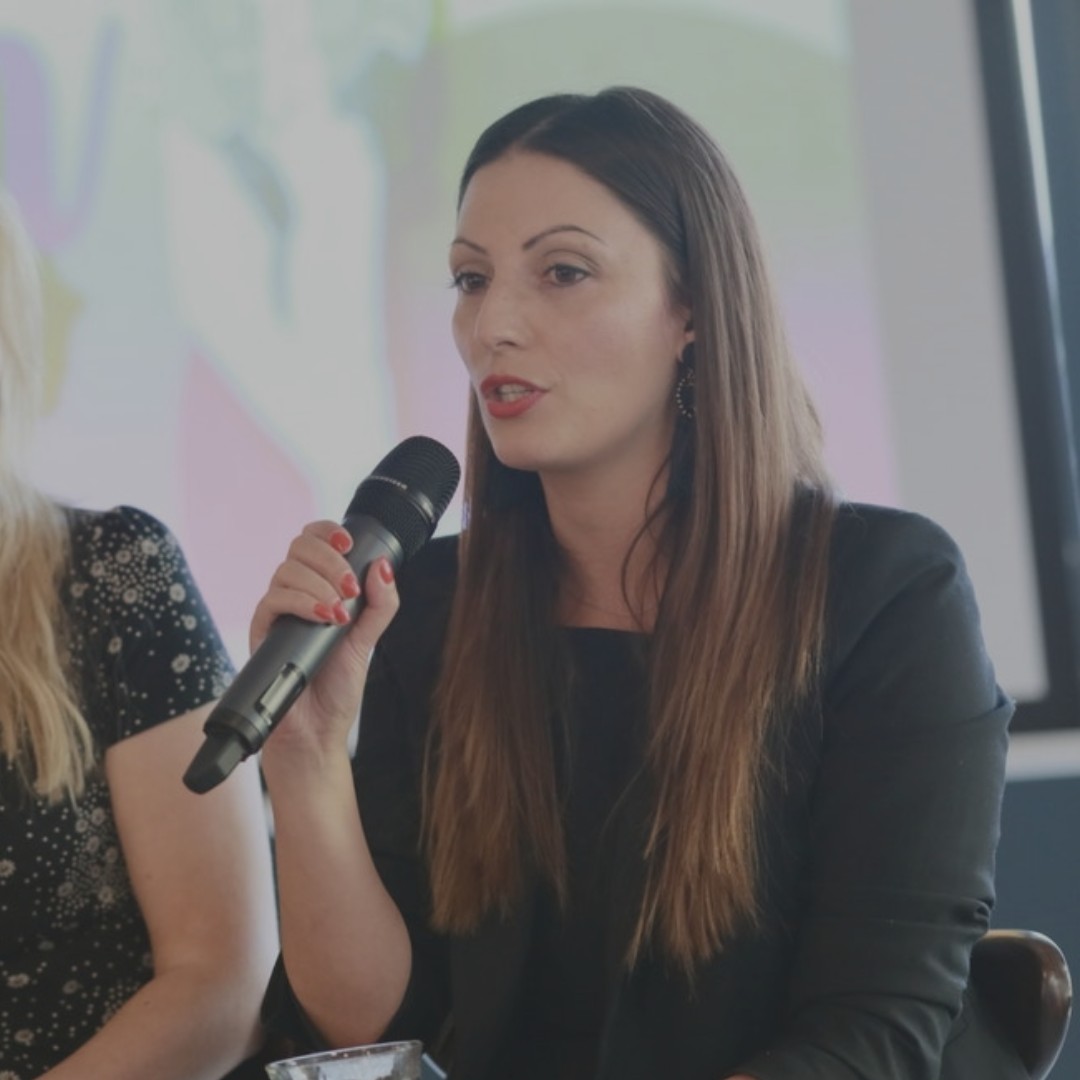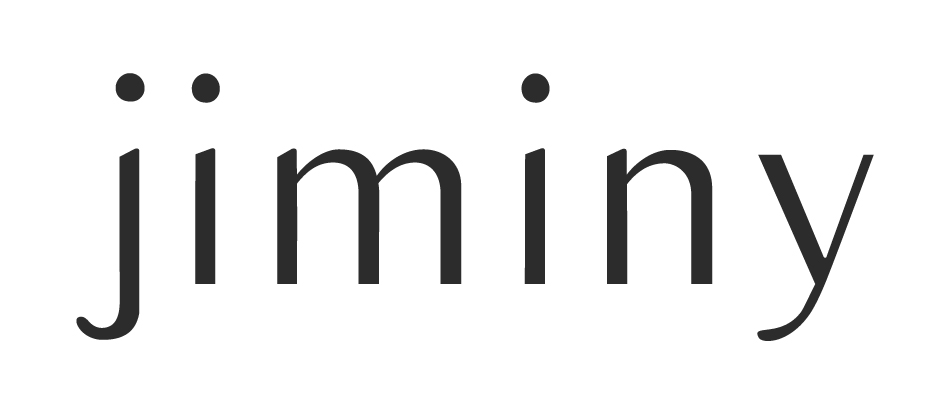 How to do festival fashion, in a way that won't hurt the environment, or your wallet! | Roberta Lee
I share 9 Tips for Curating your Sustainable Festival Look
---
Read More
---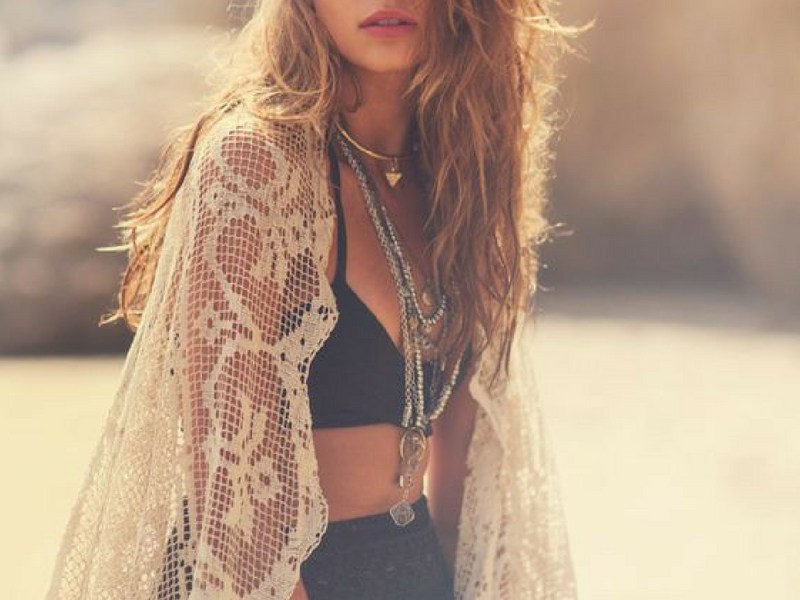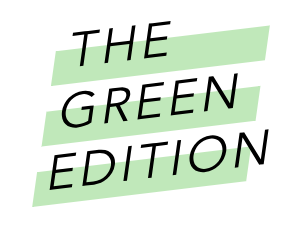 ---
A Sustainable Style Evolution | Guest Feature Written by Roberta Lee
I share my sustainable style evolution and also some great tips for dressing great with fewer clothes.
---
Read More
---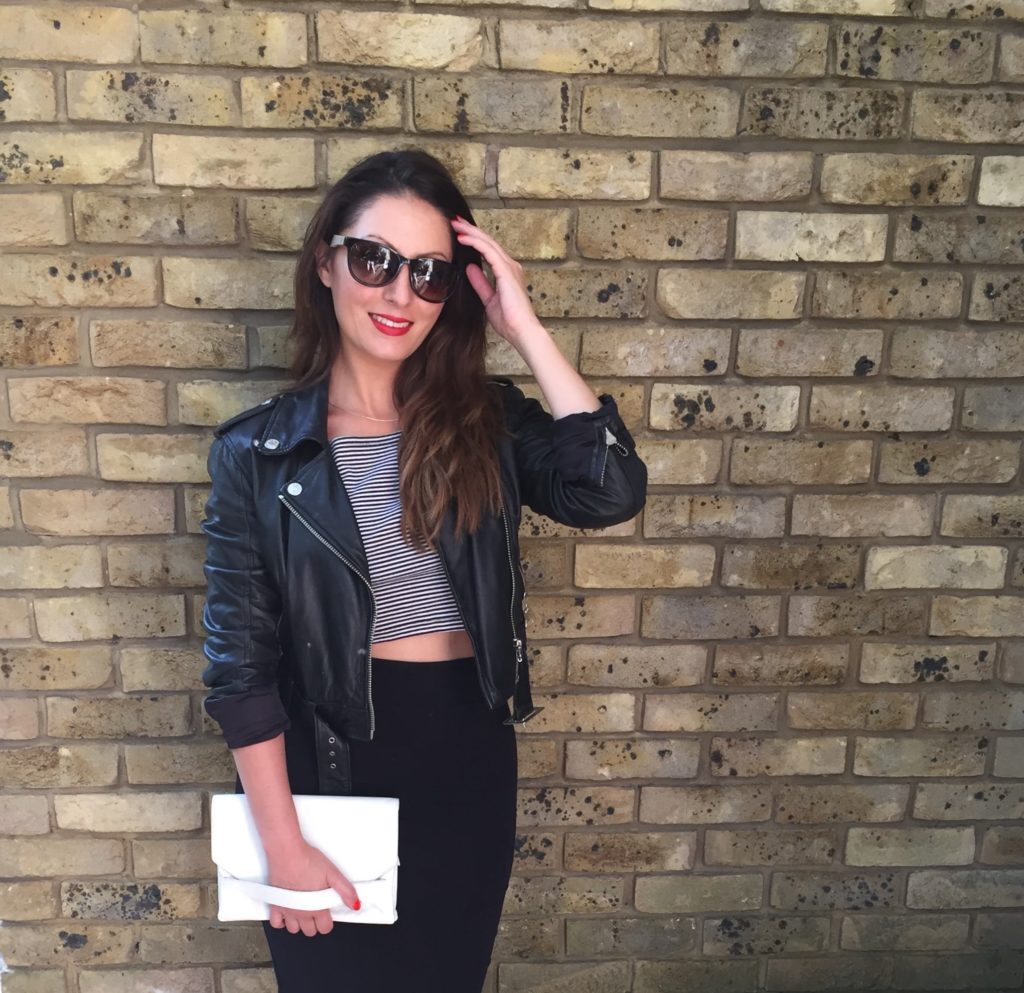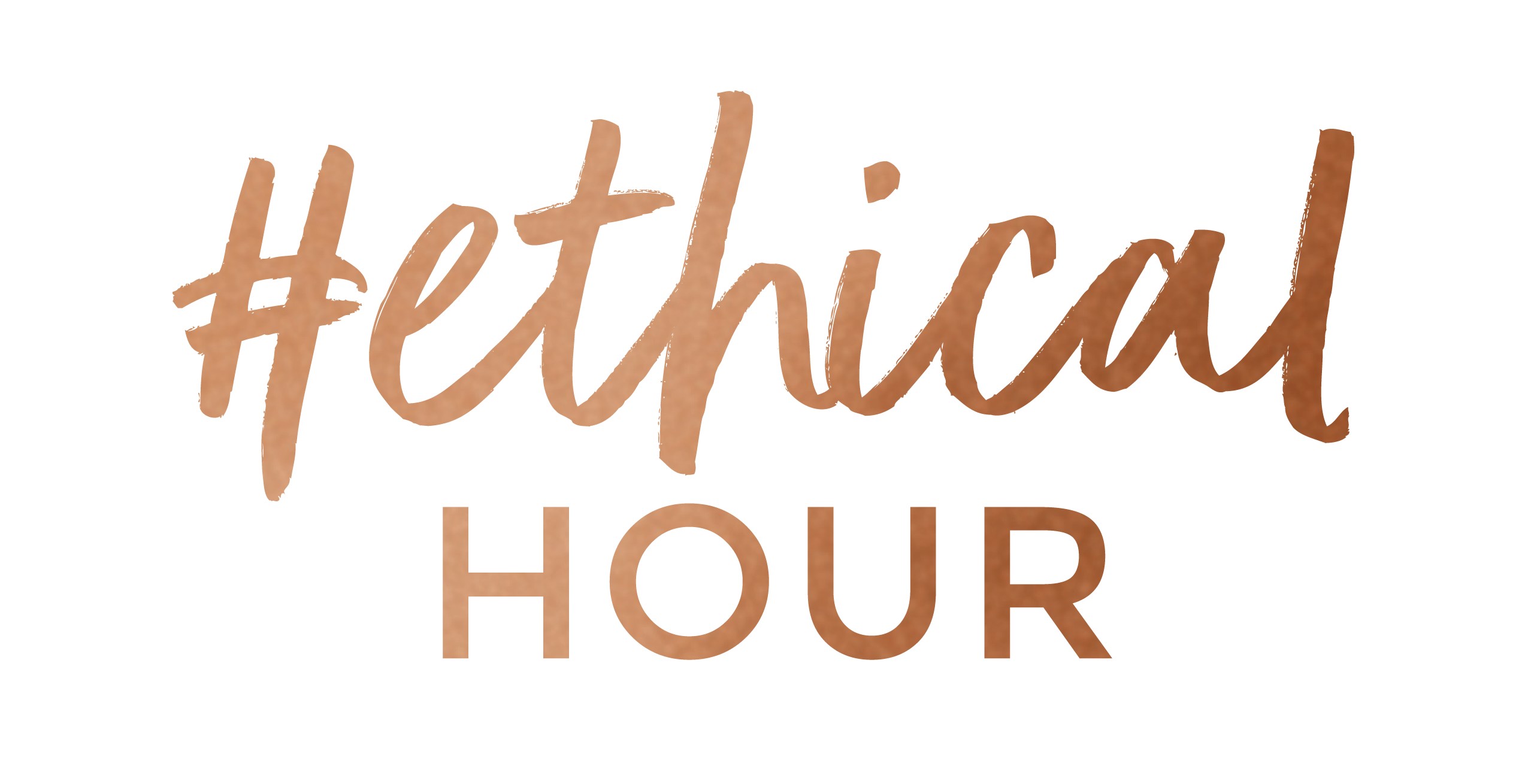 Strong Women, Style & Sustainability | Interviewed by Sian Conway
I chat to Sian Conway the founder of Ethical Hour on her podcast about my ethical evolution, from corporate job to conscious living and why wearing my values is so important.
---
Listen Now
---
Meet the Changemaker | Interviewed by Jen Gale
I chat to Jen Gale about the values I put in place when I set up my confidence coaching and sustainable styling business, and my journey into sustainable living.
---
Watch Now
---
Creativity, Confidence and Business Building | Interviewed by Larissa Macleman
I chat to Larissa at Salon Owners Collective on her podcast putting yourself first, working on building your confidence so you can build your business.
---
Listen Now
---