---
BBC News Studio Guest Interview | 01 January 2020
In this interview I spoke about about sustainable fashion and why clothes swaps are great for sustainability. I also shared a stat about prolonging the life of our clothes by 9-months and the increase in people searching for sustainable fashion online.
---
Watch The Clip
The Future Stage, Pure London | Thursday 22 July 2019
I took to the stage to share with buyers, brands and consumers how to incorporate sustainability into the buying process, how brands could incorporate sustainable fashion items their business model and their wardrobes. The session included a live styling segment, catwalk and slides sharing sustainability facts.
Read The Blog
---
---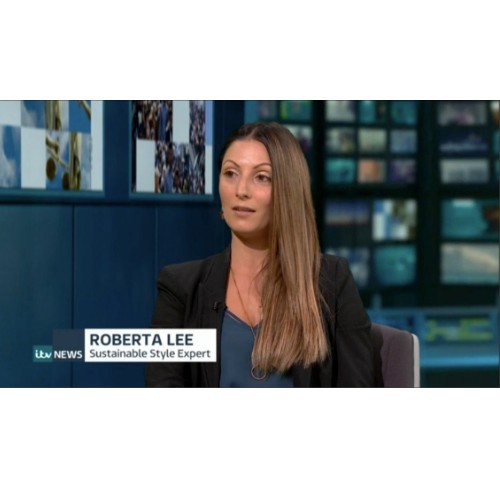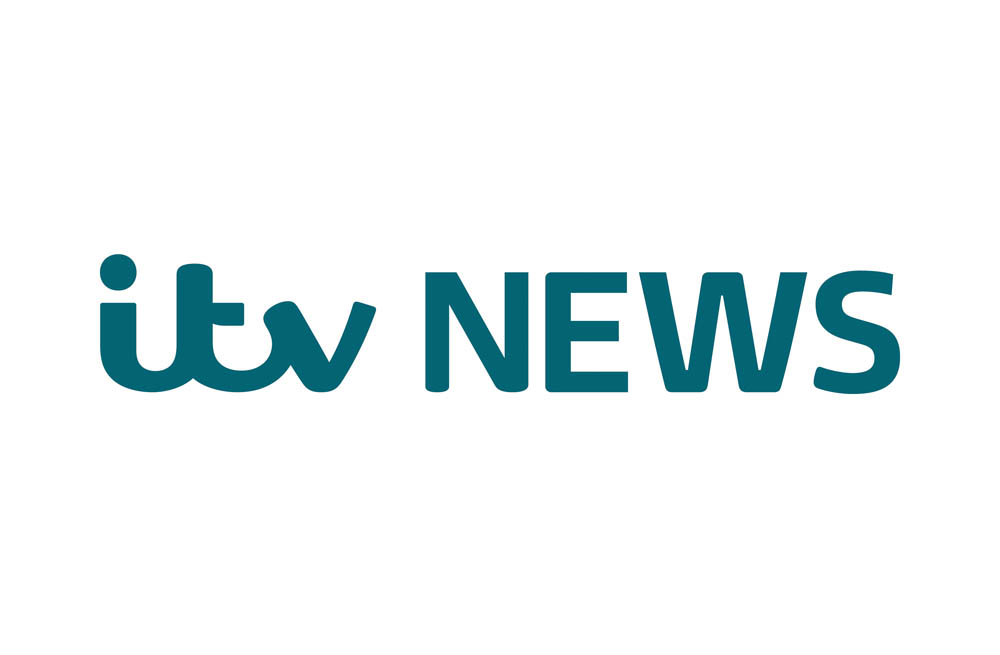 ITV News Studio Guest Interview | Thursday 11 July 2019
In this interview I spoke about sustainability, fast fashion and why we over consume clothing. I also shared a tip for being more sustainable with our wardrobes, by simply stopping to ask ourselves if we'll wear it 100times before buying it, we can make more conscious purchases.
---
Watch The Clip
---

---
Hammer toe, bunions and back pain: Meghan Markle's bad feet but she STILL wears high heels | By Julia Etherington. I share my advice to women who want to wear heels throughout their pregancy
---
Read More
---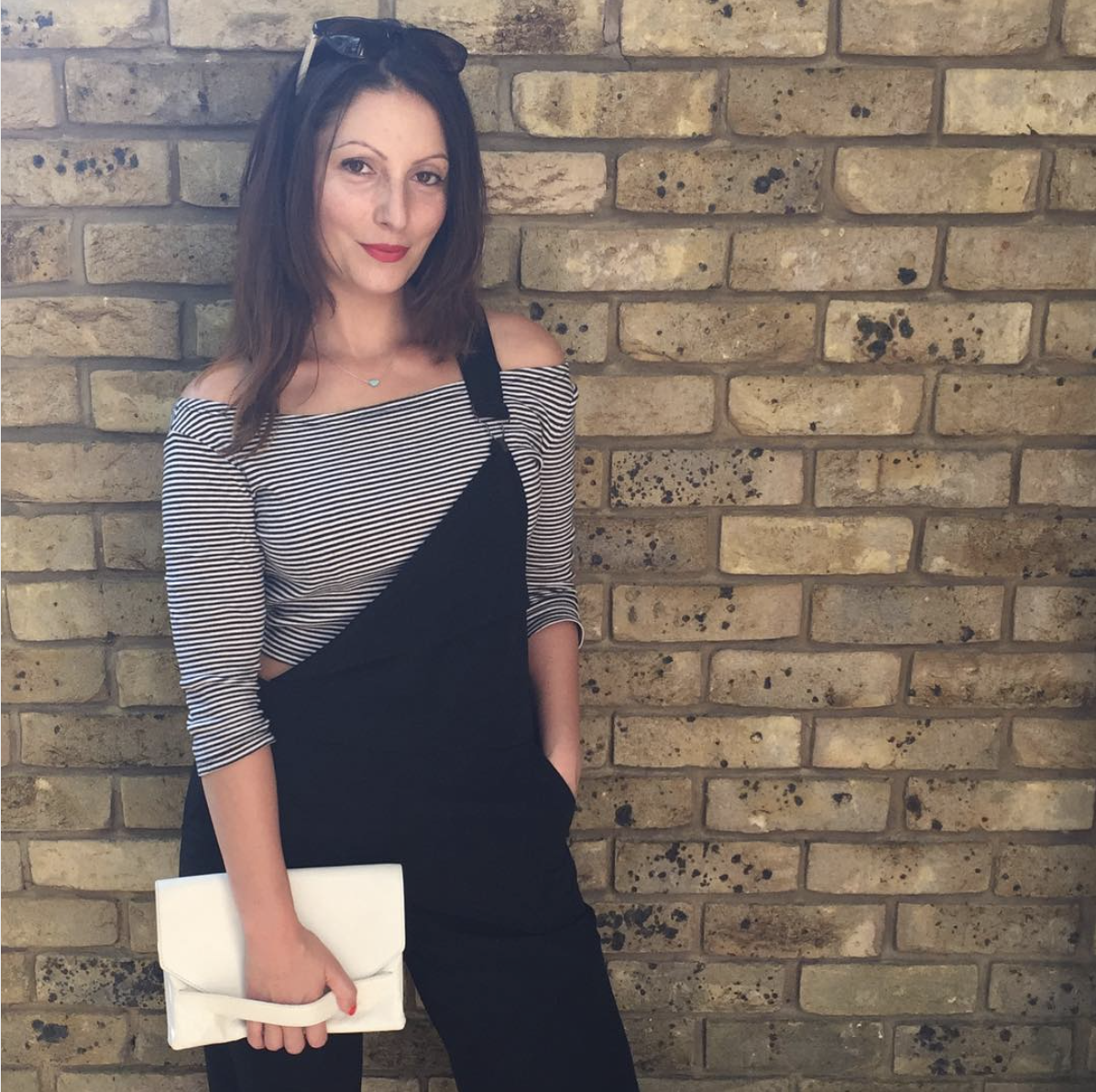 ---
Ditch Black Friday and use what you have instead. I ask 3 sustainable stylists for the best ways to make the most of your wardrobe | By Bel Jacobs
I share my top 3 sustainable styling tips for doing more with less.
---
Read More

---
Ethical Entreprenuer with a new spin on styling | By Eloquently Her
I share my story from corporate marketing to ethical enlightenment and how I became known as one of London's Sustainable Stylists and the founder of Ethical Brand Directory.
---
Read More
---
---

Ethical Brand Directory Turns 1 | By Elly Plat
I talk about my experience as a stylist and how it shifted towards ethical and sustainable fashion as she learnt more about the industry – being in a position of influence and having a responsibility , hence the birth of the Ethical Brand Directory in July 2017.
---
Read More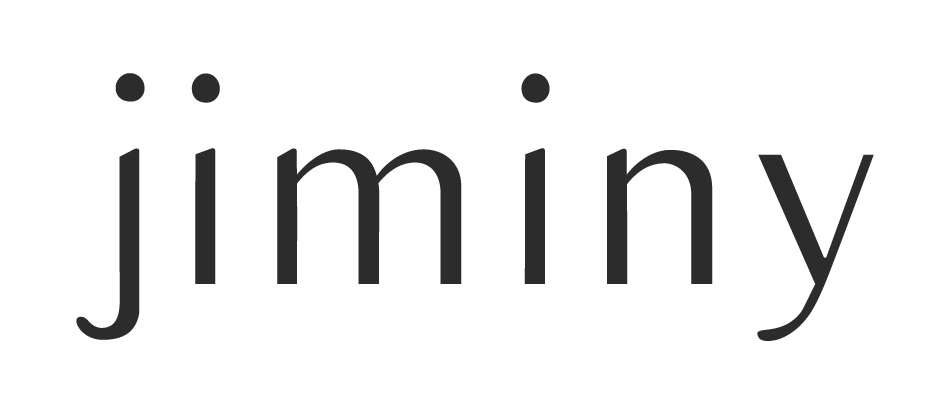 How to do festival fashion, in a way that won't hurt the environment, or your wallet! | Roberta Lee
I share 9 Tips for Curating your Sustainable Festival Look
---
Read More
---
---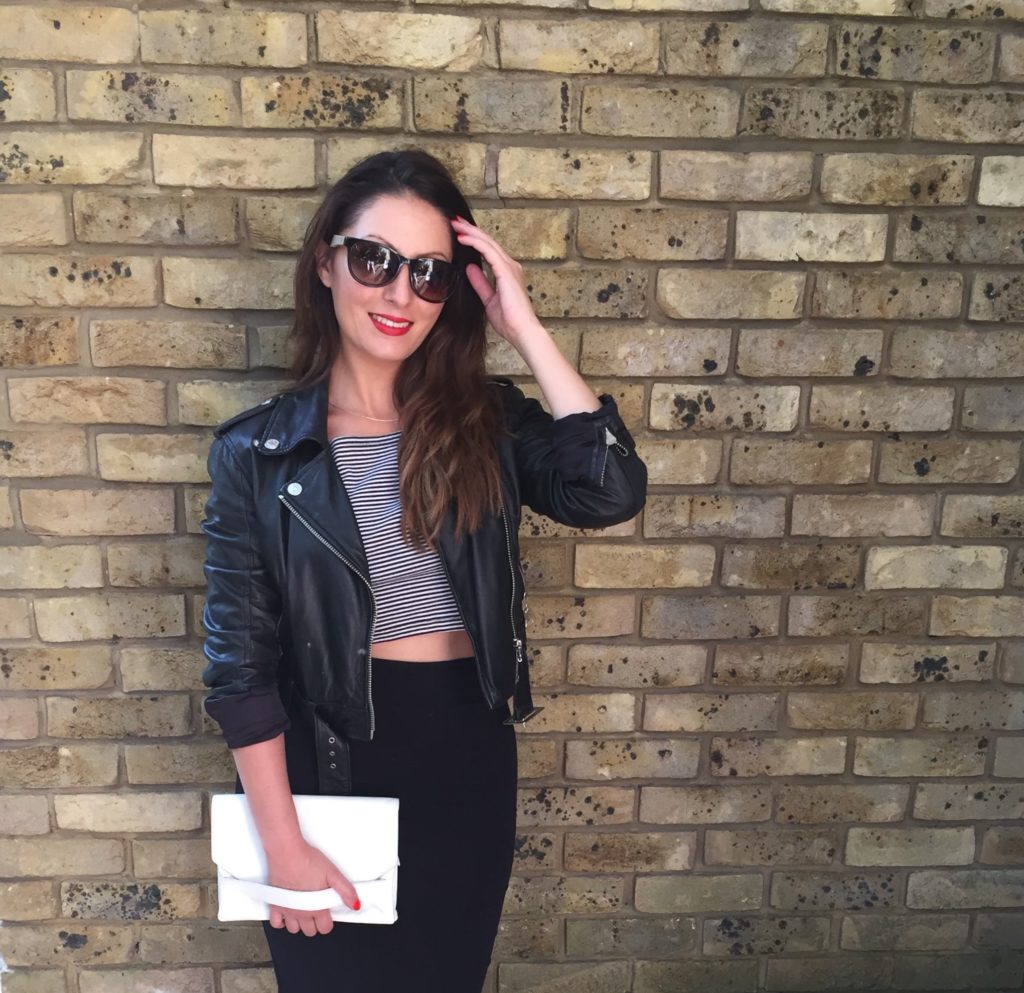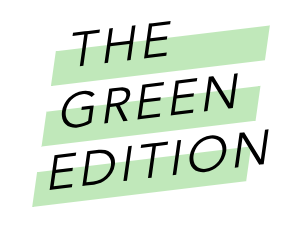 ---
A Sustainable Style Evolution | Guest Feature Written by Roberta Lee
I share my sustainable style evolution and also some great tips for dressing great with fewer clothes.
---
Read More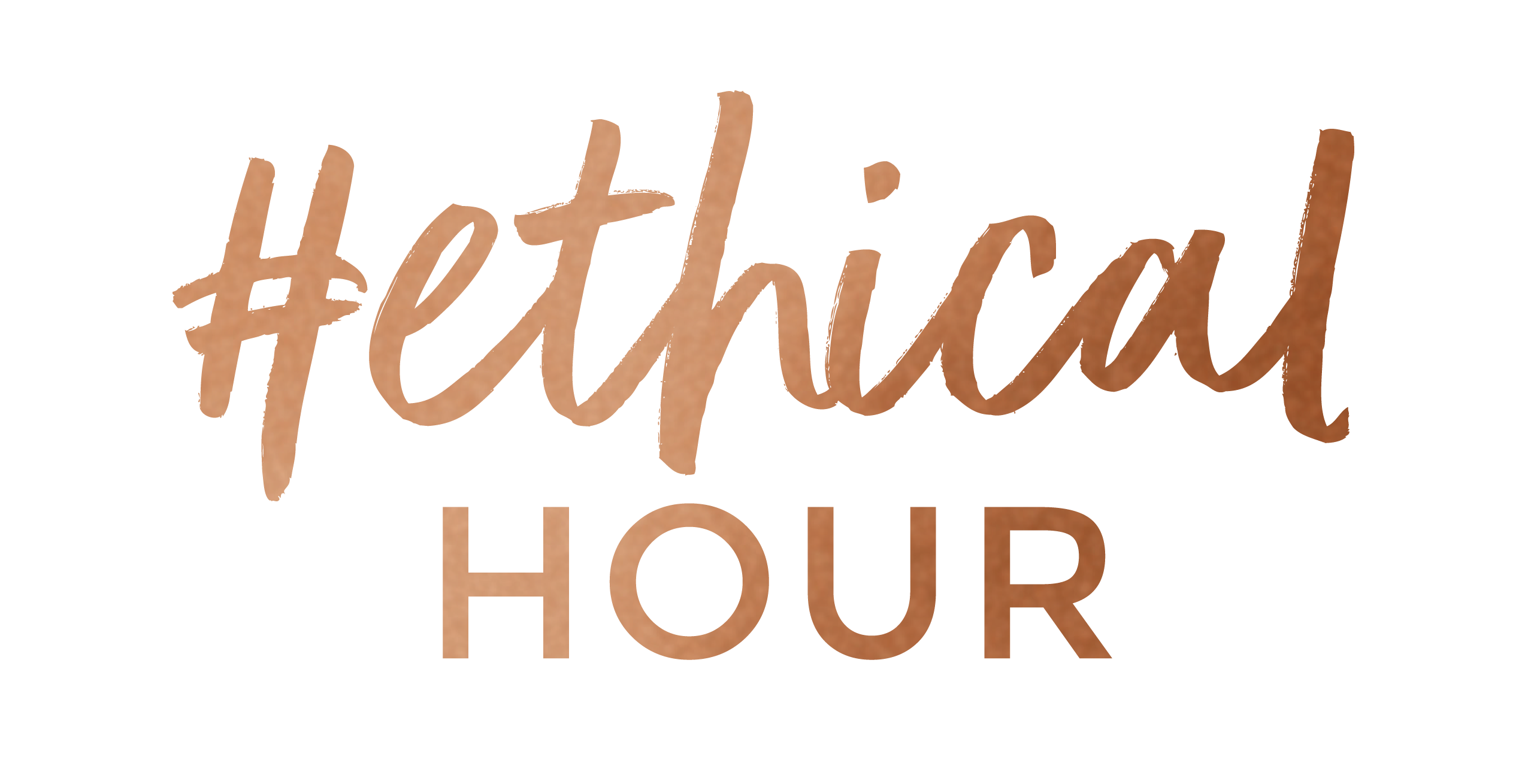 Strong Women, Style & Sustainability | Interviewed by Sian Conway
I chat to Sian Conway the founder of Ethical Hour on her podcast about my ethical evolution, from corporate job to conscious living and why wearing my values is so important.
---
Listen Now
---
---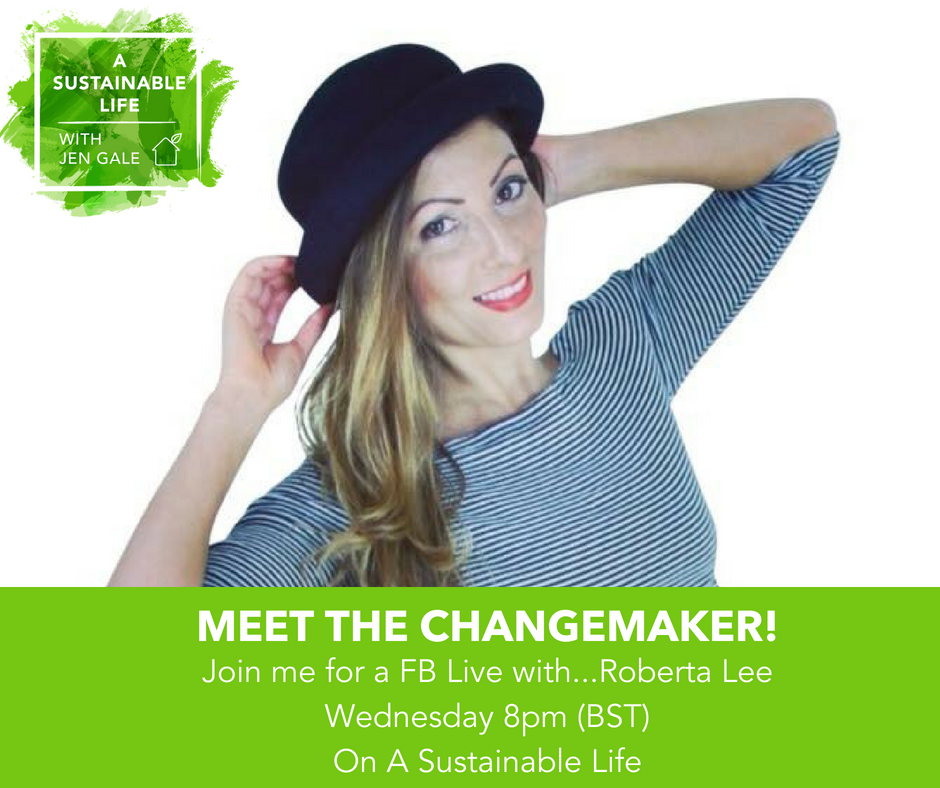 Meet the Changemaker | Interviewed by Jen Gale
I chat to Jen Gale about the values I put in place when I set up my confidence coaching and sustainable styling business, and my journey into sustainable living.
---
Watch Now
Creativity, Confidence and Business Building | Interviewed by Larissa Macleman
I chat to Larissa at Salon Owners Collective on her podcast putting yourself first, working on building your confidence so you can build your business.
---
Listen Now
---